I was born less than a mile from the Pacific Ocean. I have spent the majority of my life less than a half hour from a beach. And all of our family vacations when I were growing up were to Cape Cod. So you could say that I am a beach girl through and through.
And yet, I crave a lake.
I don't know why. I just do. There is something so cozy and perfect to me about a little house in the woods next to a lake. Not like the breezy open space of the beach.  Don't get me wrong—I loved my Cape Cod childhood and living a ten minute bike ride from the beach now has its benefits.
But then I see pictures like this: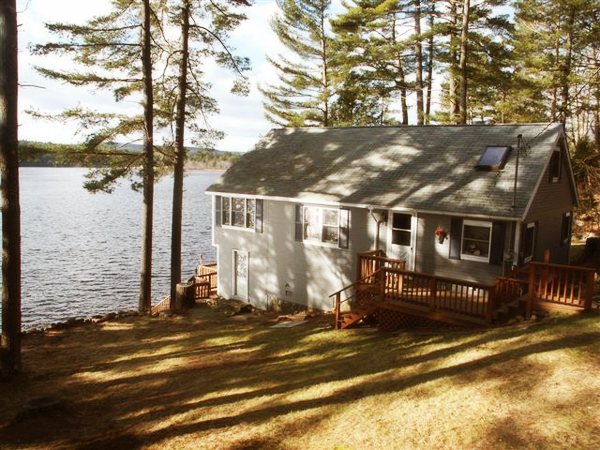 And all of a sudden I just needed to get to a lake house.
I think part of it is trying to fill the hole left when my parents sold our family house on Cape Cod. I love Cape Cod. It is in my blood.  I think I can count on one hand the summers I didn't spend there in my life. It was such a part of my family life. So many childhood memories going to the same places and getting those great onion rings at Nauset Beach.  Trips to the Christmas Tree Shop to buy mugs and puzzles.  Eric proposed to me there.  Losing the Cape house was like losing a part of my childhood and in a little tiny bit, a part of my family.  It was the only place where we, as a family would meet after all of the kids grew up and lived all over the U.S.  It was also where we spent all of our Christmases for almost twenty years.
Losing the Cape house felt like losing my last link to living back East. This happened around the same time I gave birth.  A time when you just want to create your own family traditions. But seeing these lake houses makes me realize that I need to reclaim summer vacations in the same way I'm trying to bring more holiday traditions to my little family.
And I think that will start with finding a lake house.
But where to do it? Where do I plant my future summer vacations? Any ideas of great lake communities with great little vintage cabins on the lake? I know they are out there.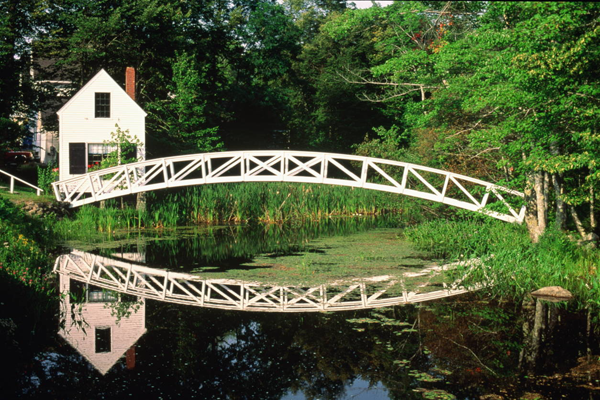 Here's to a week next summer spent on a lake.