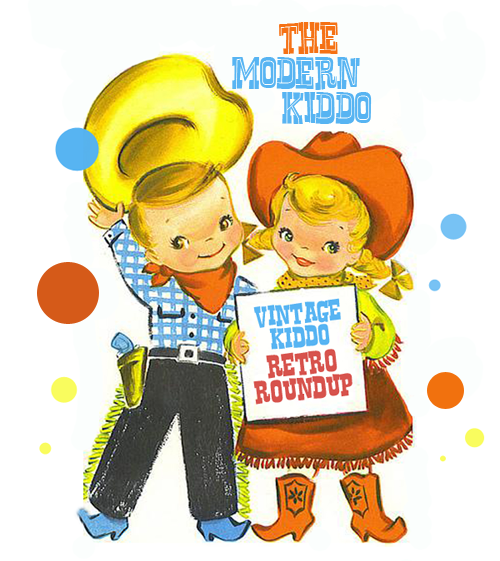 Happy New Year, friends! Hurrah! I know after that past month of fun times and prezzies, we are all looking for a good deal. So, this round up will feature some wonderful vintage finds for your kiddos all under ten dollars.
Please know that each of the sellers has quite a selection of terrific clothes under $10, so check them out!
I love this little vintage hand-knit lacy baby cardigan.  Only NINE DOLLARS From Etsy Australian seller, Pass the Parcel Vintage.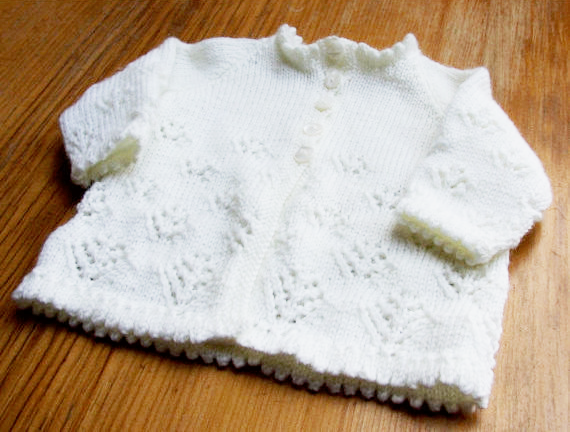 I've seen these great HealthTex tops go for soo much more than the FIVE DOLLARS AND SIXTY CENTS Etsy seller, Ms. Tips is selling this cute umbrella top for! Ms. Tips is offering a special 20 percent off everything in her store, so I'd highly recommend a stop by her shop today!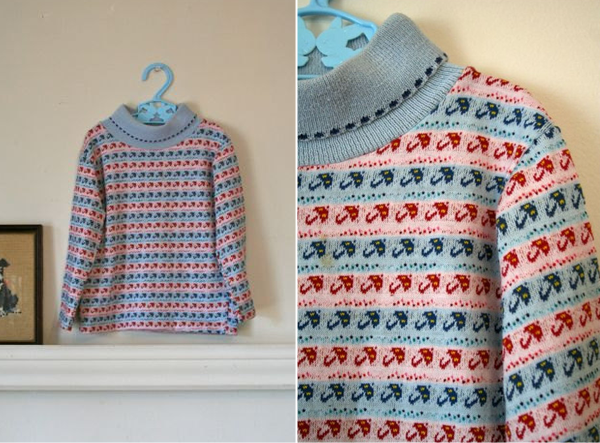 I love a good striped shirt from the seventies on a boy. And this is a super cute one for only SEVEN FIFTY! From Etsy Shop Sweet Threads.
Oshkosh is one of those brands that has been around forever–and for good reason. So when I find a nice vintage Oshkosh dress like this one for only NINE DOLLARS, I can't help but share it with you! From Etsy seller, Kiki and Jules.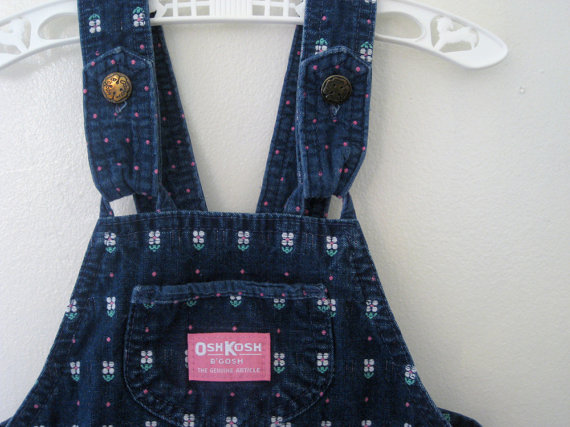 I. Die.  So stinky cute! And only SEVEN DOLLARS!  From Etsy seller, Potato Cake Vintage.
I want to find out what Tom Terrific's Greatest Adventure was!  For FIVE DOLLARS!  From Etsy seller, Sweet Lily Studio.
Vintage HealthTex turtleneck dress for FOUR DOLLARS? Sign me up! From Etsy seller, 1 Sweet Dream Vintage.
Totally adore this vintage Carter's green jacket. And a mere NINE DOLLARS! So wearable and fun! From Etsy seller, Sweet Shop Vintage.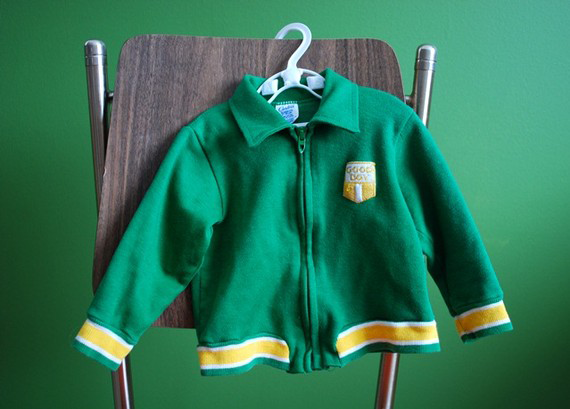 I love these little sweater dresses on babies and to find one for SIX DOLLARS from Etsy seller, Lishyloo is just bananas!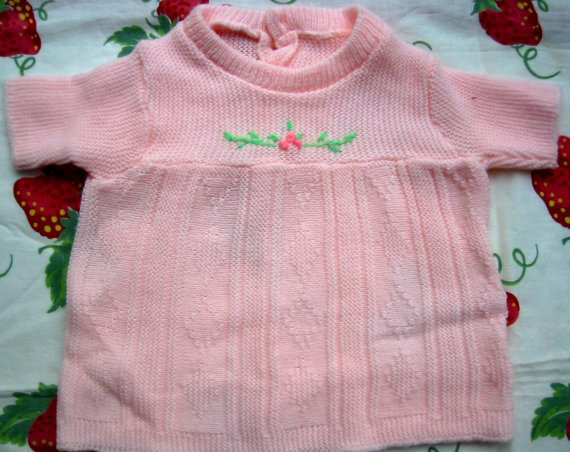 I love a good applique and I've never seen one like this! The perfect top for a budding artist! And only NINE DOLLARS! From Etsy seller, Twitch Tots!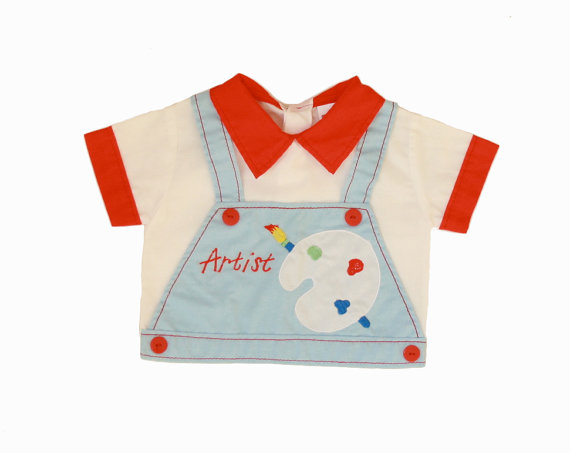 Happy Monday, friends!