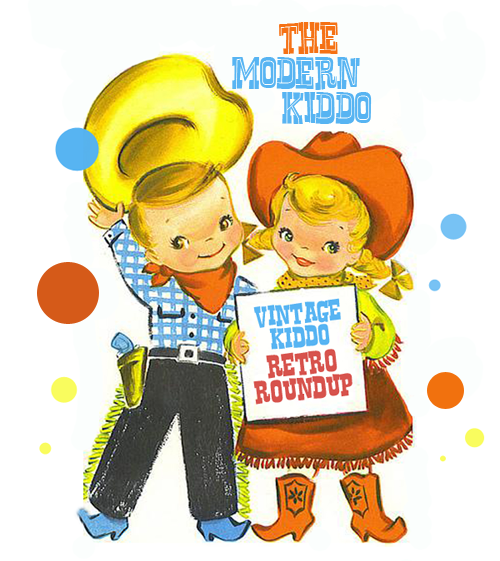 Oh man, after a week away on business and the Peach being sick last week, I spent the majority of the weekend hugging and kissing the Peach and trying to enjoy every moment of fir scented fun during the holiday season.  And it extended to my weekly search for the vintage kiddo retro round up.  And let me tell you, Etsy is chockablock with amazing Christmas finds, so I'm going to share some of my favorite finds. I may or may not share some more next week…
For your little Christmas cowboy! Squee!!! From Etsy seller, Explore Mag.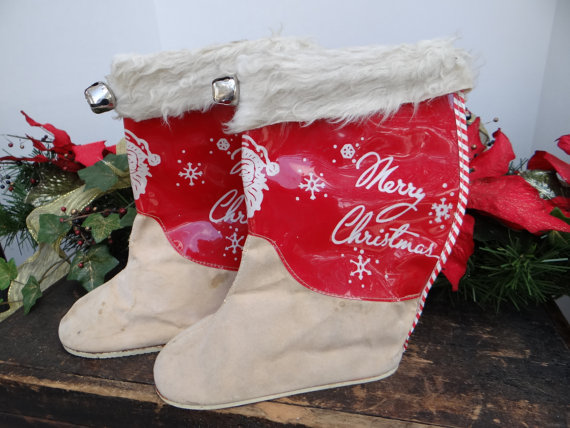 Why not add some Christmas glee to your potty? (Hey, that rhymed!) From Etsy seller, Turtle and the Ray.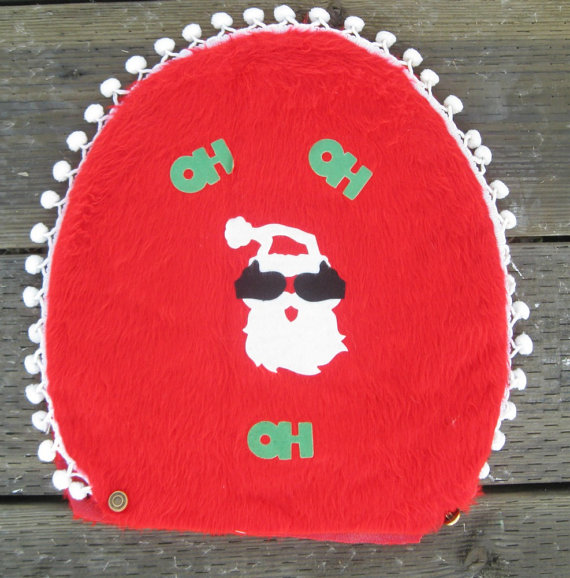 Don't you think your peppermint cocoa would taste better in one of these vintage snowflake Tupperware mugs? I do! From Etsy seller, Beguiling Vintage.
We had a set of similiar beauties when I was a kid and I LOVED them.  What kid wouldn't love them? From Etsy seller, the Lamp Emporium.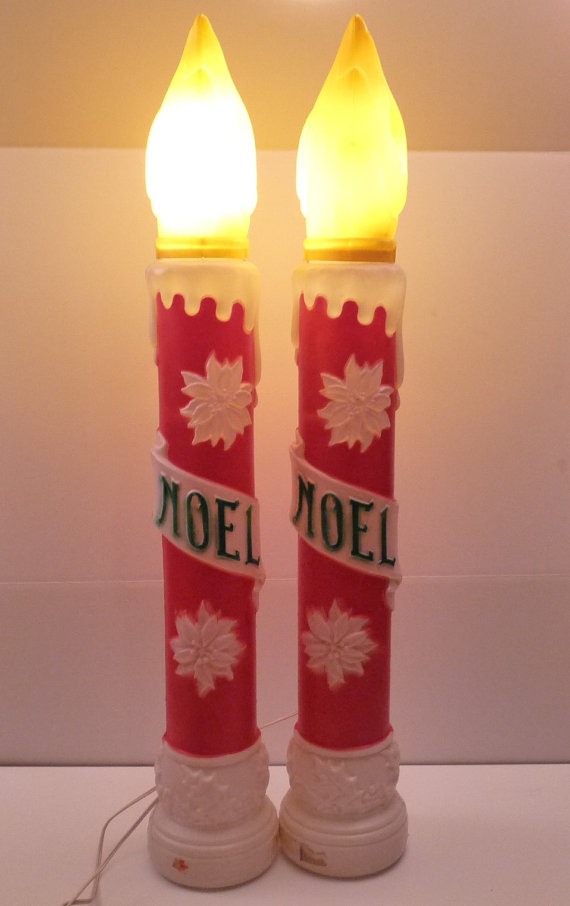 I would have plotzed as a kid if I saw this tablerunner of holiday cuteness on my kitchen table! From Etsy seller, Uncle Bunk's Trunk, who has the most amazing selection of vintage holiday linens around!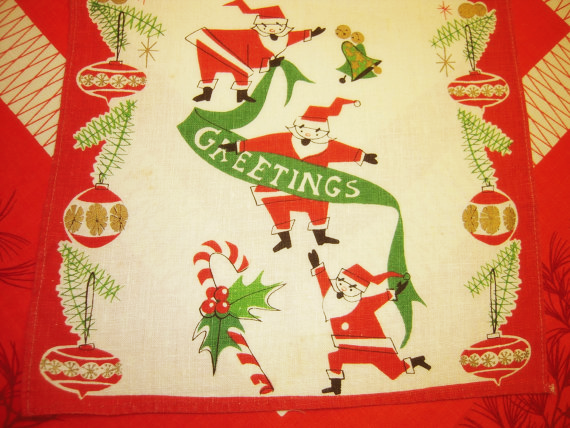 I love these jolly Napco vintage Santa candle holders. SO SWEET! From Etsy seller, Dakota Memories.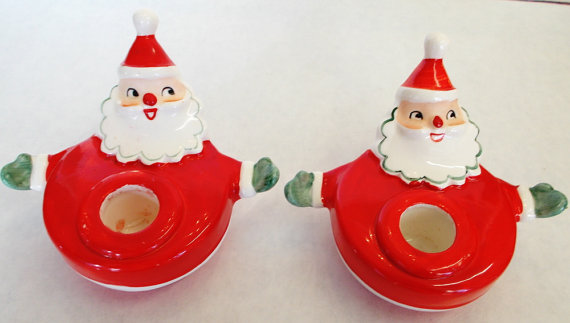 This holiday card tree is so charming, it makes me want to send holiday cards!  From Etsy seller, Sydg.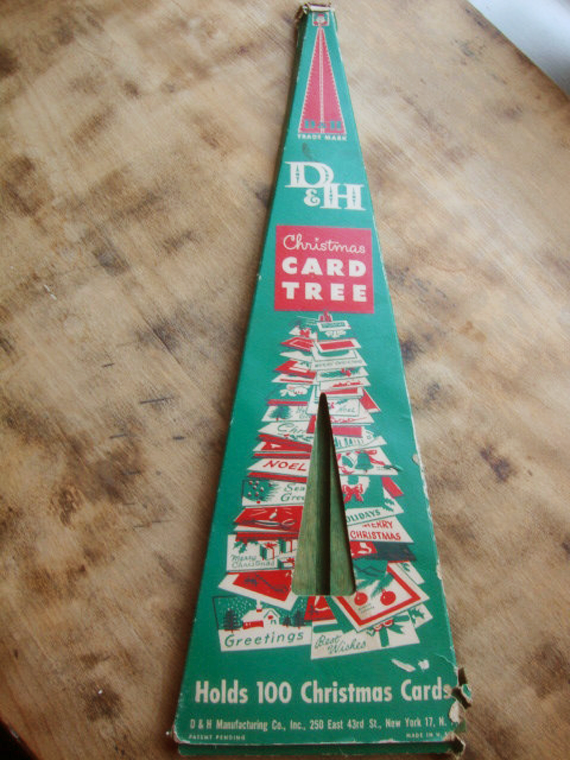 I adore this couple Clause here in all their vintage felted glory! From Etsy seller, The Kitschen Cupboard.
Who says birds can't be Christmasy? Especially when they are salt and pepper shakers. From Etsy seller, Nugents.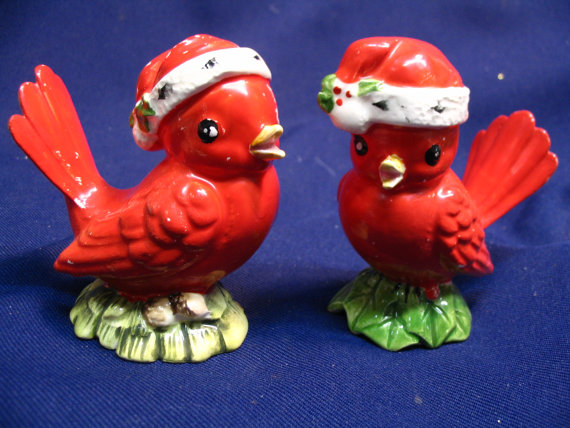 Well, if you can't find the right vintage home decor for your pad, you might as well make your own–from the 1970 Great Big Christmas Book!  From Etsy seller, Parisian Prairie Charm.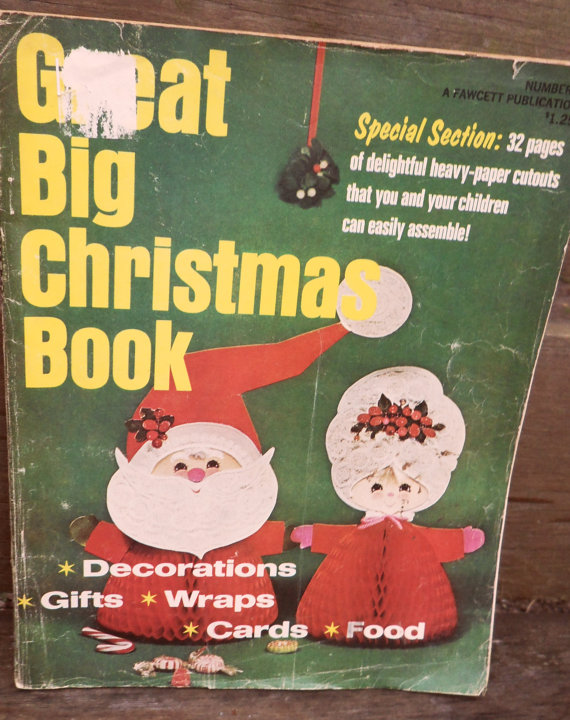 Happy Monday!