Well, it's been a while since I've done a Link Hootenanny and I have to say I've found some gems for you today. HAPPY FRIDAY!
1. SUPER FUN CAR.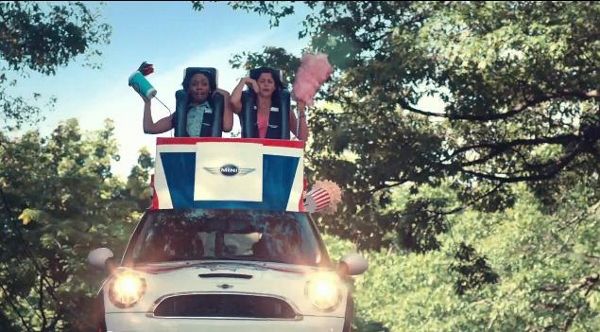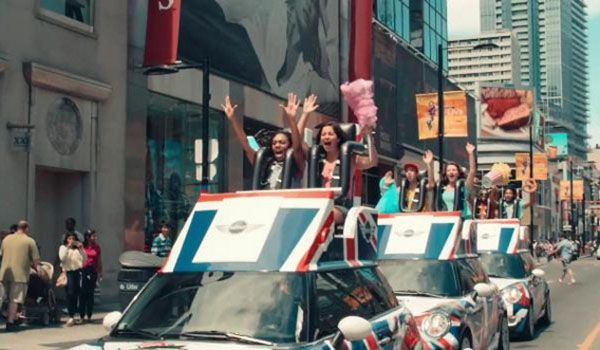 I have long had a crush on the Mini Cooper—such a cute, cute car. And it just got even more fun with rollercoaster-style seating. See more here.
2. SUPER SMART VINTAGE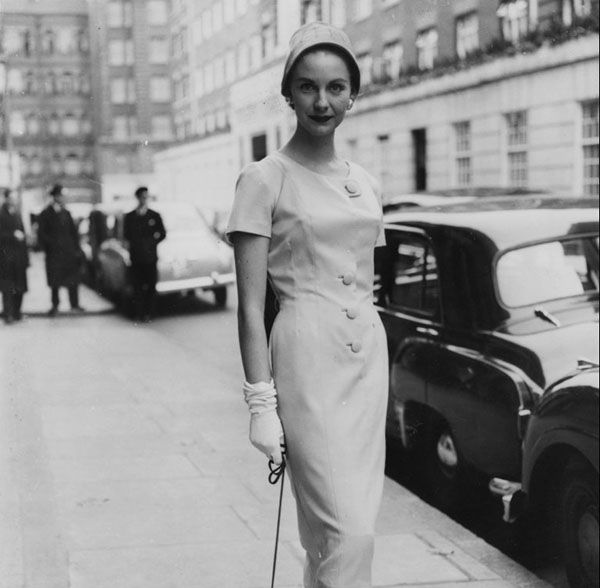 Want to know why your grandma dressed better than you? See more here.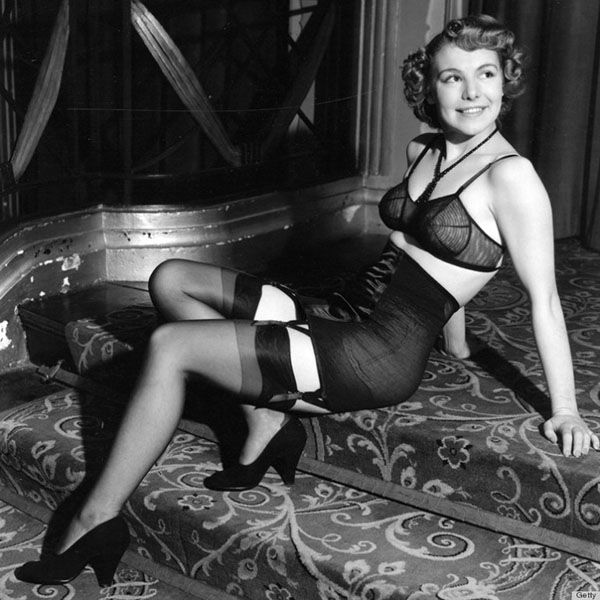 3. SUPER SOCIAL HOTEL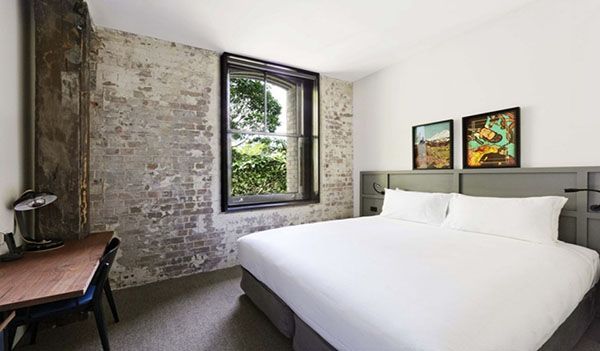 Hmmm. It makes sense and yet also seems totally wrong. The 1888 Hotel in Sydney, Australia is the world's first "instagram hotel". The name is an homage to 1888, the year Kodak launched their first camera, but the hotel is decidedly modern with special "selfie" areas and free rooms to people with 10,000 followers or more. Hmmm.  See more here.
4. SUPER FUNKY BILLBOARD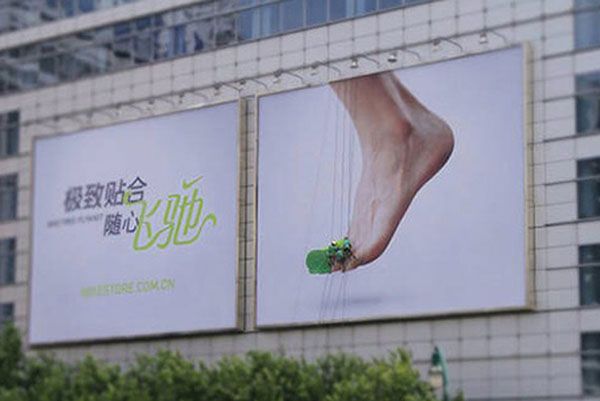 To celebrate their new woven knit shoe technioogy, Nike knit a Giant Shoe onto a billboard. Clever! See it here.
5. SUPER BEAUTIFUL ABANDONED BUILDINGS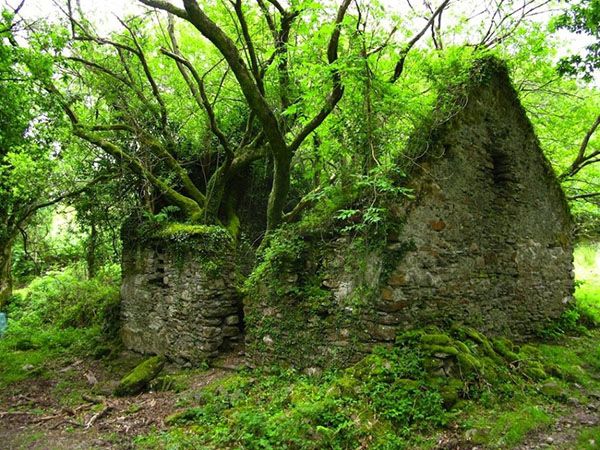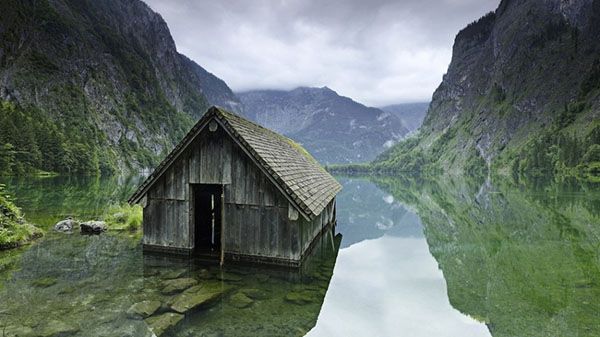 These photos are stunning. 33 different locations around the world that have been abandoned. See them all here.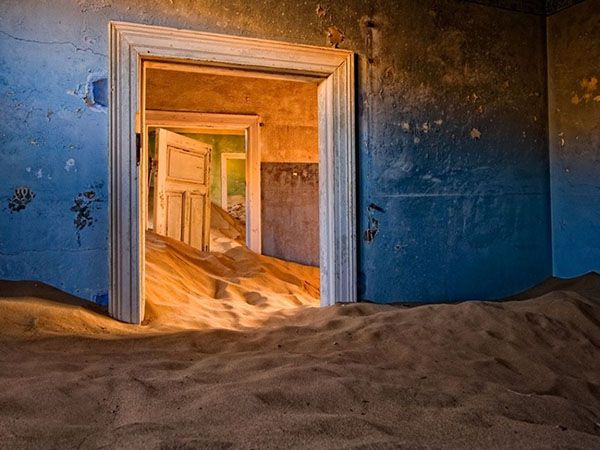 6. SUPER SLOW MO WEDDING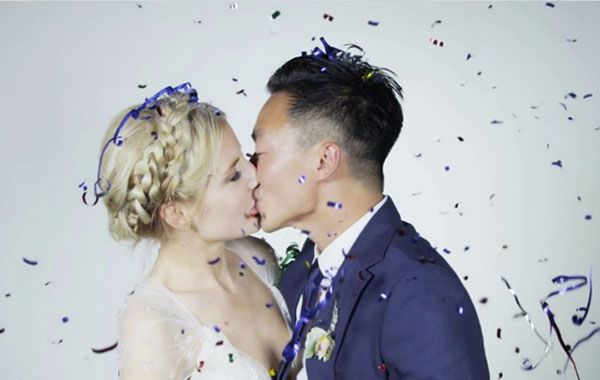 Move over mustache-on-a-stick! The Slo Mo Photo Booth is the cutest thing I've seen in foreverrrr. See it here.
7. SUPER WHIMSICAL MOMMY/TODDLER ART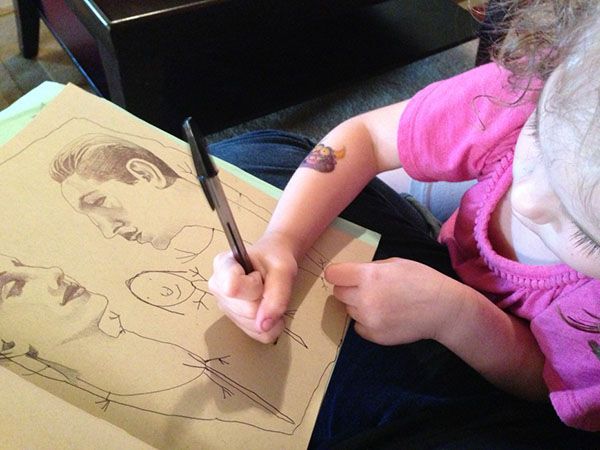 Mica Angela Hendricks is a wonderful illustrator. She has a very curious and creative 4-year old daughter with whom she started the most amazing collaboration. Mica begins a drawing and her daughter finishes it. The results are amazing. Read all about it here.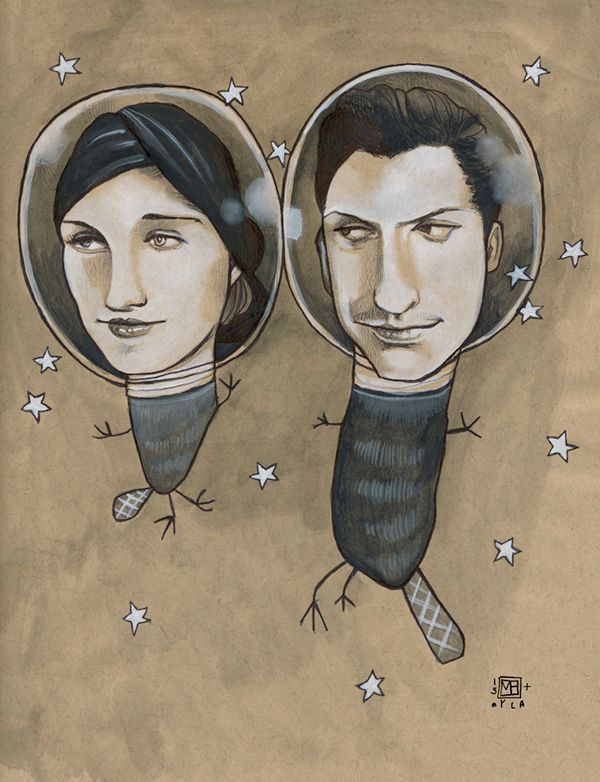 8. SUPER CREEPY UNDERGROUND HOME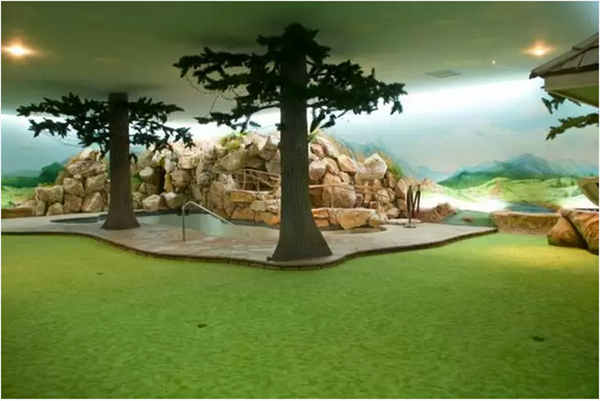 WHOA. Soooooo this is insane. Back in the 1970s an eccentric millionaire decided to build an underground bunker "just in case" of nuclear attack. Except his bunker was the perfect recreation of a 1970s suburban home, complete with faux yard and lights that can be set to "sunrise" "day," "dusk" and "night". Of course the night setting comes complete with twinkling stars. Is it cool or totally creepy? Check it out and decide for yourself.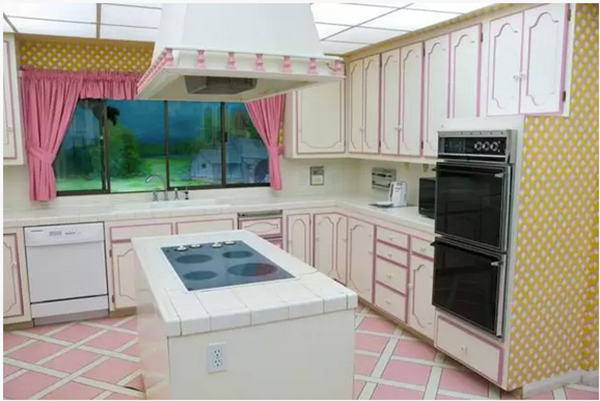 9. SUPER SUPER FUNNY OLD GAME SHOW ANSWERS.
This is really funny….