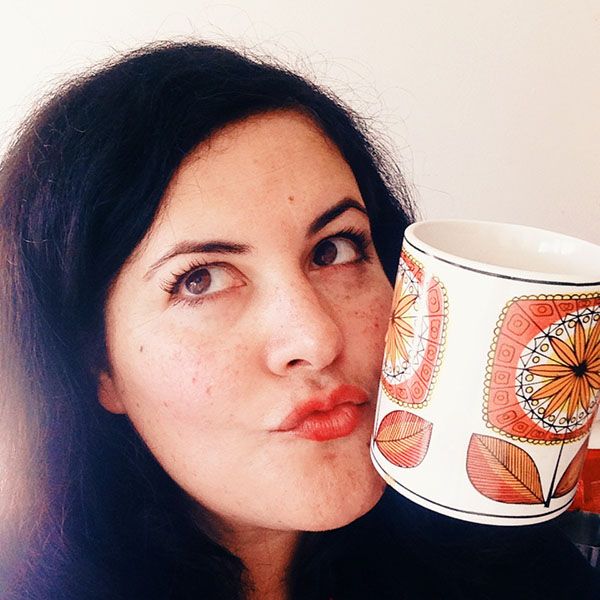 HELLO! THIS GIVEAWAY IS NOW CLOSED. THE LUCKY WINNER (CHOSEN VIA THE RANDOM NUMBER GENERATOR) WAS:



THANK YOU SO MUCH TO EVERYONE WHO ENTERED!

Friends….have you missed me?? I've sure missed you! Dottie and I are have been busy as can be, but we've had a Modern Kiddo Summit and are getting ready to come back better than ever. But in the mean time we have a little special something for ya.

Can we talk about coffee? Ahhh. I just love it. It's how I start my day…and it's how I give myself a little pick me up in the afternoon.  I love a classic cuppa joe with a splash of cream. I love iced coffee. And I admit, I do love a lil flavored coffee every now and then. The only problem in our house? I'm the only coffee drinker! So rather than brew up a giant pot all for my lonesome, I tend to shell out way too much cashola at the cafe. What's a coffee loving girl to do? Enter….Keurig!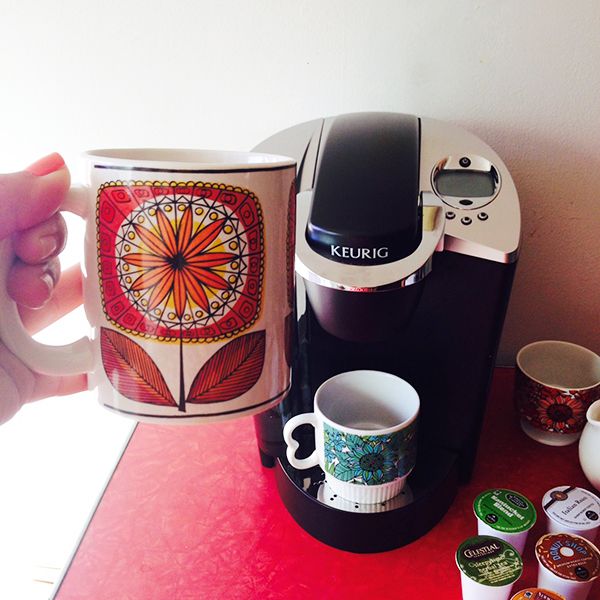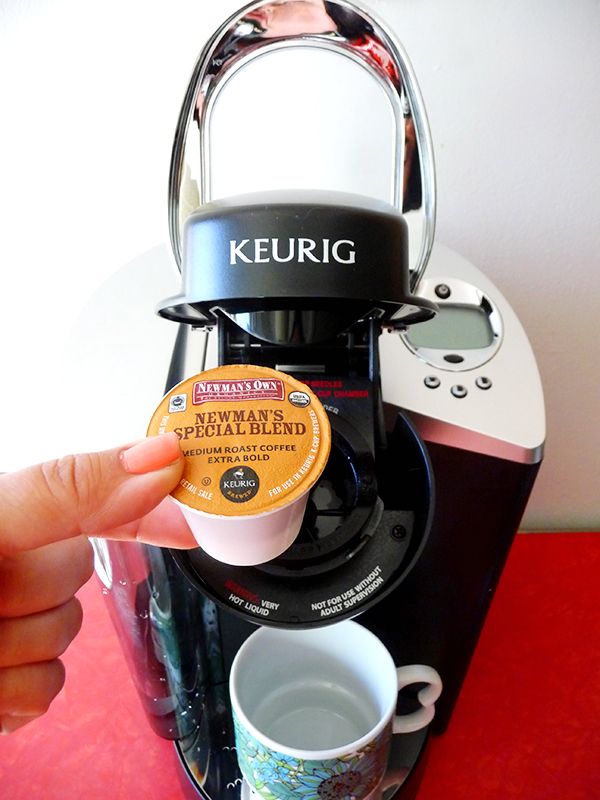 When the kind folks at Keurig offered to let me try one of their Keurig Special Edition brewing systems, I was extremely curious. Friends, it's pretty amazing. It's super easy to use and brews you a lovely cup of coffee in less than 60 seconds. Yes….60 seconds! The coffee was hot, strong and very tasty. You just pop a lil K-Cup pod into the machine and hit a button. Easy peasy! There are three settings too….small cup (perfect for vintage coffee cups!), medium cup and large (when only a big ol Orla Kiely size mug will do!).
With the Keurig you can also brew tea and hot cocoa….AND if you are super particular about your coffee, you can even get a My K-Cup which allows you to use your own schmancy coffee. Sweet! (I'm looking at you, Blue Bottle….)
Oh how I wish I had one of these when I was a new mama! It's so crazy convenient—perfect for those early mornings (or late nights). I'm thinking this may be my new go-to gift for preggo friends or busy mamas. I'm having so much fun with it, I wanted to give one away to YOU!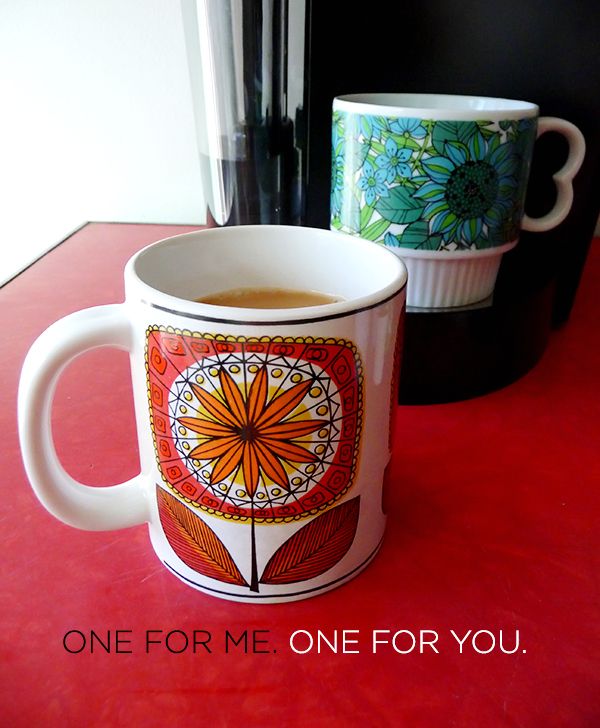 HELLO! THIS GIVEAWAY IS NOW CLOSED. WINNER WILL BE ANNOUNCED OVER THE WEEKEND>> THANK YOU FOR ENTERING AND GOOD LUCK!!
YEP! We are giving away one fabulous Keurig Special Edition brewing system (valued at $149.99).
To Enter to Win:
1. Â Simply leave a lil comment below telling me what you love about coffee or your favorite kind of coffee! Be sure to leave your email so we can get in touch with you.
BONUS entries:
2. Tweet about this giveaway! Please be sure to tag @modernkiddo and use the #JustBrewIt tag!
Sample Tweet: I just entered to win a @Keurig coffee maker from @modernkiddo. Wish me luck! #JustBrewIt
Deadline to enter is April 17. We'll announce the winner next Friday, April 18! Good luck!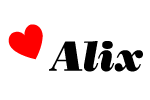 We participated in this sponsored campaign on behalf of One2One Network, however as always all opinions stated are our own.