Oooooheeee, just look at these lovely little pieces from hip design company Teerjet. I love the fun patterns so much.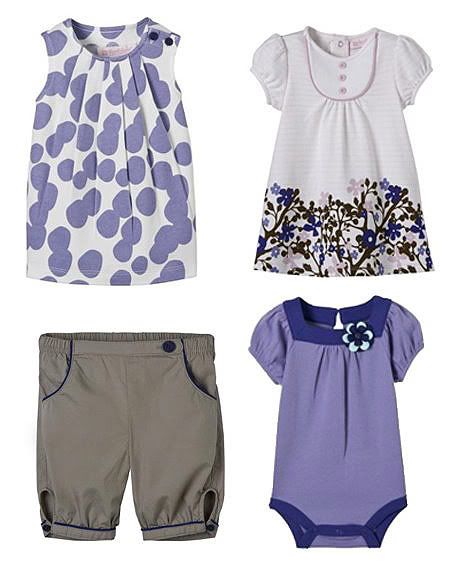 Heehee. Aw, i'm just joshin' ya, these cuties are all from TARGET! And friends, most sell for between $6.00-$20.00. Here at the ol Modern Kiddo we love cool and awesomely designed clothing, but more than anything we love a great deal. Target is one of my favorite places to score cuteness for Wolfie. Whether you are hunting for baby goodies or bigger kiddo sizes, they always have amazingly cute and affordable stuff, you just have to poke around a bit. Feast your eyes on this goodness, all of which is currently in stores: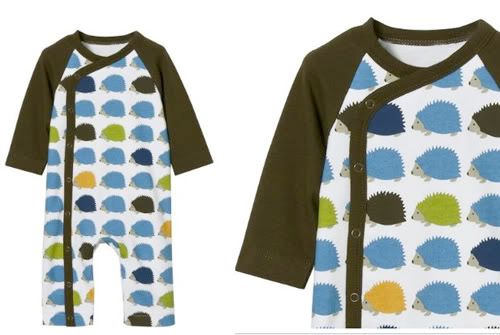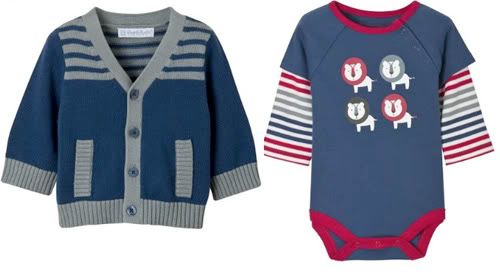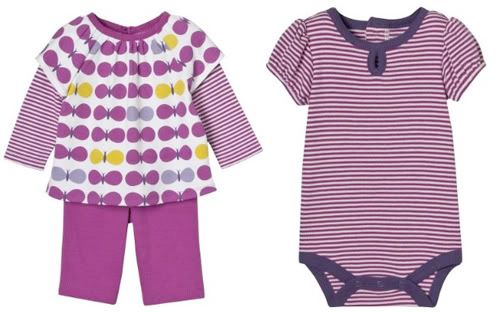 Those are all from the adorable Dwell Studios for Target line.) And these Circo Thermal sleepers are just plain sweet: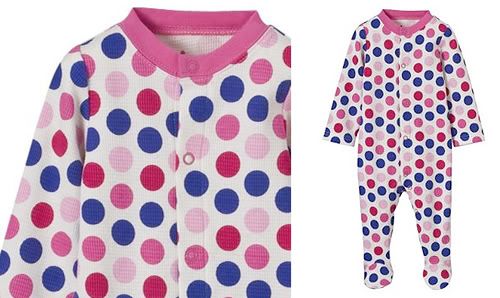 I love the circles above but I'm crazy for the wee elephant. And best part, the sleep onesies are $6, I mean honestly.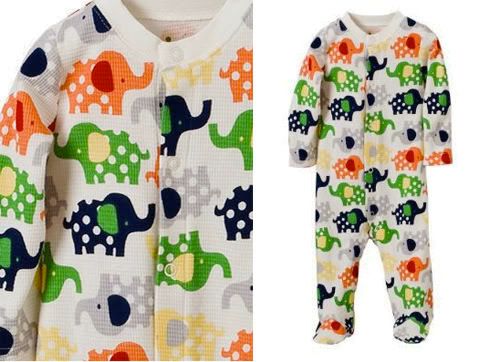 They also have lovely things for 2T-5T kiddos.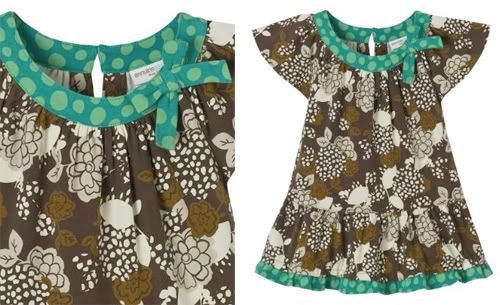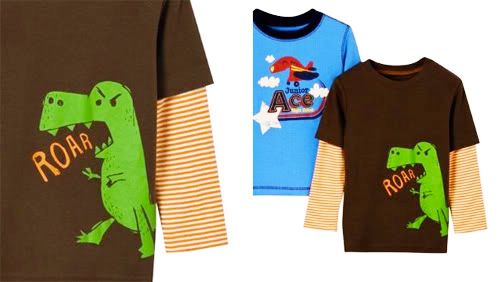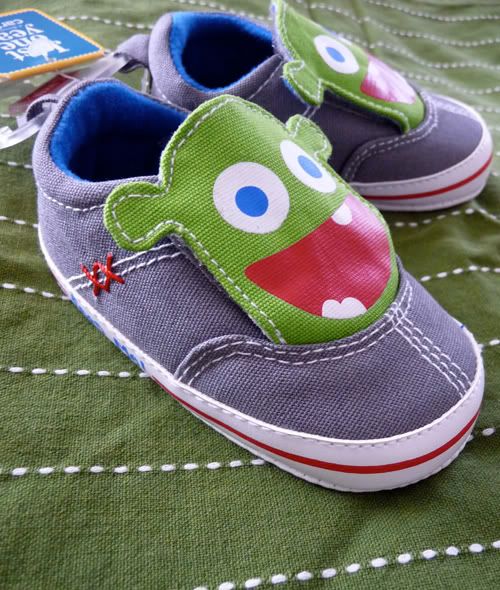 Let's face it, Target is rad for kids. And for the record, I think Teerjet is the new Tar-jay.