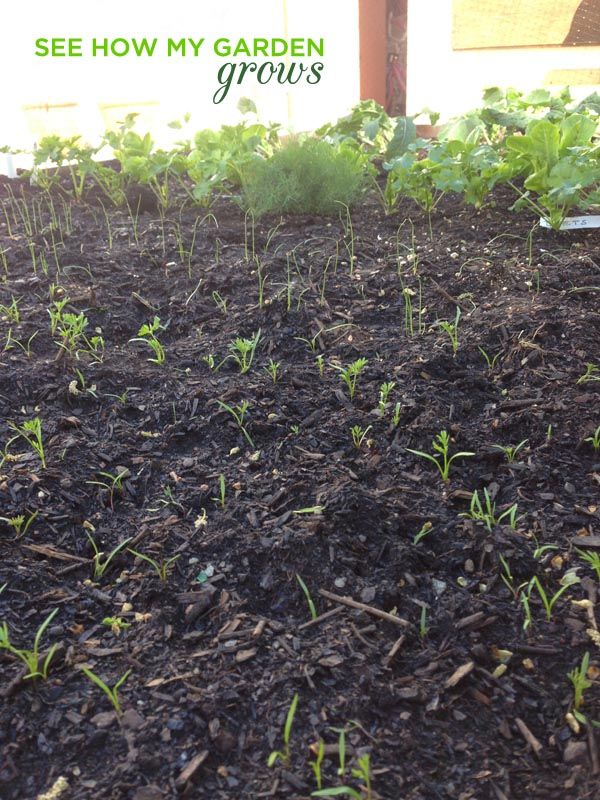 This year, I was determined to get a little garden growing. Since we moved into this house, we've been making minor improvements to the back yard. I think the little curving brick path was part of the reason I fell in love with our little nook of a house.  And I saw tremendous potential in making a wonderful garden that I could hopefully feed my family with.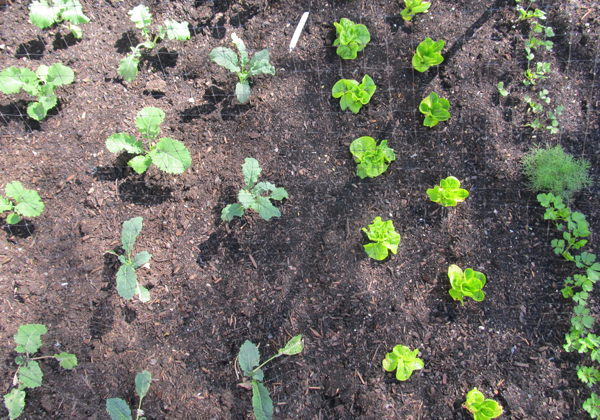 When I worked at Old Sturbridge Village as a costumed interpreter in the summer during college, I used to work the kitchen garden there.  I helped plant many rows of beets and carrots during my days and got a taste for fresh gardening. But being a busy working mom, I wanted to spend my down time relaxing in the back yard instead of tending to a little kitchen garden.  I must admit, I probably spent more time doing armchair gardening thanks to one too many issue of Sunset Magazine and Gardener's Supply catalog.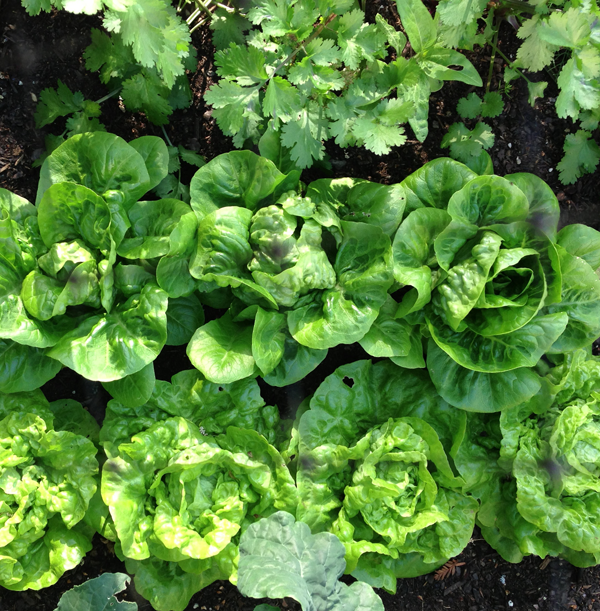 Last year, we did manage to plant a pear tree and several blueberry and blackberry bushes that hopefully will treat us to many a luscious pie over the next few years. We also added a raspberry plant with plans to buy some golden raspberries in May.
And this year, I finally got around to planting some seeds in that lovely raised garden bed Eric so dutifully planted for me last year.
Armed with a few packets of leek, beets and carrot seeds, I planted the garden in early March.  The Peach was a most devoted seed planter. Our rows weren't all that straight, but I'm sure that won't effect the taste of the vegetables in the long run.  And I planted a few starters of kale as well.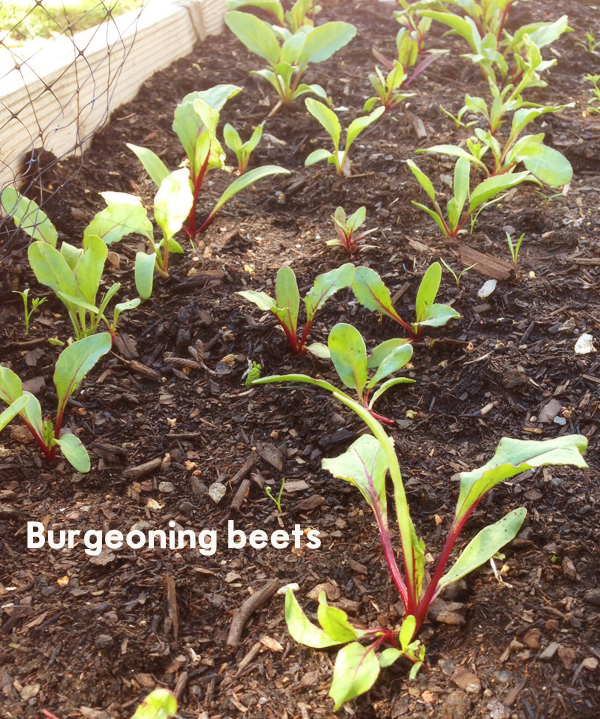 And then we just waited.  The seeds aren't anywhere near ready to pluck from the earth, but that kale is good to go!
It is so beautiful.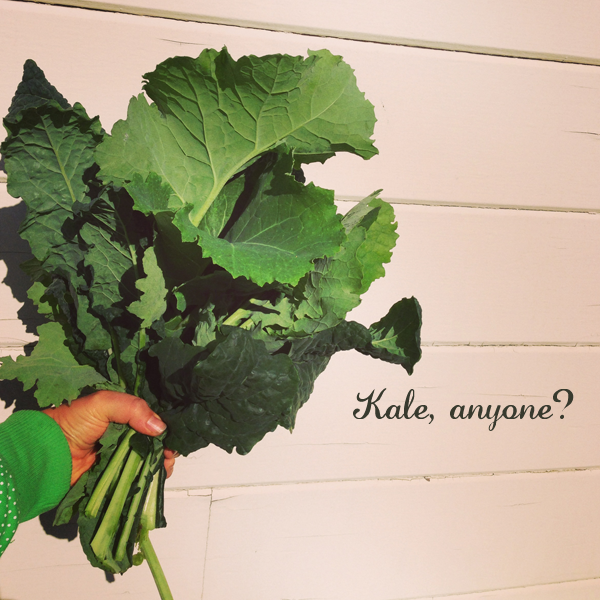 I decided that the best solution for these grand kale leaves would be Kim Seversen's Kale and Ricotta Salata.  It was the right choice.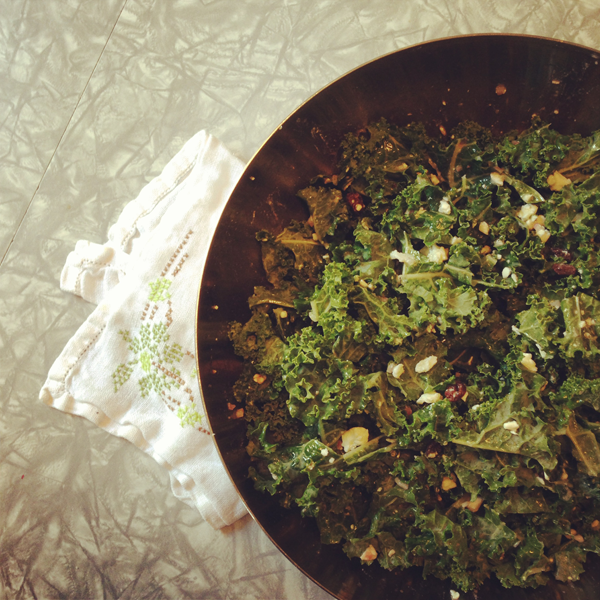 Are you growing a garden this year? What is your favorite thing to plant?