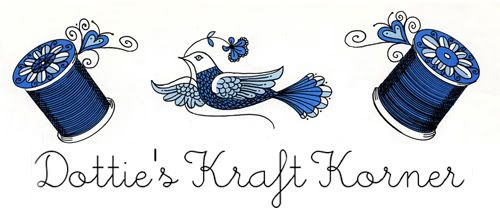 A little button here, an undone seam there. Nothing much, right.
Then why is it that I can go years without fixing that stuff? Â As part of my (OK, I'll admit–slightly forgotten) UFO project from the summer was to go through the "mending pile". And this past weekend I went through it with a passion.
It was great because each piece took anywhere between 15 to 30 minutes to do. But what I did with that time was bring a half dozen pieces of clothing back to my closet. Â And it makes me shake my head when I've waited months and is some cases YEARS to do something that would have taken my so little time to fix. Unbelievable how good and at the same time head-shakingly frustrating that I did it and am still wondering WHY it too so long for me to do.
Like this button.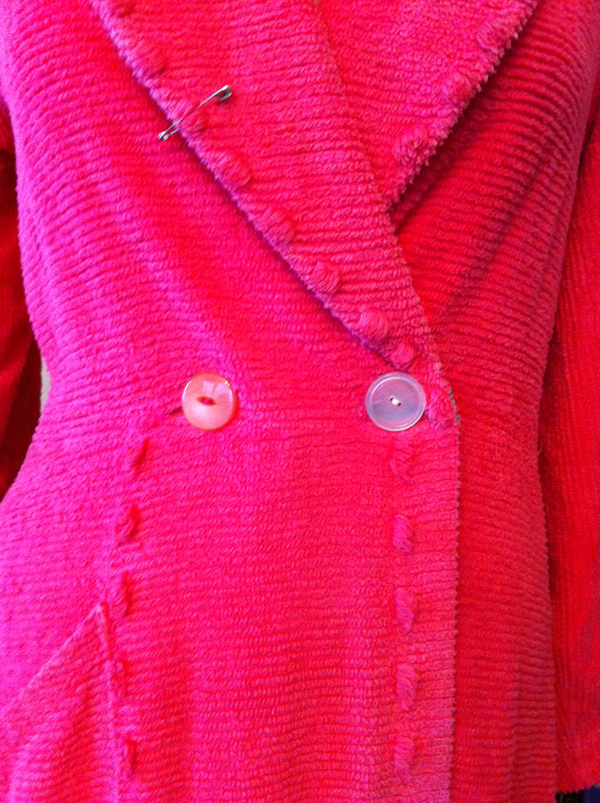 The pink button popped off of my vintage pink chenille robe making me hold part of it up for a YEAR until I just decided to fix it.  Five minutes of my time.  I'm OK with matching buttons…
Or this lovely pair of work pants with a ripped hem sat out of my wardrobe for six month until I sewed it it back. Â 15 minutes of time.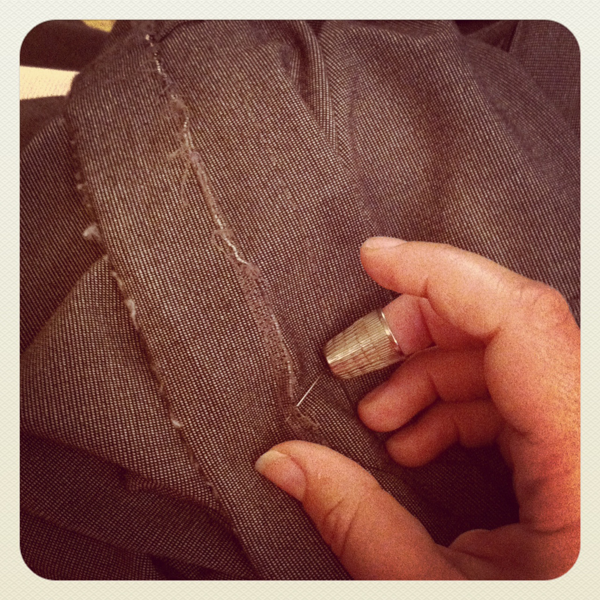 Or this lovely sweater that I bought and thought would be better as a cardigan. I cut it down the middle and let it sit in a pile for three years until I picked it up last week and finally finished the seams on my serger (which took five minutes) and then hemmed it by hand, which I did while watching Parks & Recreation.
Who would have thought that an hour or so split over a few days would bring me such a feeling of accomplishment?  Now perhaps I'll tackle the doomsday room in the attic. Or all of the other UFOs I should be doing. But Project Runway is on… Hmm…
Anyone also into mending?  Done any recently?
PS: Here is a great hemming tutorial for those who asked…