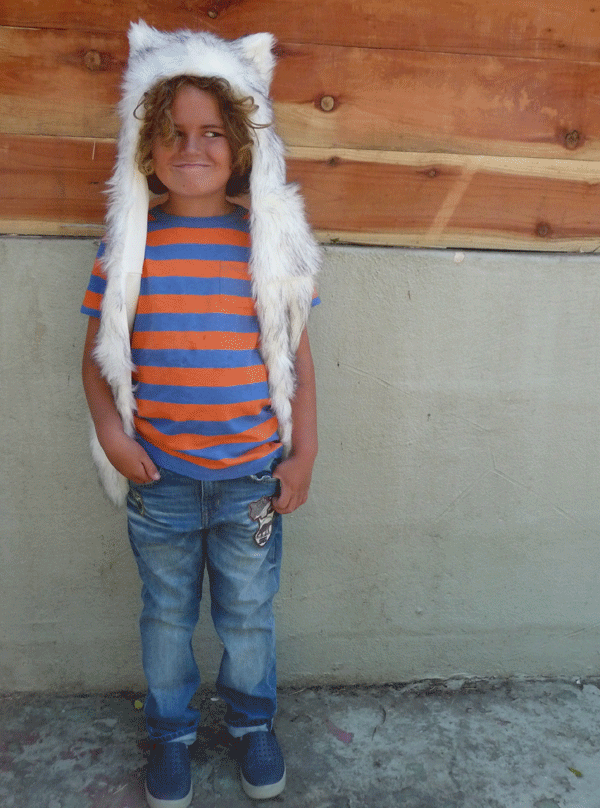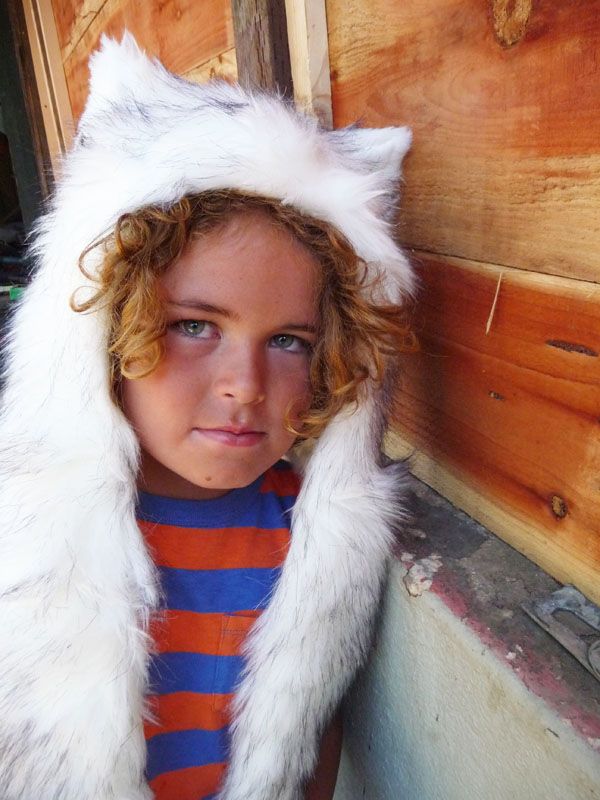 Earlier this year I discovered the cutest, coziest hat ever. It's made by SpiritHoods Kids and I gotta say, Wolfie and i fell instantly in lerve! These fun hoodies are crafted from a super soft (and animal friendly) faux fur and are styled after various animals—which means AWESOME EARS! Pull one on and your kiddo is immediately transformed into the most fiercely adorable wild animal around!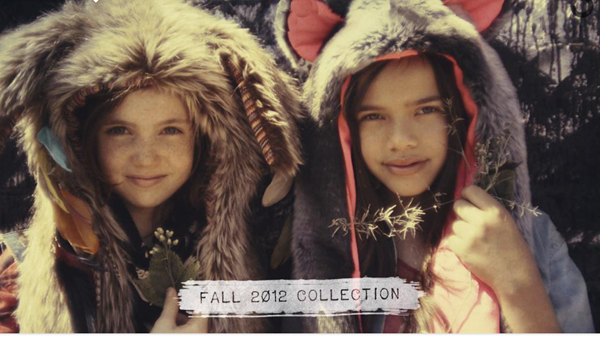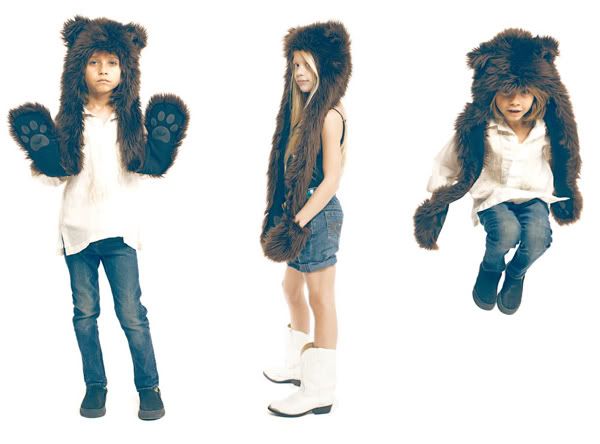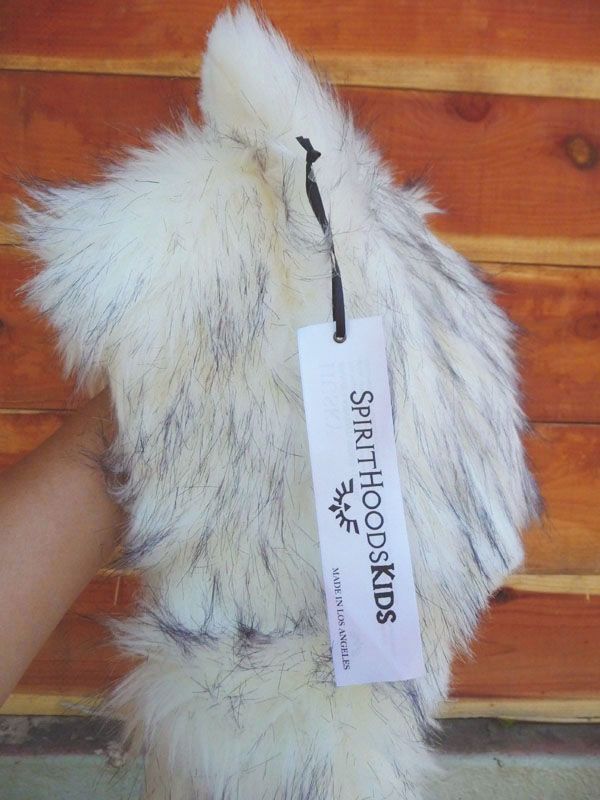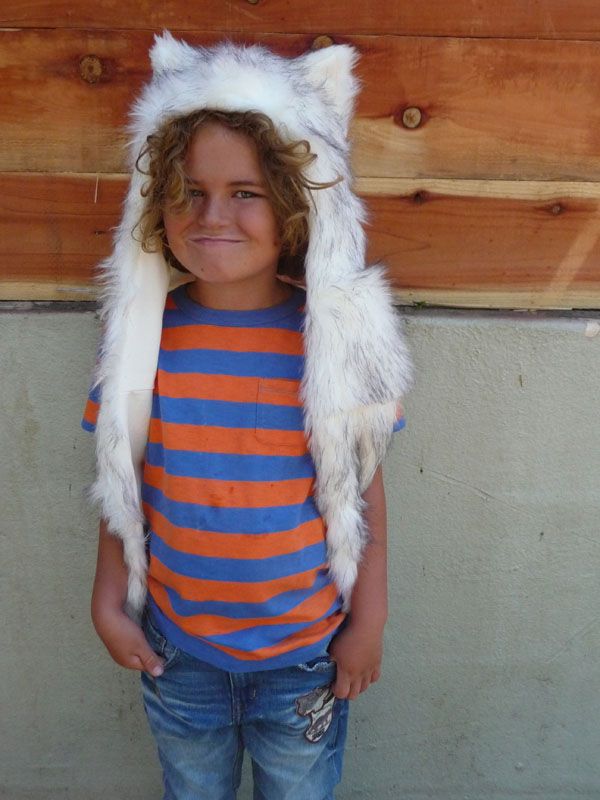 We were fortunate to get our hands on one of their Doodle Hoodies, which are the coolest concept. Each cozy hat comes with a pack of Cra-Z-Art washable markers that your kid can use to decorate the lining flaps. The fun thing is, when your kiddo is feeling like it's time to update their SpiritHood with some fresh art work, just throw it in the wash and you start over on a clean canvas. I think this would make a super fun gift for a birthday party (or 5th grade graduation or bar mitzvah or school play etc etc—have all the kids sign your hoodie!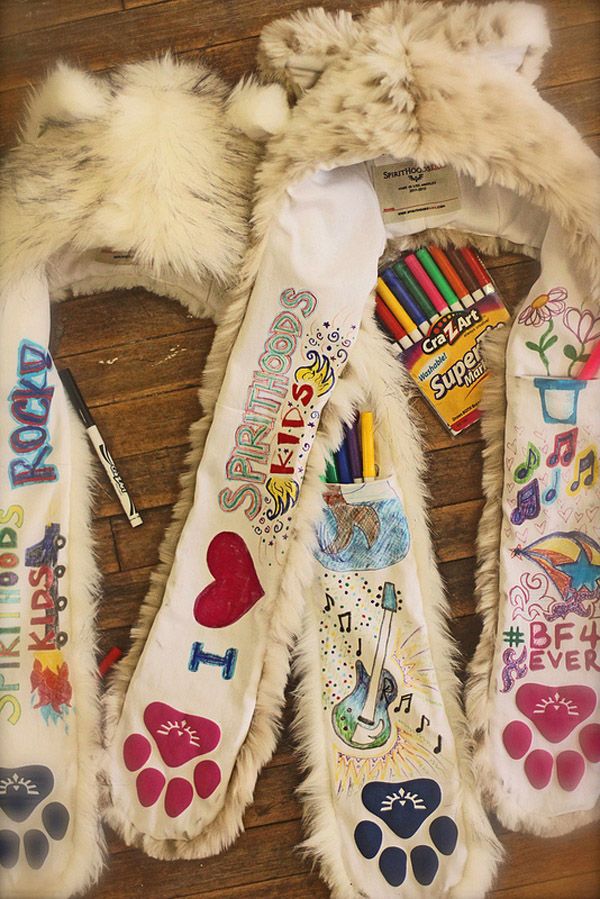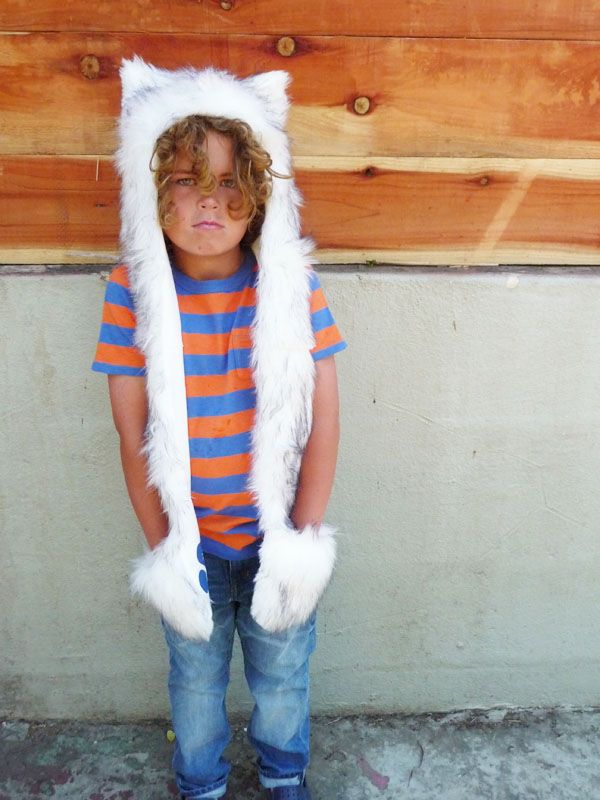 So hip and stylie—yet so sweet too. Oh and each hoodie comes with mitten-like "paws" that Wolfie LOVES!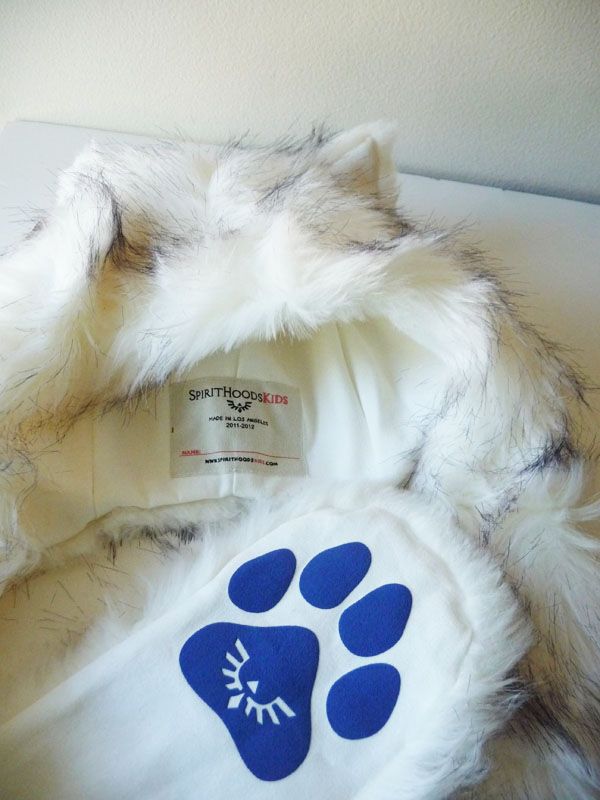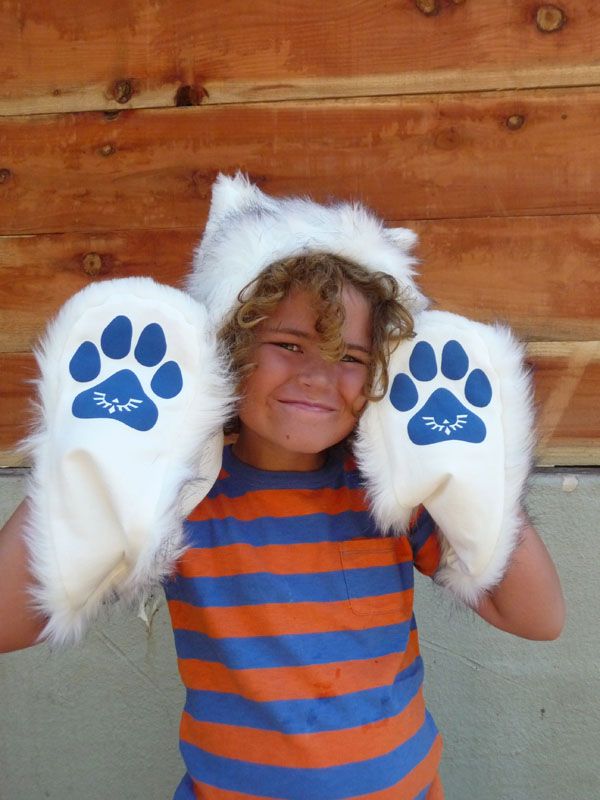 I admit the hoodies are a tad on the pricey side, but they're built to last. They are sized generously (one size fits all—they suggest ages 4- 12, so you will get BOAT LOADS of wear out of yours!). What's more, when you buy a hoodie with the ProBlue label, SpiritHoods Kids will donate 10 percent of the proceeds to a nonprofit dedicated to the preservation of that particular spirit animal. So if you buy a grey wolf, you help save a grey wolf.  (My faves? The girls snow leopard or the boys grey wolf!).
You can see SpiritHoods in action in this cool lil video. And then snap one up for your sweet lil guy or gal here!
*Disclosure: This is not a sponsored post, however SpiritHoods provided us with a sample DoodleHood for review. All opinions are our own!*