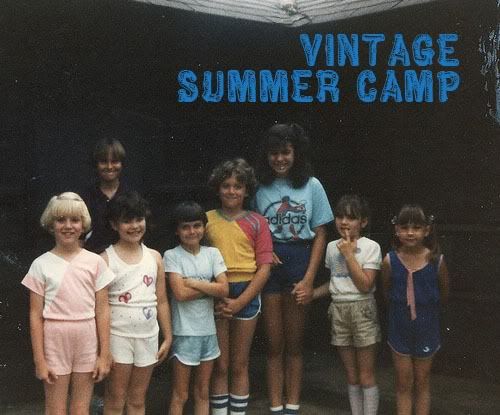 Camp fires, s'mores, making friendship bracelets, silly songs and scary ghost stories….did you go to a sleep away summer camp?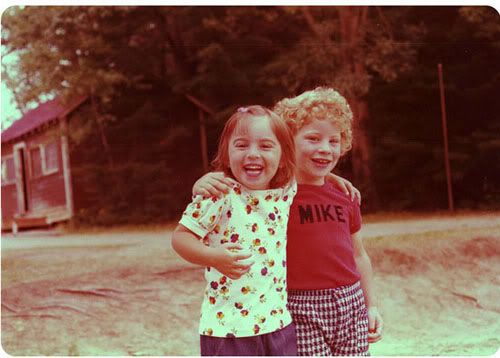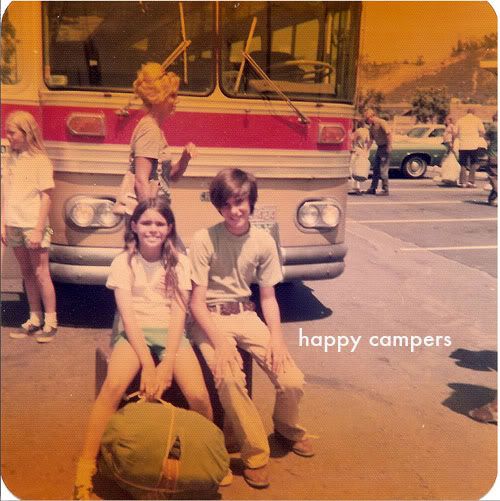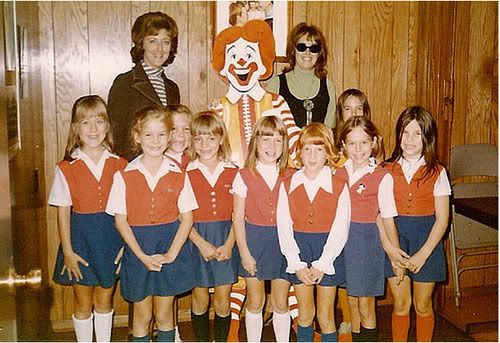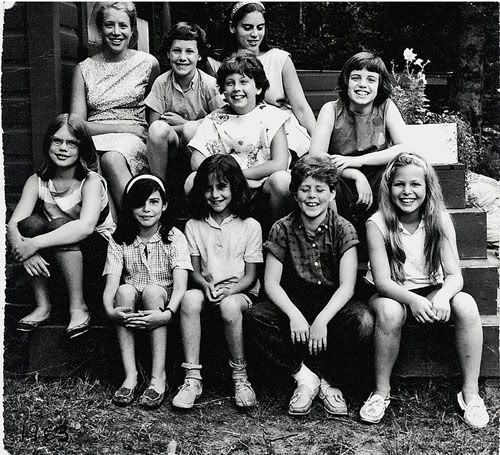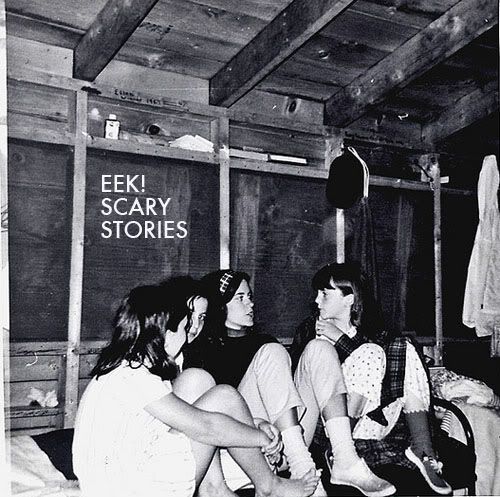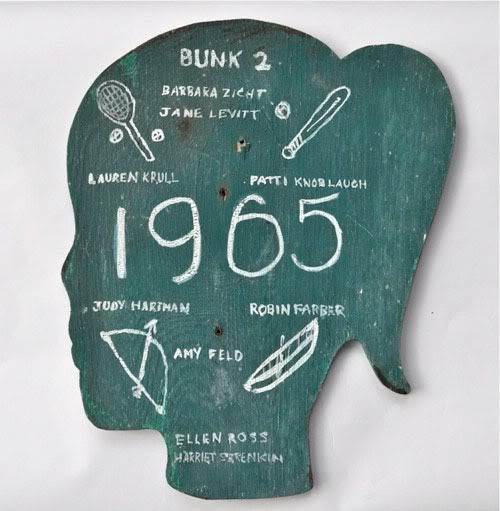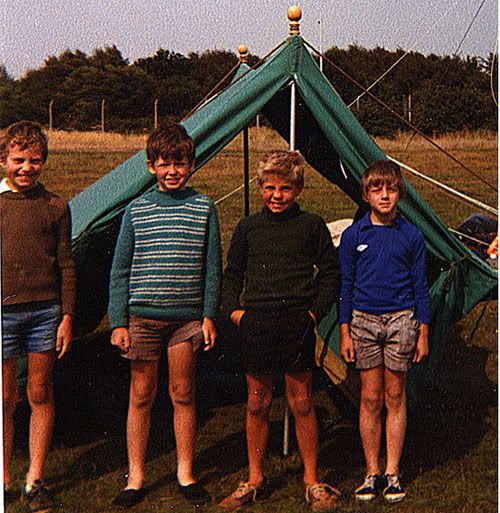 images: 1, 2, 3, 4, 5, 6, 7, 8, 9
I never went to a sleep away summer camp, but in sixth grade we went away for a week to an archeological camp at Northwestern University. Yup, a whole week away. Our teacher's must have been crazy! We sang songs, told camp fire stories and learned about working an archeological dig. It was really cool! Of course on that same trip my two best friends suddenly decided I couldn't be their friend anymore which was heart breaking—oh the drama of summer camp! Despite the craziness it's still a really great memory.
Our summers were spent driving from Michigan to Santa Cruz, California. And while I wouldn't have traded my those memories for anything, Â I was always intrigued by kids who went to summer camp!
How about you? Was summer camp a big part of your growing up? Fun memories? Crazy stories? Tell me more!