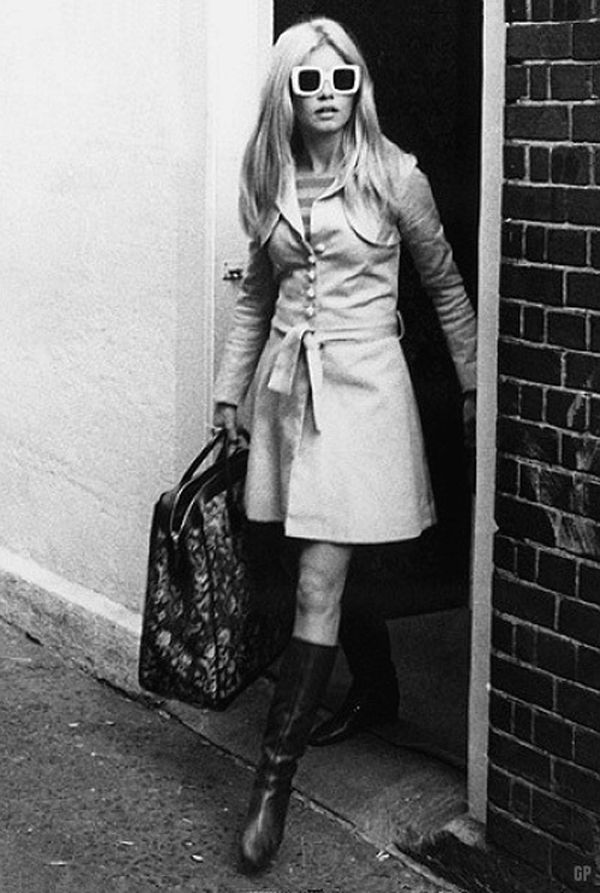 Ahhhh Friday Friday…..you're finally here. I feel like every week I'm amazed we made it through it all….will life ever slow down?? Sigh. Methinks not. Despite the craziness, I have some very fun links to take you through the weekend. TGIF Baby!
1. COOL VINTAGE PORTRAITS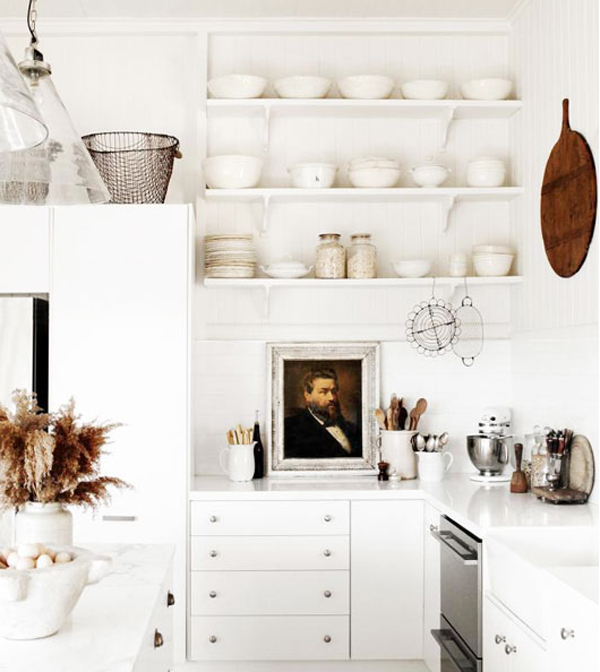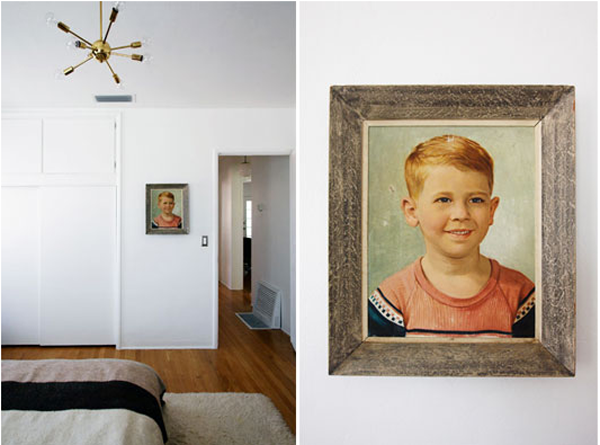 I love the whimsey and quirky cool of vintage portraits. So I especially loved Victoria/sfgirlbybay's fun post on how to use them.
2. VINTAGE PHOTO ALBUMS GONE WILD!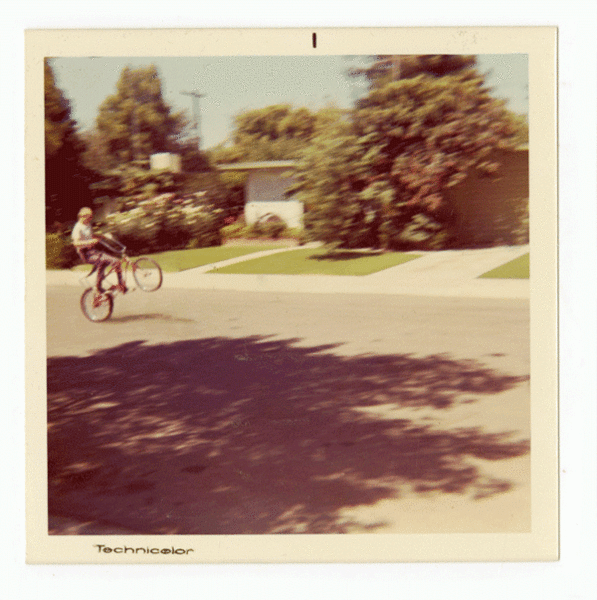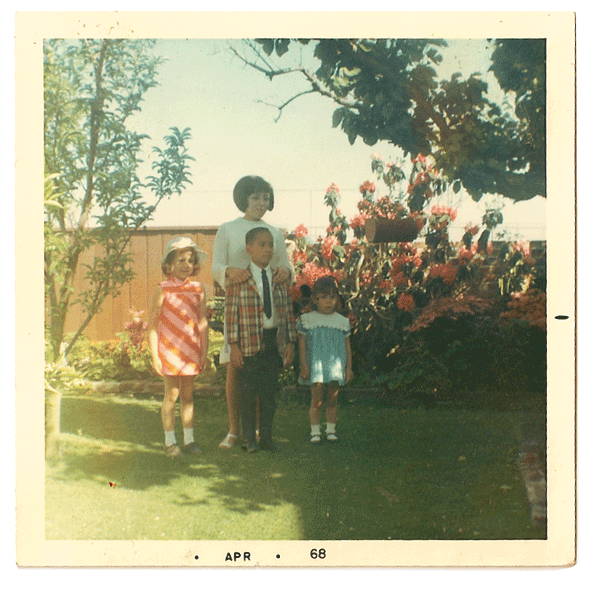 LOL…..50 year old photos get a lil modern update in this collection of animated GIFs.
3. THAT TIME I DID KARAOKE WITH JGL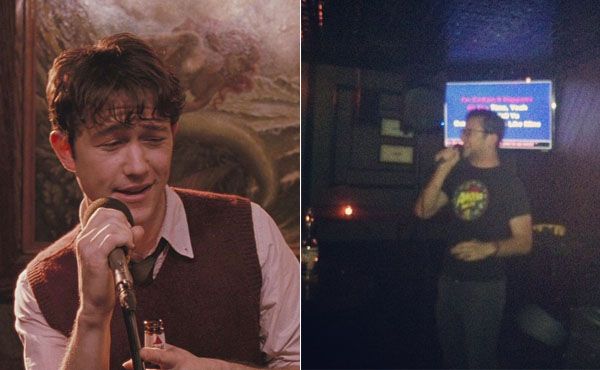 I loved hearing this story about running into Joseph Gordon Levitt at karaoke.
4. A LONG TIME AGO, IN A GALAXY FAR FAR AWAY….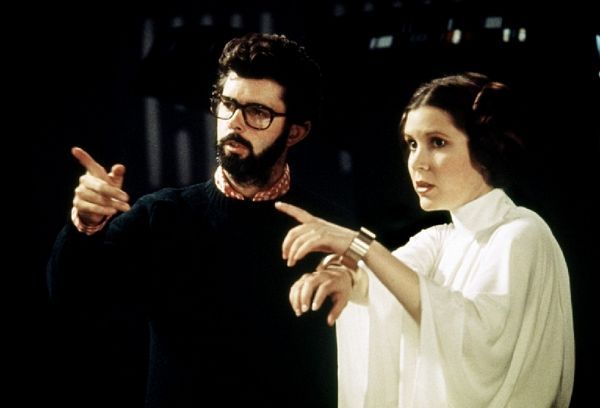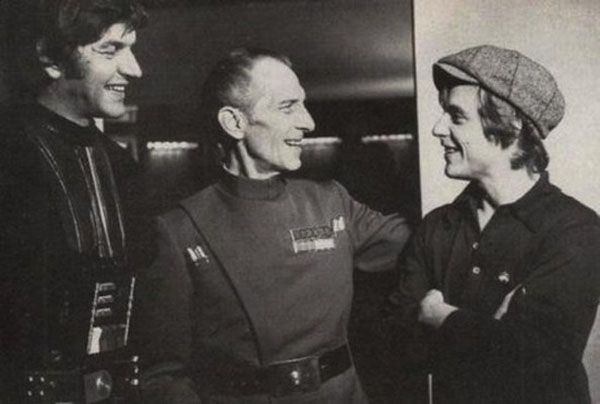 Amazing collection of Behind the Scenes shots.
5. HAMM BONE, HAMM BONE, HAVE YOU HEARD?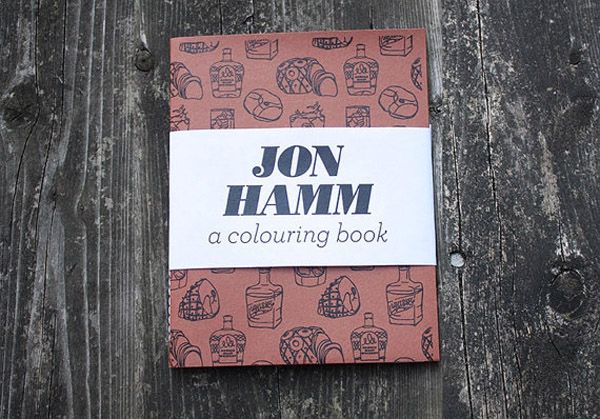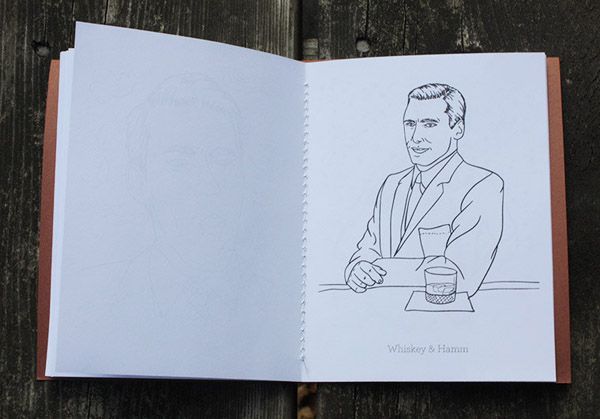 All I can say is, it's about time someone made a Jon Hamm coloring book, amiright?
6. LEGENDARY MEET UPS.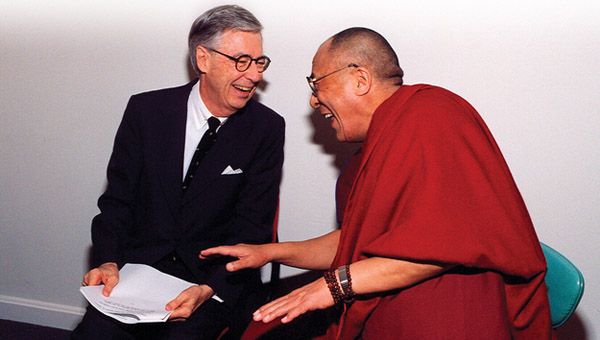 Dali Lama and Mr. Rogers. The Original Star Wars cast. This collection of the Most Legendary Photographs is really fun.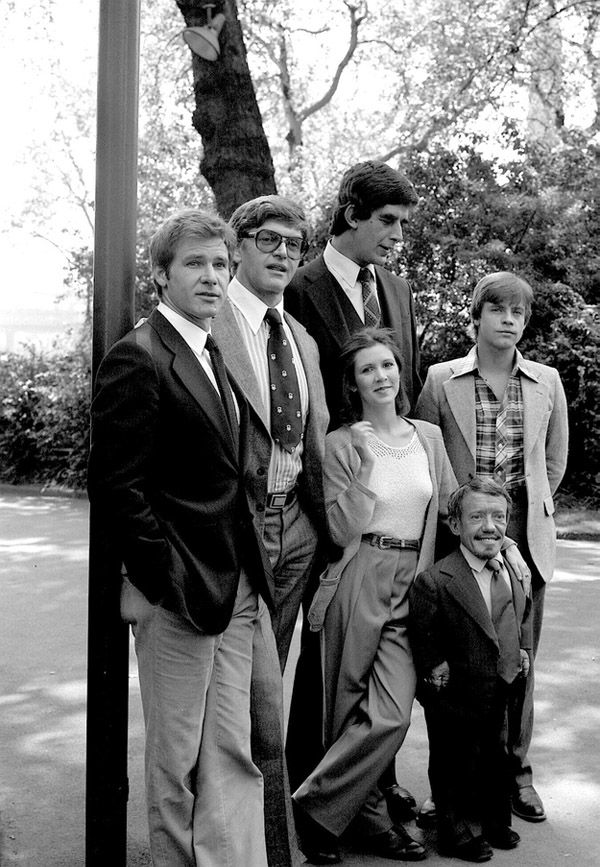 7. WHO LET THE DOG OUT?
The photos in this Craigslisting for an apartment are the best thing ever….thanks to their photobombing dog!! He's literally in every photo.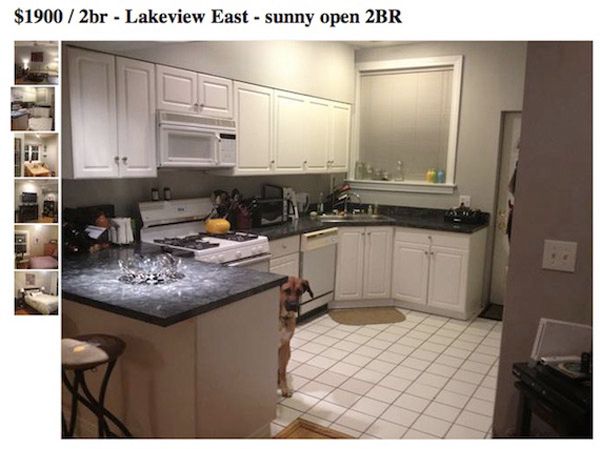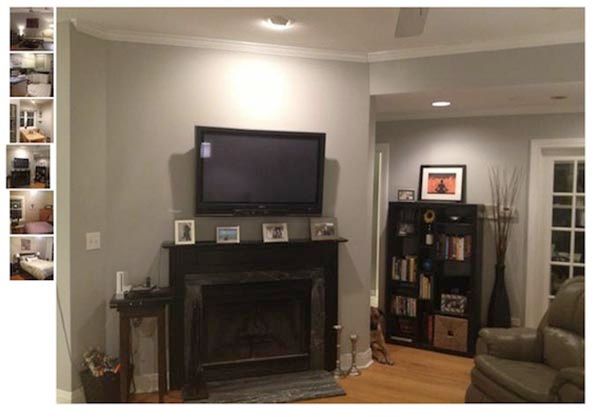 8. CRAY CRAY FOR CRAYONS.
Design*Sponge has a great little peek at the history behind Crayons. Check it out here.
9. SOMETHING TO TWEET ABOUT IT.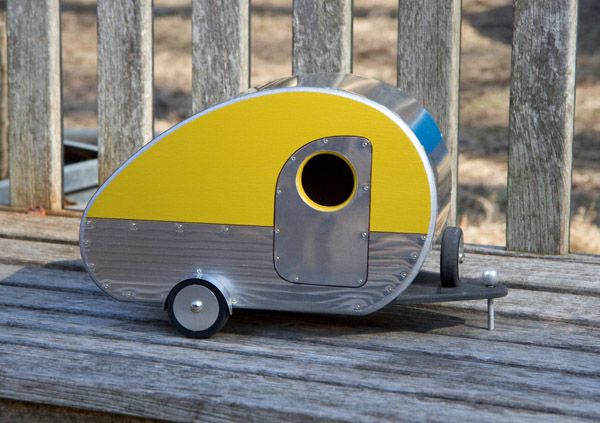 I totally want a little airstream for a personal studio or vintage storage workspace. Sigh. Until then, this adorable birdhouse will just have to do.
10. DOVE REAL BEAUTY SKETCHES.
This video is pretty incredible —and rather moving. A well-known sketch artist drew women based on their descriptions of themselves. The results were so thought provoking.