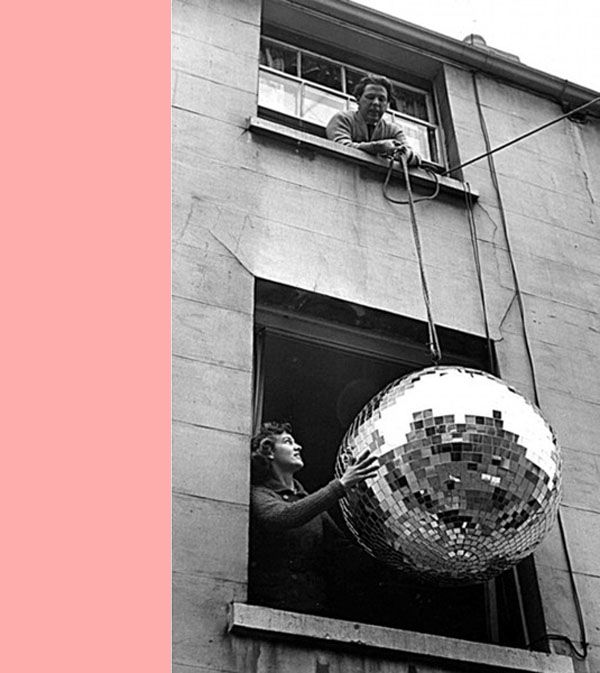 Hurray it's FRIDAY! Are you having a hard time getting back into the swing of things this new year, or are you a whirl wind of efficiency? Me….I'm having a hard time cracking that whip. But I have snuck in a little time to scare up some fun linkies for you. Let's get to 'em!
1. DOUBLE OH YES.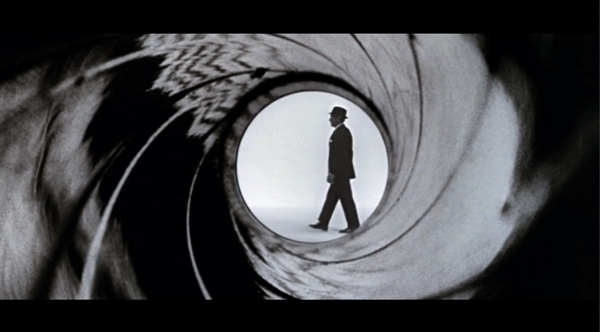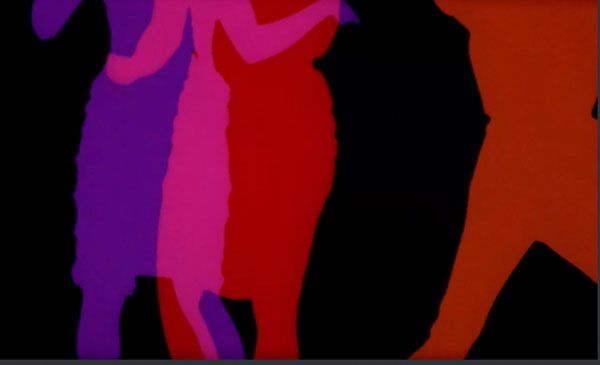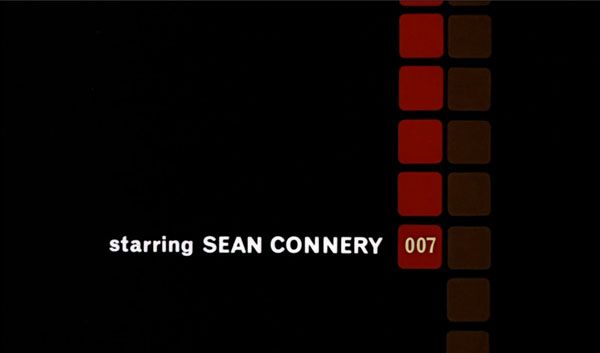 This montage of opening credits of all the Jame's Bond films is coooool. See it here.
2. GO SHORTY


I think these raw "shortbread" cookies look deeelicious! Get the recipe here.
3. BOOK 'EM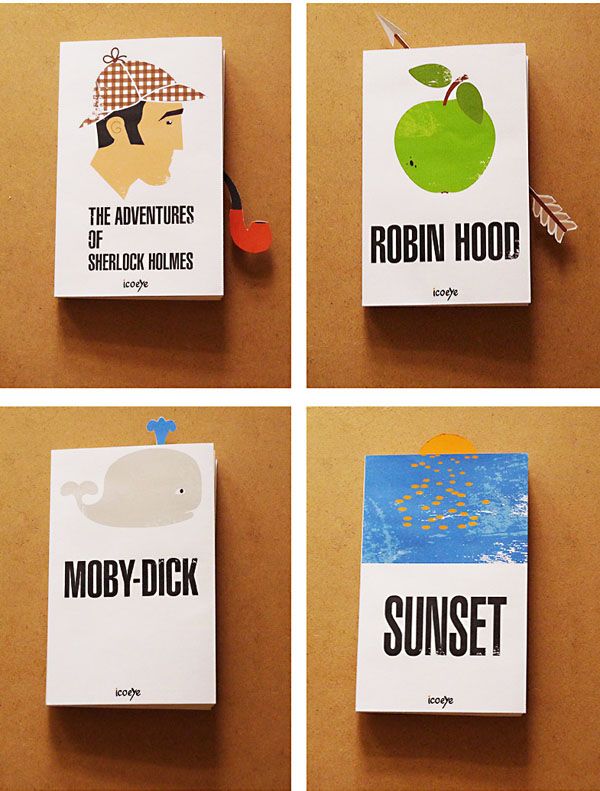 How clever are these little book marks from graphic designer  Igor "Rogix" Udushlivy?? Designed to go perfectly with each title. See more here.
4. HONESTLY LOVELY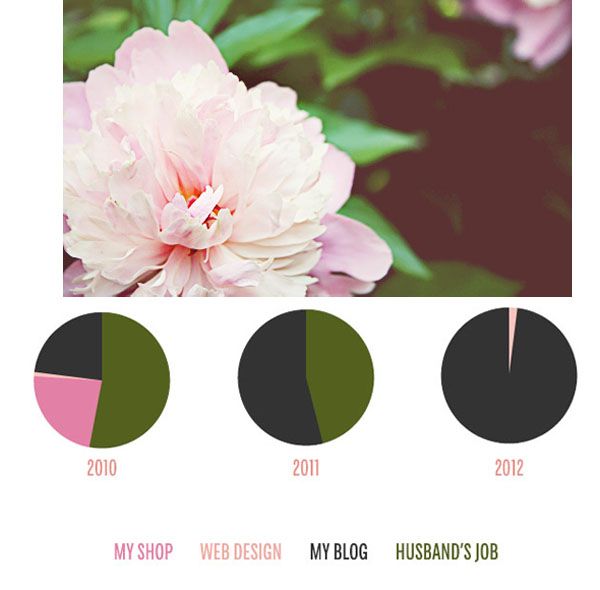 I thought this post from Nicole Balch on monetizing her blog was refreshingly honest! Read it here.
5. DRESS UP DOLLY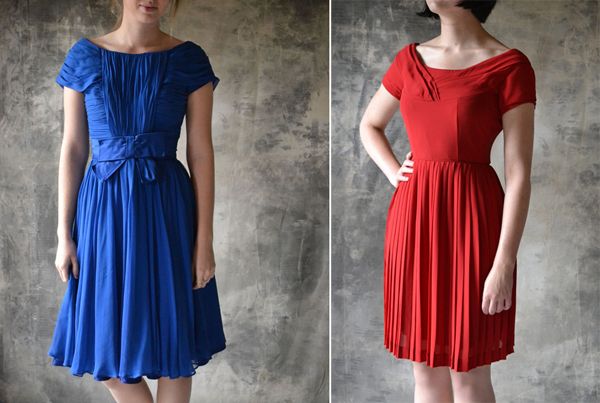 This collection from Petrune is lovely. The one on the left is from her vintage shop. The one on the right is part of her "vintage inspired" collection. (via Honey Kennedy)
6. MADE ESPRESSLY FOR YOU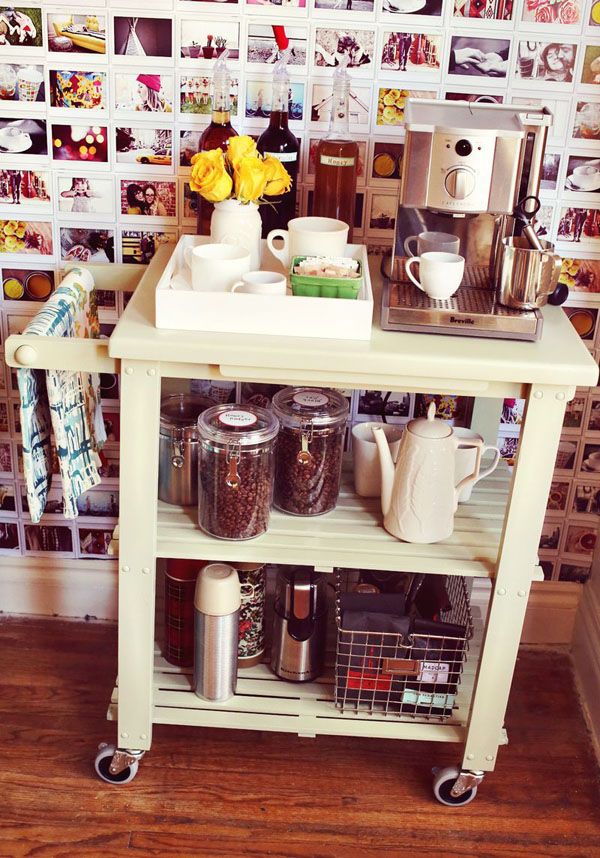 I can't lie, I'd love a lil Espresso cart! Elsie crafted up a cute one. Â See it here. (She also made a clever restyled cocktail cart too!)
7. SWINGERS.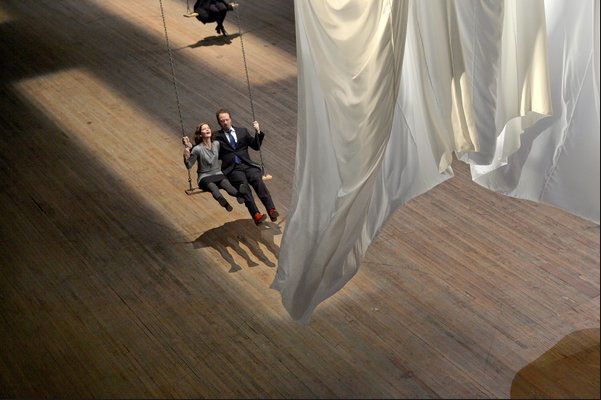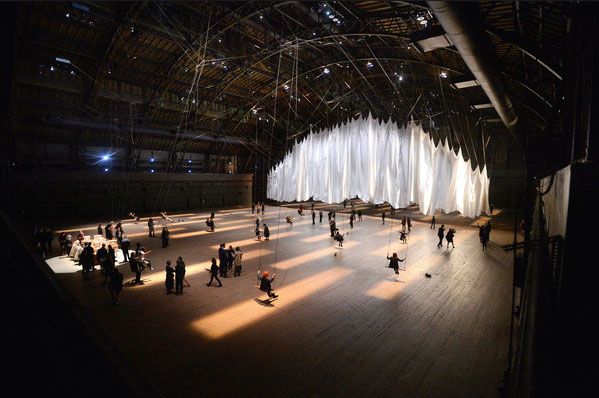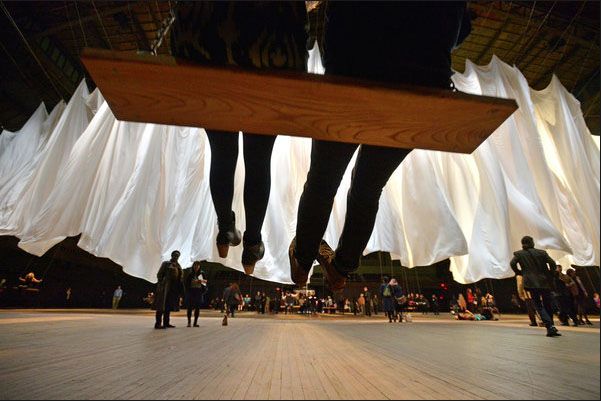 Ahhhhh how I want to go to this. I think this swing installation at NYC's Park Avenue Amory is fabulous. See more here.
8. BAND OF FRIENDS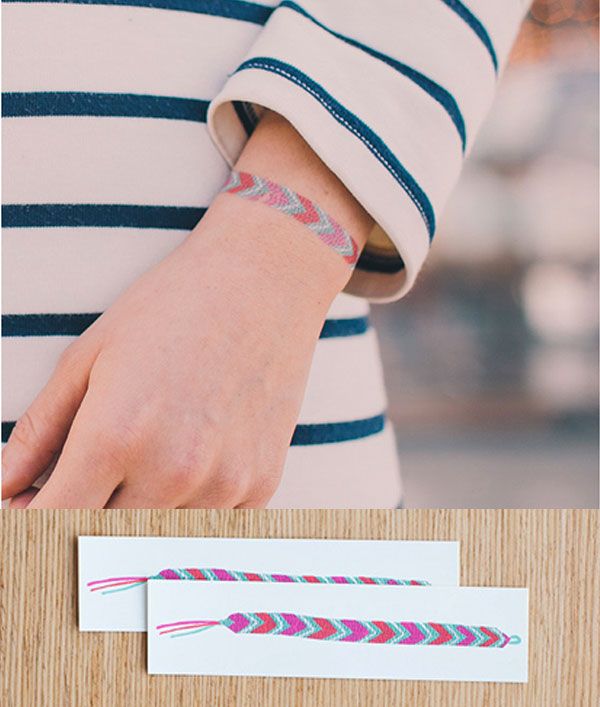 Have you hopped on the Tattly bandwagon? They're really fun temporary tattoos—I'm liking this friendship bracelet style very muchly! Get yours here.
9. OLIVE THIS VIDEO SERIESÂ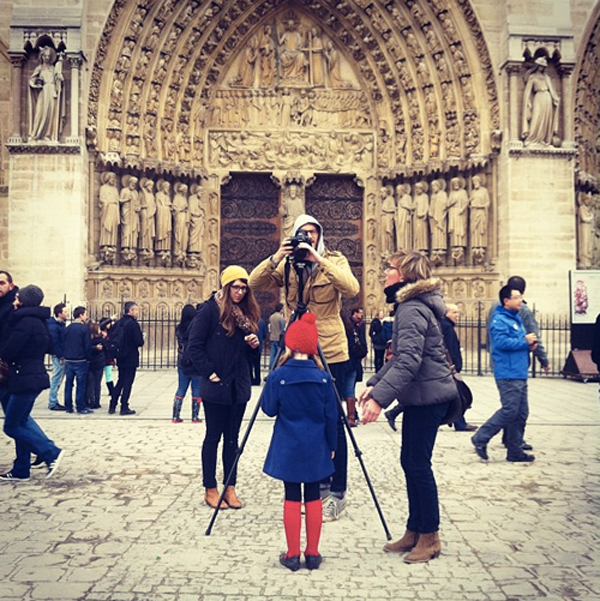 The latest in Design Mom's OLIVE US video series is sooooo charming. Yay for Betty in Paris!
Have a glorious weekend!