We're back!! Happy Monday friends. We had an amazing time at Alt Summit and we'll have a litte recap up later today but in the meantime I wanted to share with you this super hip line of clothing I've stumbled upon from Denmark called Molo.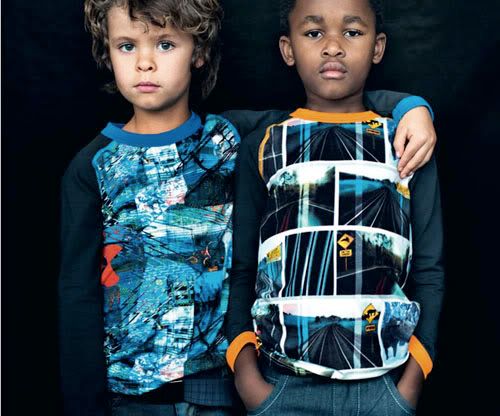 As the mom of a super charming little 5 year old boy (the Amazing Wolfie) I'm always griping about the lack of originality in boy's clothing. You browse the girl's department in pretty much any store and you are guaranteed to find colorful, fun creative clothing. The boy's department? Not so much. Things have gotten better but there is still an abundance of trucks, trains, dinosaurs and sports-themed images. I hate to break it to you, but little boys like color and fun prints too! That's why whenever I find someone who is doing something cool or creative with little boy's clothes I'm over the moon about it. And I'm completely smitten with these amazing clothes by Danish brand Molo.
Designer Louise Frederickson says that the Molo philosophy is all about letting kids express their creativity with their clothing (which is something I can certainly get behind!). Soft but durable fabrics coupled with kaleidoscopic mix-n-match patterns and fun details make this line totally cool and hip but still something you can race around the playground in. The line has adorable stuff for boys, girls AND babies.
*sigh*
Those Danes just know how to do right, don't they folks?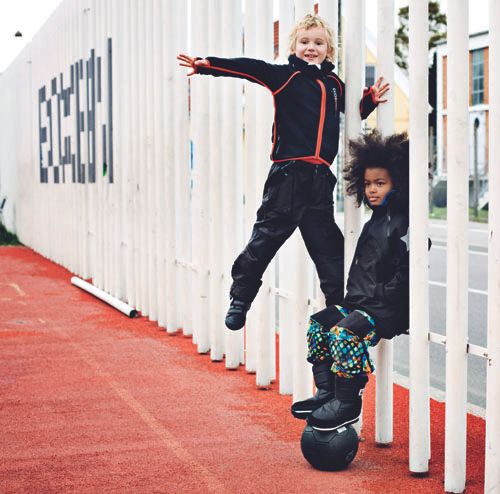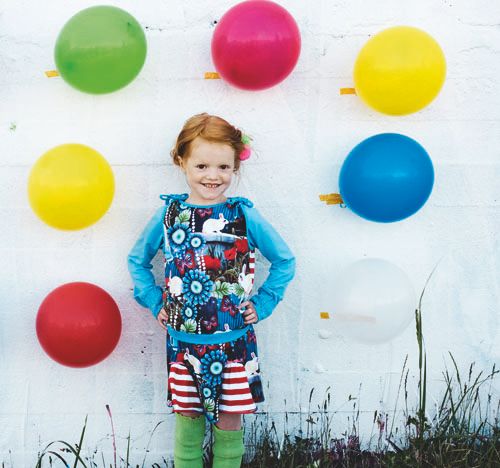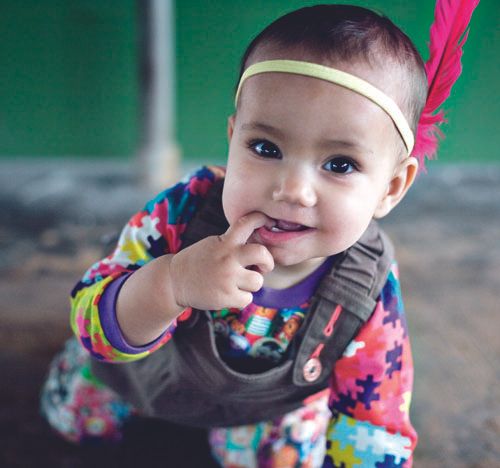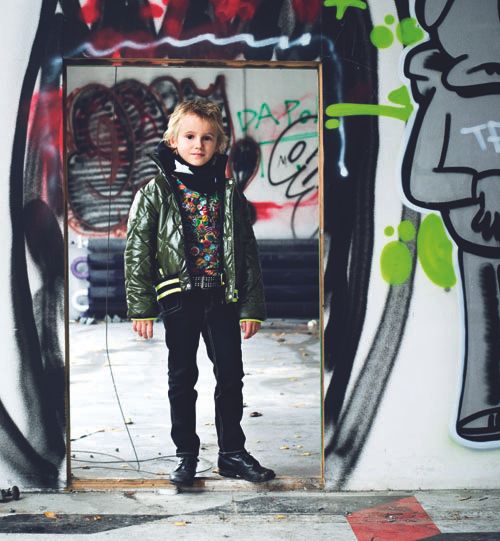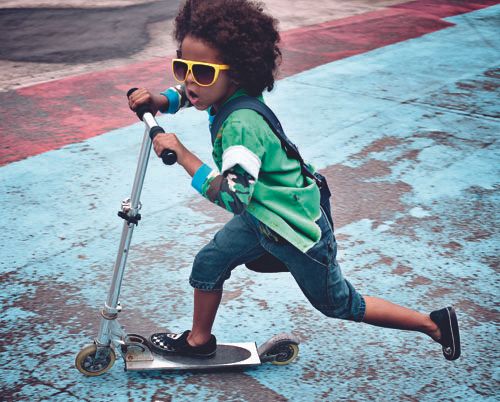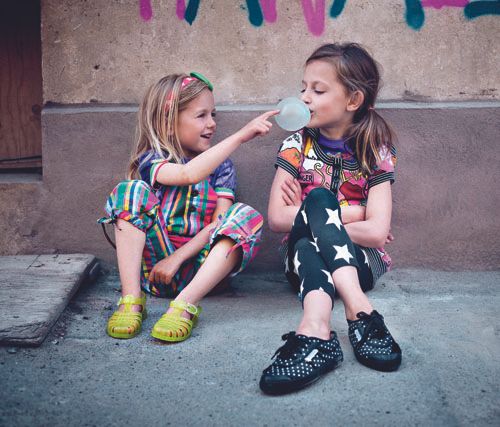 You can find Molo at children's specialty boutiques in Europe and also online at Ollypop and Huset.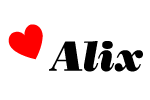 Images from: www.molo-kids.com