OK. We break from our holiday goodness for a small confession. I was doing a little late night shoe shopping for some fancy New Year's kicks….and of course found all these other random shoes that I am suddenly wanting. It's addictive, shoe shopping. And for some reason late night makes it seem kind of ok. Hmmm, maybe I need to update my Santa list?? Here are a few of 'em.
I've totally embraced the oxford trend. Maybe they're still in, maybe they're out…I dunno and I don't care! They are comfy and cute and I'm stickin' with 'em. Like I have to say these are reeeeally cute. With a dress. With jeans. With skirts. With shorts. With overalls (not that I wear overalls but you get my point…they kinda work with everything, no?).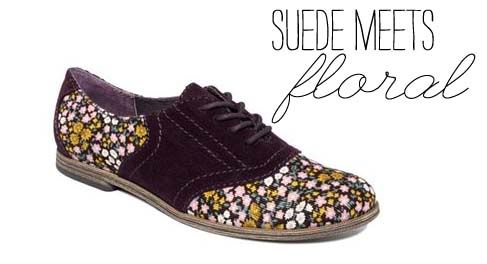 (tip toe thru the tulips here)
And if I'm feeling extra confident, I might up the ante and go with the Big Girl version. I love a good wedge and think these just might even be comfy.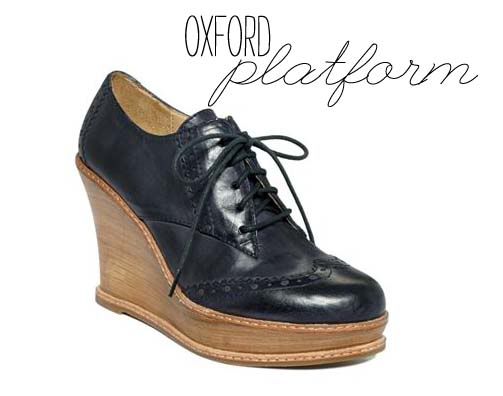 I also think these flats are super sweet. They remind me of my own little t-strap heels with the rose on the toe, but the leopard makes 'em less cha-cha and more grrrrrrand.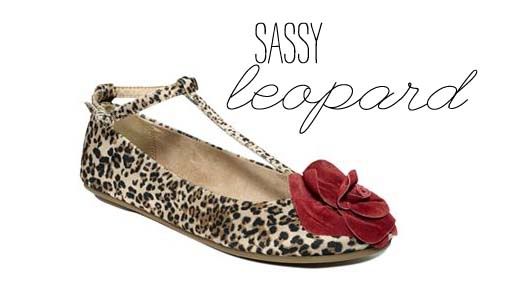 And then lordy knows I'd probably twist an ankle in these, but blue suede and all 70s-inspired has me kinda grinning: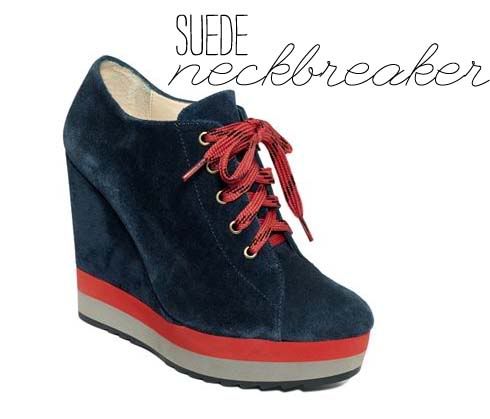 These all happen to be from macy's, who has a super swell shoe department, but I also love zappos and modcloth for sassy shoes. Where do you like to do your late night shoe shopping? Please tell me I'm not alone…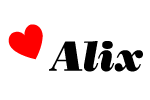 PS
Ruh-roh!! In my defense all the reviews said these were supremely comfy!!!!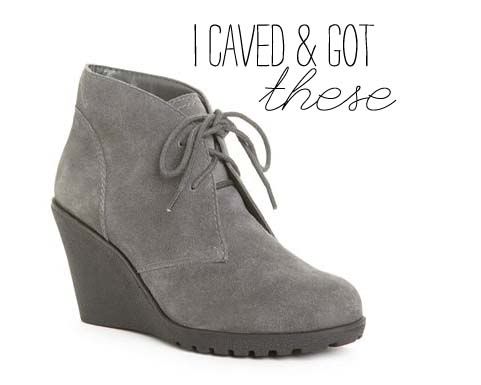 (mine are brown. they still have grey)