Keeping your family fed is work. There is nothing more frustrating (and expensive and time consuming) than going to the store and buying random stuff only to not know what to do with it when you get home or to have to rush out again for forgotten ingredients to turn your groceries into a full fledged meal.
When I was a senior in college my roommate Curt introduced me to meal planning.  My four roommates and I were spending gobs of money on groceries and our meals were quite scattered.  That is until Curt sat us down and brought order to our collegiate cooking chaos.  Each of my four roommates would cook one dinner a week and we would fend for ourselves Friday, Saturday and Sunday.  We would each pour over our few cookbooks (basically all Molly Katzan books and maybe one Joy of Cooking) and write down the ingredients by Sunday morning and go food shopping Sunday afternoon.  So simple, yet amazing.  And our family style meals turns us into the best of friends as well.
And now many years later, the bones of it are still there.  I still have my Enchanted Broccoli Forest, but rely more on Jamie Oliver, Nigella Lawson, the Barefoot Contessa and dozens of other cookbook writers.
Every Thursday night I sit with a glass of wine watching 30 Rock leafing through my cookbooks and visiting a few very loved Websites–like Shutterbean, CHOW.com, TheKitchn.com, Epicurious.com and Smitten Kitchen.  I think about what is in season right now and often do a search around that ingredient to come up with a winning recipe.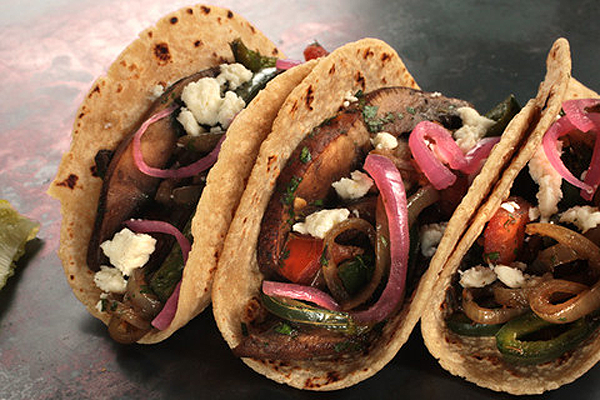 Image via: CHOW.com (recipe is Mushroom and chile tacos)
I also try to cook one new recipe a week, which is a great way to get one out of a rut we all get into every now and then. I'm also that annoying person who tears interesting recipes out of magazines and has  folder full of them collected over the years that easy falls to the floor if you even slightly bump it. Sigh…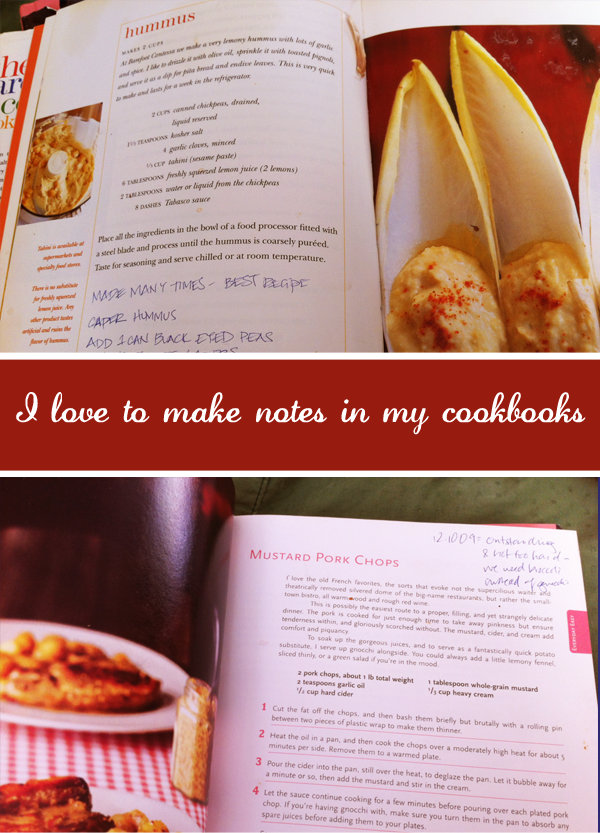 I try to think things through–like if I'm doing a roasted chicken on Sunday, we'll probably have a salad with the leftover chicken on chicken soup on Monday.  And if something produces a lot–like slow cooker dishes, I'll put us down for leftovers the following day–which is especially useful if one of us is out that night.
After I make a list of the meals I go through each recipe and write down the needed ingredients.  I often read the recipe twice just to make sure I wrote down all of the ingredients and make sure I feel comfortable doing the steps. And then we grocery shop on Friday.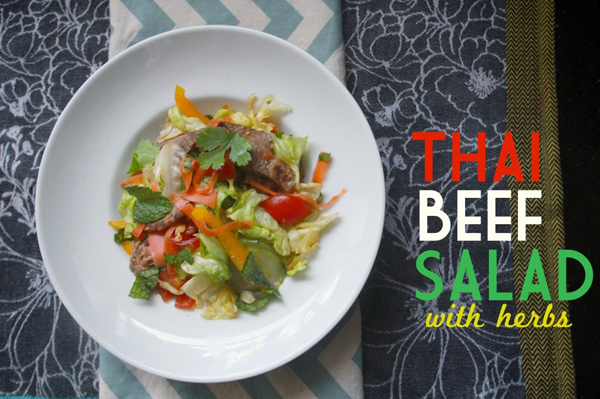 Image via: Shutterbean  And yeah, this recipe is SO on my meal plan TODAY.
Now, I'd love to say this is fool-proof because of course it's not. There are many days when I am too tired to cook or forget an ingredient or what have you, but most of the time, I'm really happy about this method. And I'm certainly not the only person to meal plan like this. There are some great templates for menu planning.  Like this one. Or this one. But I prefer my old spiral bound steno pad. Why fix it if it ain't broke?
My sister in law is the exact opposite. She relys solely on what she gets in her CSA box and plans around that. Or she'll go the market and fix what she and her family are in the mood for that day.  I wish I was more extemporaneous in looking into my fridge and seeing a world of possibilities. Sigh, but I'm not.
Are you a meal planner or more about scratching your food itch of the moment when you go grocery shopping?