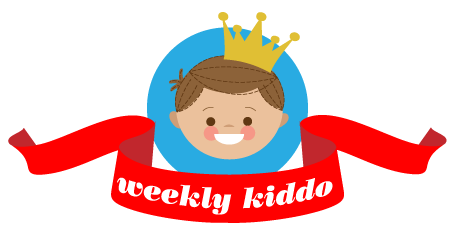 Ladies and gentlemen….it's FRIDAY, and you know what that means. I have to say, I feel like every week I tell you, "You won't believe how awesome this week's Kiddo is." Yet once again, here I am. I have to tell you one of the most fantastic things about this blog is hearing from readers all over the globe. I recently received an email from Modern Kiddo fan Natalia who lives in Cracow, Poland. She sent me photos of her little boy IGOR…and in addition to having the coolest name around (well, second only to Wolfgang, of course… 😉 ) he is such a stylish little guy you won't believe it.
Tomorrow, September 18, is Igor's birthday. He turns TWO! I thought it would be appropriate to make him this week's kiddo. HAPPY BIRTHDAY little Igor! Wszystkiego Najlepszego!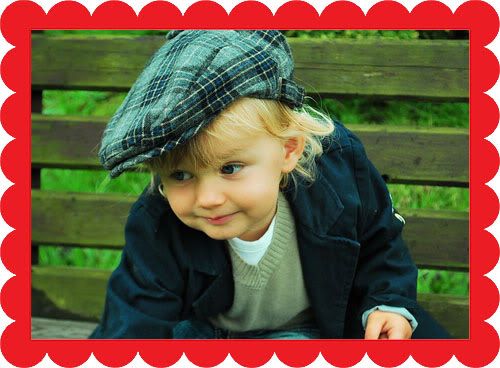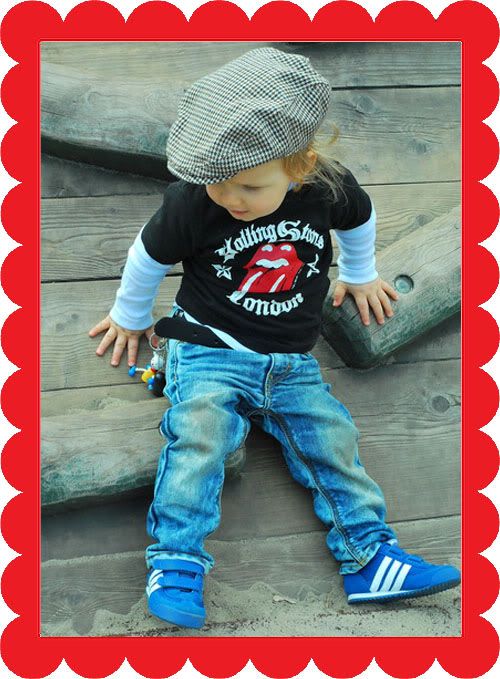 + Rolling Stones tee, H&M
+ Blue jeans, H&M
+ Plaid cap, H&M
+ Trainers, adidas
This one is pretty fabulous: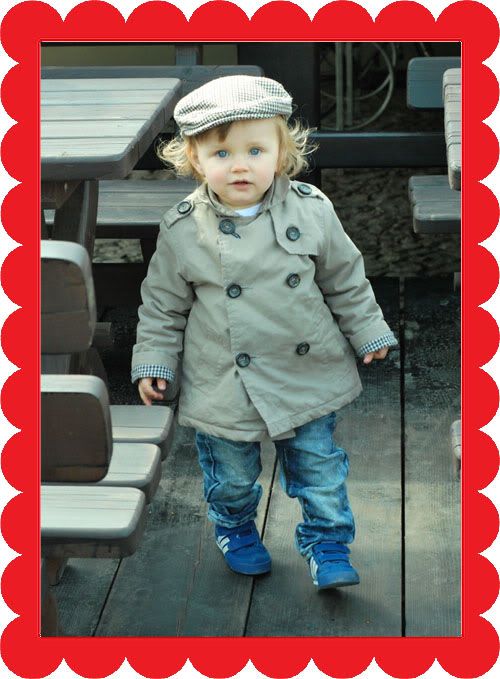 + Jeans, H&M
+ Pea Coat, Zara Baby
+ Trainers, adidas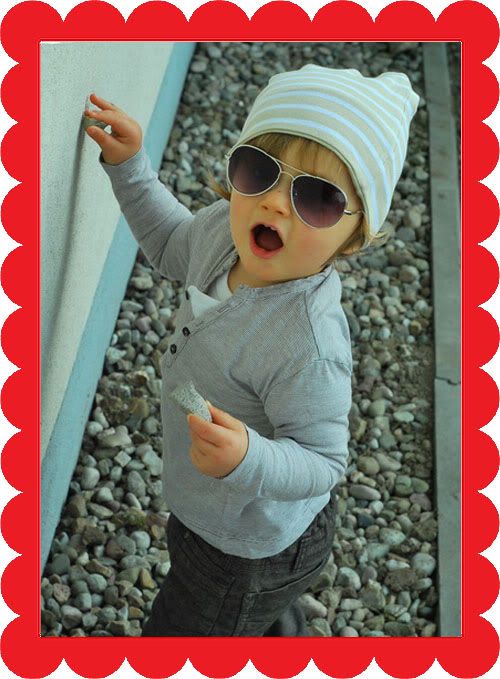 + Button shirt, Zara Baby
+ Trousers, Next
+ Aviator glasses, Kapphal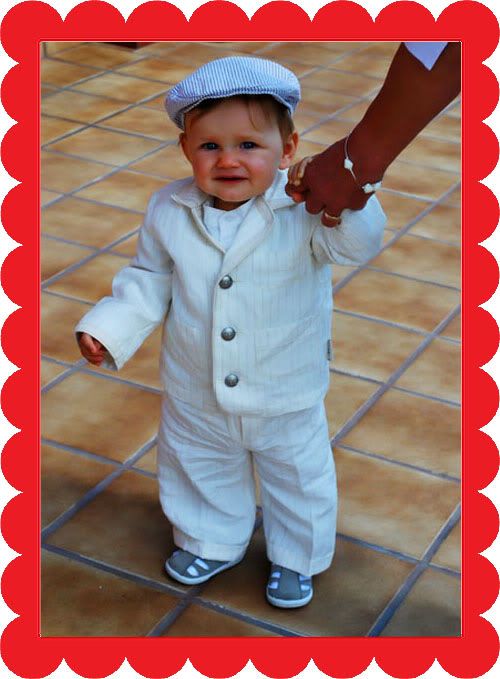 + Adorable striped suit, Polish brand Wójcik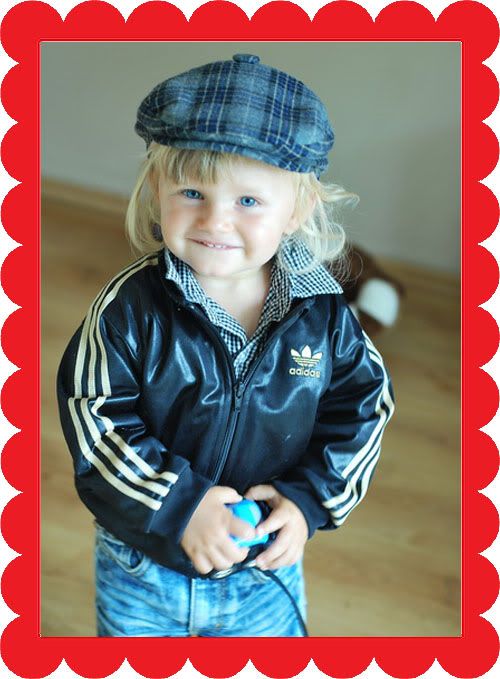 + Checked shirt, Next Direct
+ Jacket, adidas
+ Checkered Cap, Kapphal
I am loving this kiddo in all his hats! How cute is he?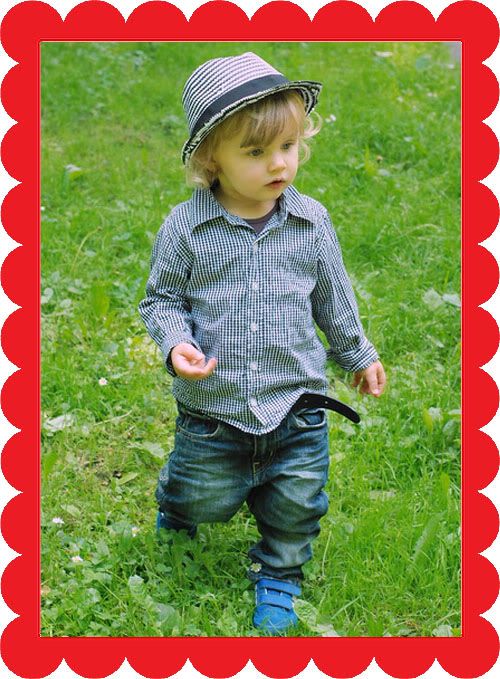 + Checked shirt, Zara Baby
+ Jeans, H&M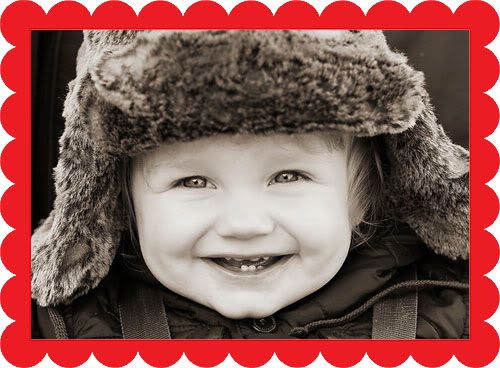 + Fur cap, H&M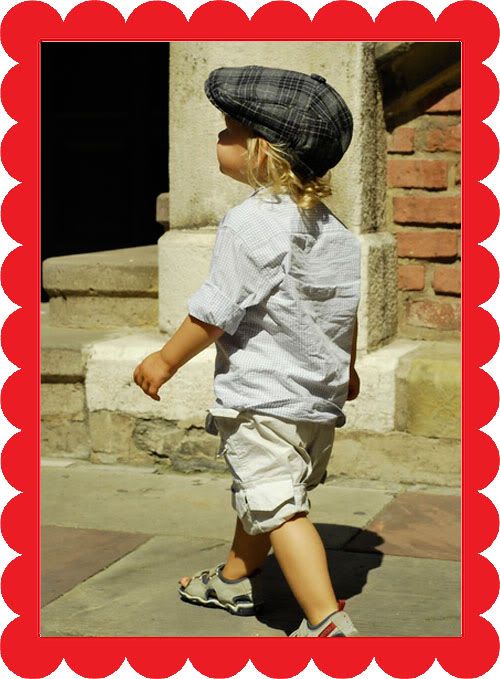 + Zara Baby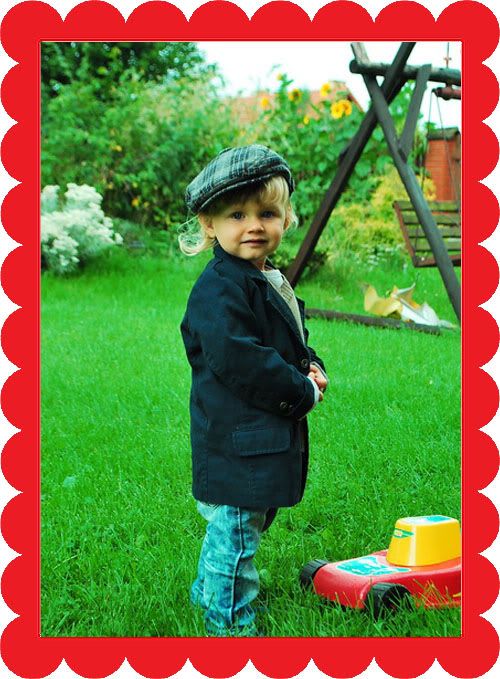 + Blue Jacket, Polish brand, 5.10.15
+ Plaid cap, H&M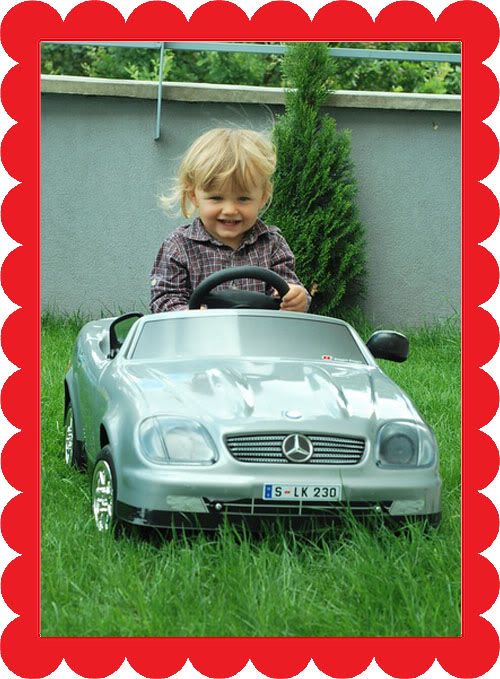 You have to admit, this is one fantastic kiddo, am I right?? It's so much harder to find stylish clothing for little boys and I always appreciate seeing a well dressed little fella.
As I said earlier, Igor is turning two tomorrow. His mother Natalia tells us that he is full of energy and is a very joyful kiddo. He is smiling all the time but he can also be a bit stubborn too! You won't be surprised to hear that Igor's favorite part of his wardrobe are his CAPS! He absolutely love them and doesn't want to take them off his head. Bravo Igor! He also loves to play with this little cars and enjoys watching shows like Wonder Pets, Elmo, Ernie and Bert and playing ball outside. One of his favourite activities is driving around in his Mercedes SLK—see above. I love it. He is a classy little lad! THANK YOU so much Natalia for sharing your handsome boy with us. Dziynki!