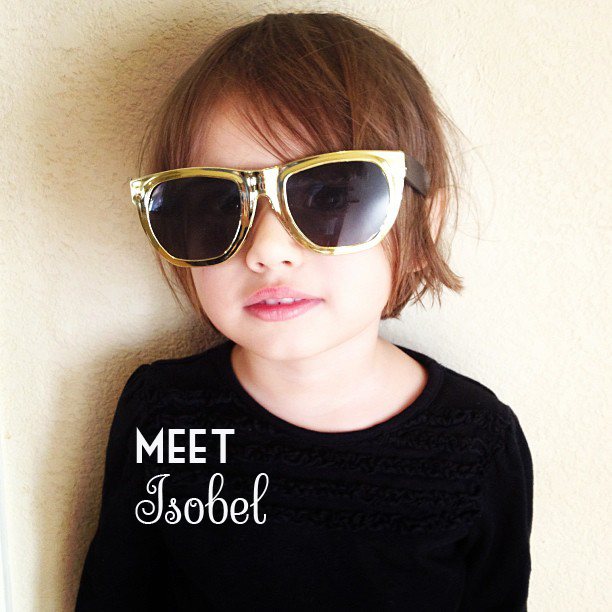 When Carrie Anne Castillo of The Little Big Blog sent me photos of her little girlie, Isobel, I swooned! This girl has so much charm that I knew you all would fall head over heels for her!
There is just something about this young lady! A wonderful confidence and charm that exudes from her. And of course her clothes match her step by step!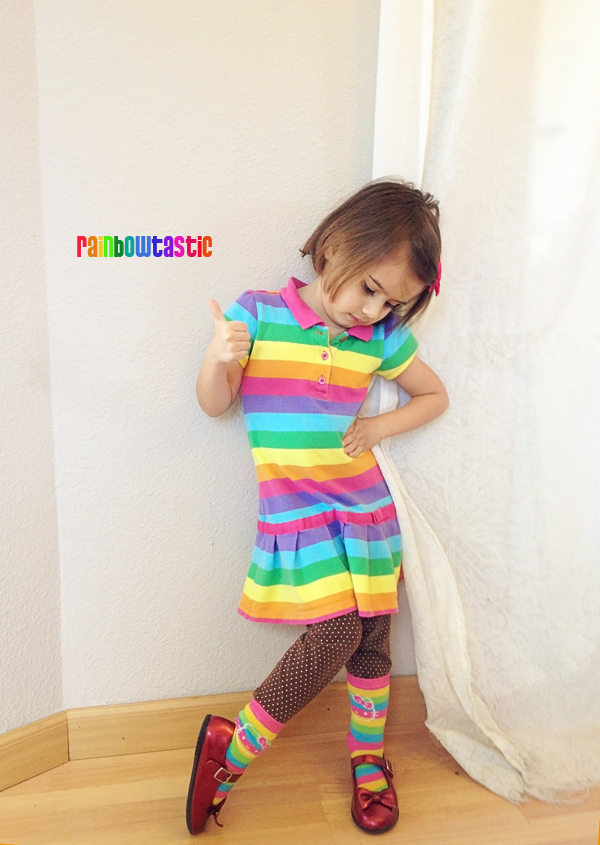 Plus she has some serious kapow style to match that cuteness.
How much kapow, you ask? THIS MUCH!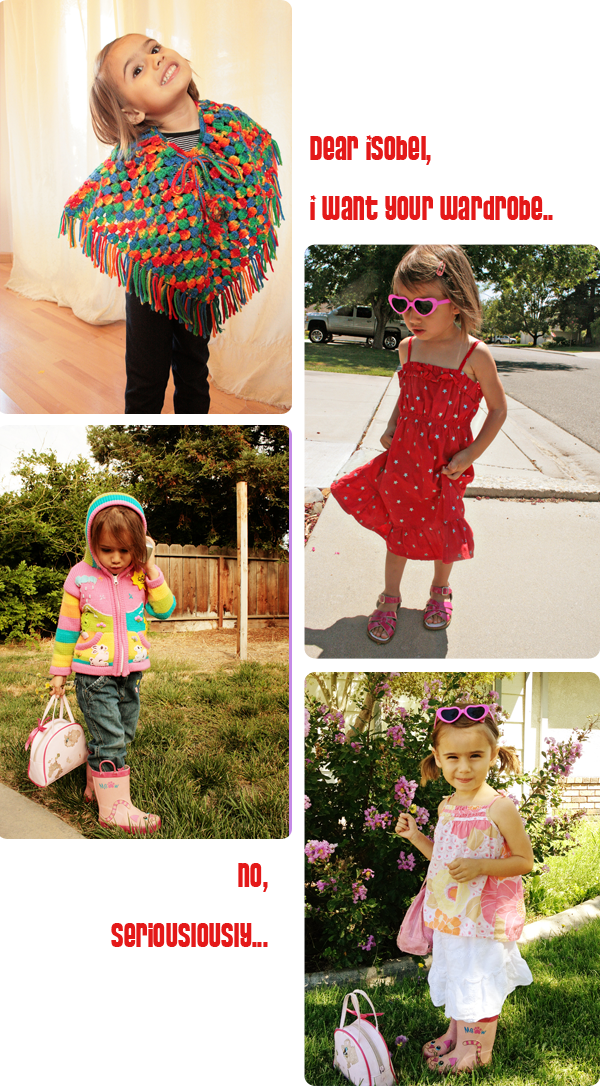 Here is what her mama has to say about this little lady:
"Isobel is three (turning 4 in April!) and hails from California's Central Valley. She has had very definite opinions about clothes since she was extremely small. She adores pink, rainbows, twirly whirly dresses and accessories. Her favorite thing in the world is her Pink Purse. She thinks our kitten Squirrelly is her sister and she loves to paint, help in the kitchen and dig in the dirt. She has a crazy imagination and a vibrant sense of humor. Mostly she loves going from thrift store to thrift store on the hunt for treasure with her Mama. With the exception of shoes and underwear, just about her entire wardrobe is secondhand items."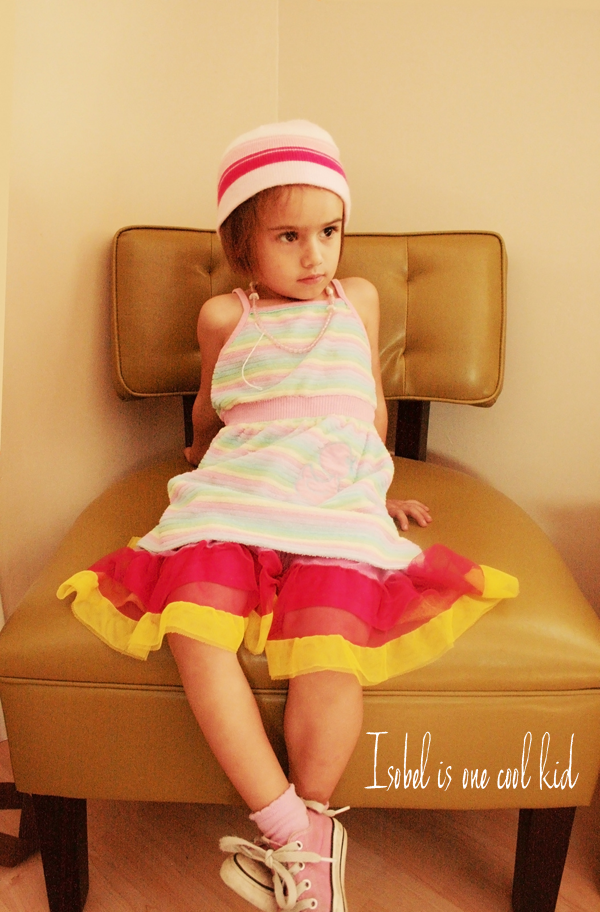 I love a good green/reused wardrobe and Miss Isobel clearly knows how to rock it!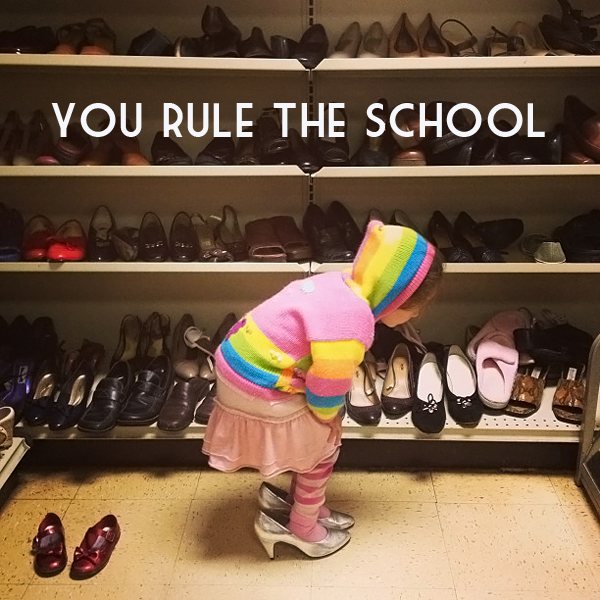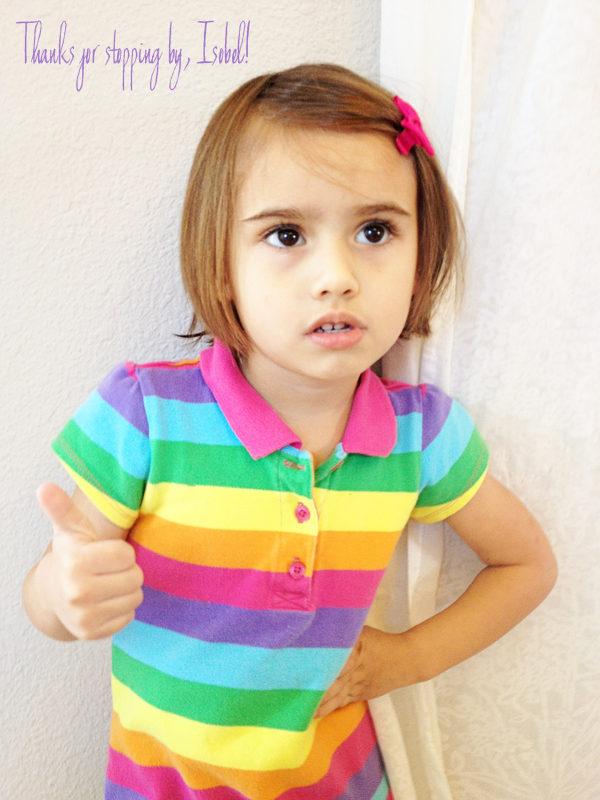 You are amazing, young lady, Isobel!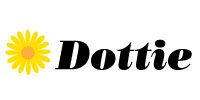 PS:  Do YOU have a stylish kiddo you'd like to show off? Send 'em our way! You can find submission details here. We love all kinds of kiddos…. vintage and thrift loving liddles, groovy modern younguns and sweet, down-to-earth kiddos.