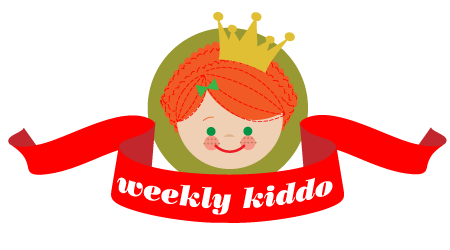 Taaa daaaa! It's Friday and that means, it's time for another stylish tot. We're pleased as punch to share with you an international cutie—Stevie! Be on the look out for pieces from Joe Fresh Style, a very cool clothing company I had never heard of until Marnie emailed me these photos. It was started by Joseph Mimran who is responsible for Club Monaco, Caban and others.  Alas, right now it's only available in Canada. (Boooo!) I love how Stevie's style is spunky but still has girlie touches (the apple dress? LOVE it!). OK, here she is: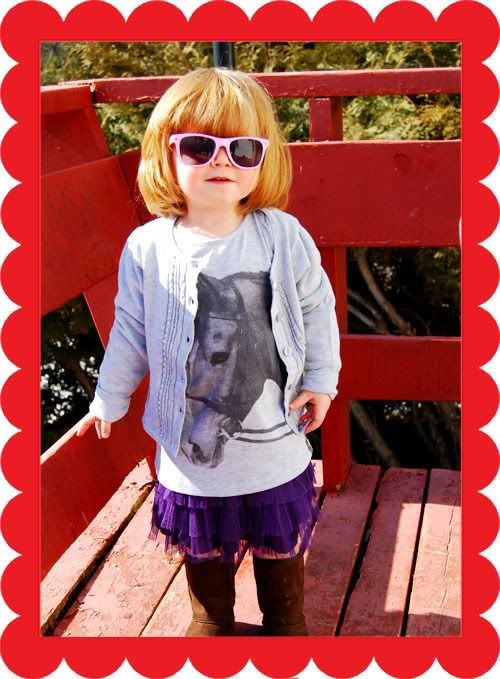 Pink Sunglasses: Shoppers Drug Mart
Grey cardigan:Â H&M
Graphic print horsey tee: H&M
Purple tiered tulle ruffle skirt: H&M
Suede boots : Joe Fresh Style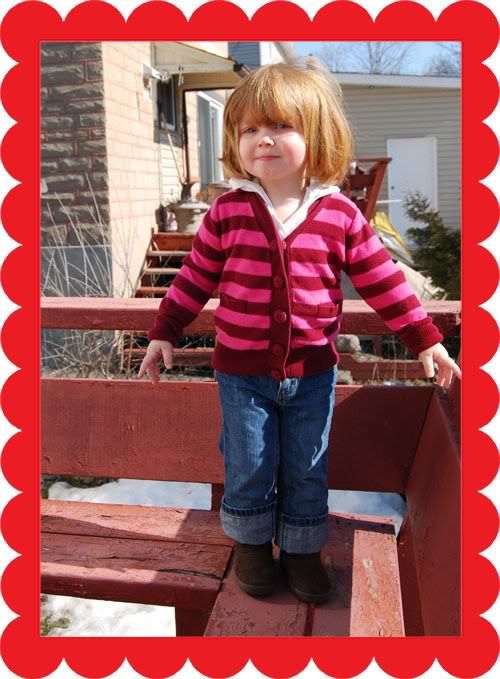 T-shirt hoodie and jeans : Old Navy
Multi stripe cardigan: Joe Fresh Style
Brown boots : Joe Fresh Style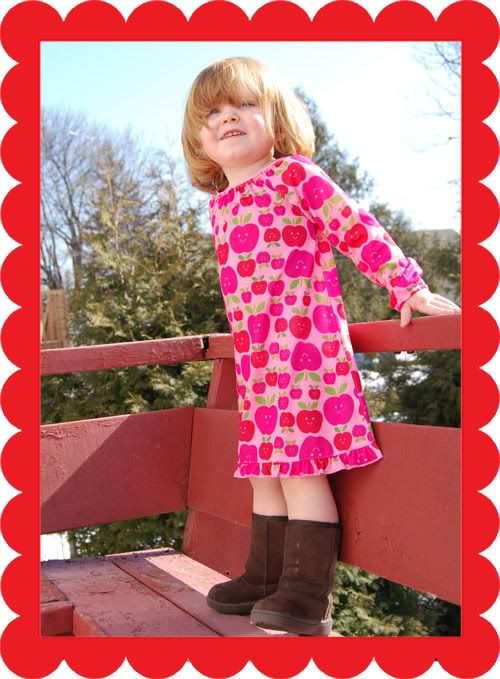 Adorable Mod Apple Print Dress: Â Joe Fresh Style
Brown Suede Boots: Joe Fresh Style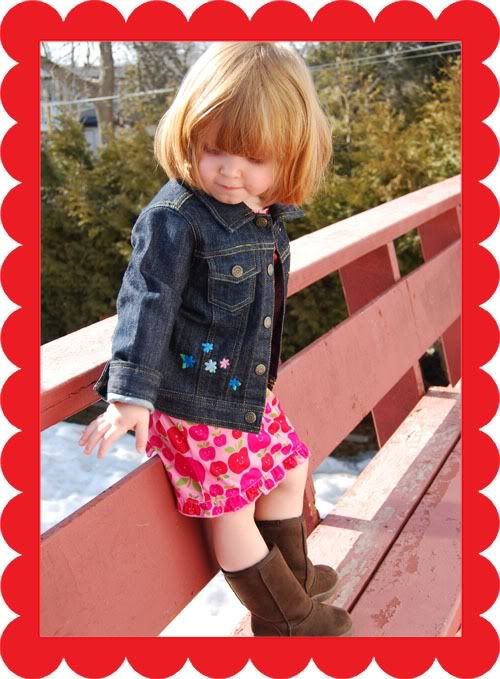 Same Apple Dressie but with added Jean Jacket : Joe Fresh Style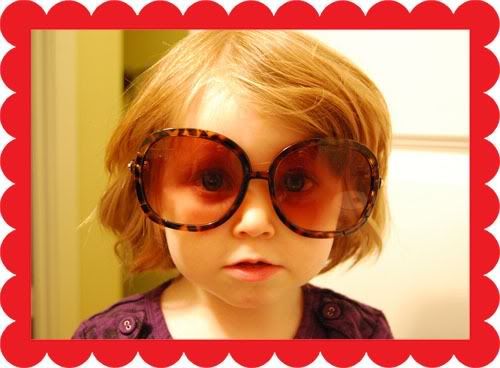 Mega Glam Sunnies: Mommy's!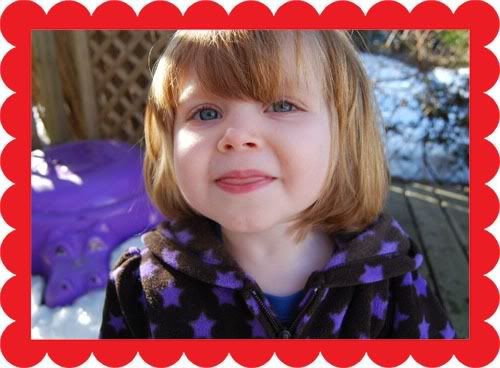 We think little Stevie is just tops! This spunky lil gal is 2 years old and hails from glorious Ottawa, Canada. Her mama, the very sweet Marnie, tells us that Stevie loves robots and especially likes to groove to the Backyardigans (we love 'em around here too!). Her favorite letter is W, which Wolfie was quite pleased to hear, but her favourite past time is hanging with her 2 cuddly cats – Mojo and Jojo—and her awesome doggie Waylon! This little animal lover is the cutest ever…