Hi friends! Just a few little things I wanted to tell ya:
1. DRAW! PILGRIM GIVEAWAY ENDS TONIGHT! $50 GIFT CERTIFICATE!
We are soooo happy to have a $50 Gift Certificate for Draw! Pilgrim's shop as our latest giveaway. She is a genius graphic designer and her prints and cards are sooooo cute. If you love retro 60s/70s graphics, you'll love her. Â ENTER HERE BY MIDNIGHT PST TONIGHT!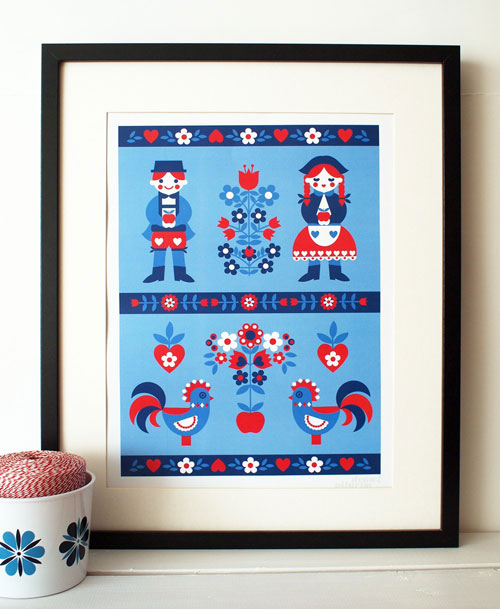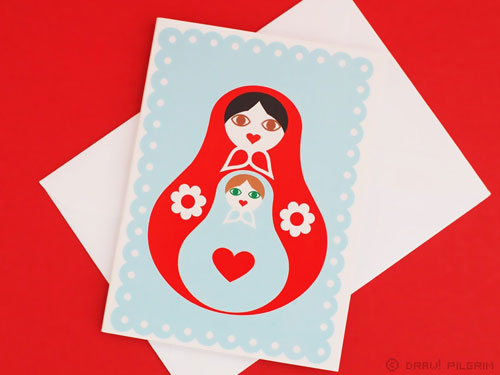 2. ROOT FOR THE CUTE!
I kind of hate pimpin' ourselves out….buuuuuuut I'm going to do just that. We have been nominated for a SocialLuxe award (Best Eye Candy, doncha know!) and we couldn't be more thrilled! Can you take a sec to vote for us?? VOTE HERE. (I should tell ya that this one does require you to verify you are a real person and you'll have to click a link they email to confirm. ) Voting ends July 11 (and you can vote once  a day!).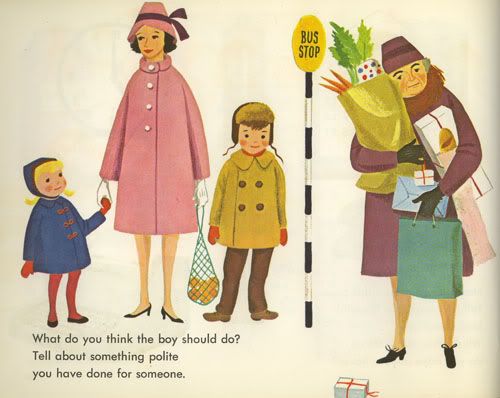 "What do you think the boy should do?" "Why Miss Alix, I think he should VOTE VOTE VOTE for Modern Kiddo!"
Aw shucks. That *is* polite!
3. UM, VOTE ONE MORE TIME PRETTY PLEASE??
OK, last one, I promise. So we've been on the Top Mommy Blog listing (we were #1 Style/fashion blog…whoo hoo!) but they have re-calibrated the listings (as they do a few times a year) and alas….we are back on the bottom end of the list. And it's a little sad and lonely down there! This one is even easier to vote for. You can click that sassy brown "Top Mommy Blogs" button on the right or just click RIGHT HERE and then click the "Click to Vote" link.  It literally takes less than 10 seconds. Unless, you know, you are on some old skool dial up business. You can vote once a day. YAY! You are THEE best!
4. REAL LIFE, BABY!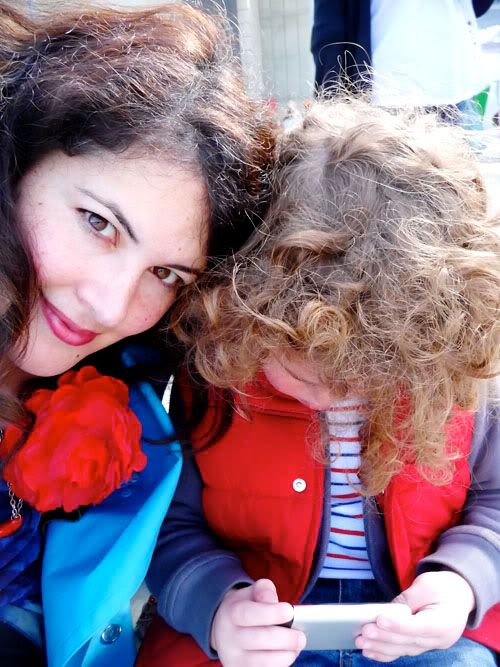 So this week you might have noticed that Dottie and I each posted about something more personal (La Dotser wrote about her awesome bike ride and I wrote about our super fun but hot-as-hell 4th of July). It's a new feature we are trying out called "Real Life". We did it once before when I posted about taking Wolfie to the SF MOMA and ya'll seemed to like it. So we thought this could be a fun way to get to know Dottie and myself a lil' better! We hope you guys dig it…
5. SPEAKING OF YOU….


It sounds cheesey, but we really DO care what you guys think and love getting feedback or suggestions from ya. You can always email us a hot tip at Alix[at] modernkiddo .com or Dottie[at] modernkiddo .com. And if you are feeling bashful, we have this super short poll you can take (seriously if it takes you longer than 2 minutes I'll send you some cookies, mmmkay? It says 5 on the poll but seriously ya'll, the questions ain't that deep and they're multiple choice!).
CLICK HERE to take the poll! YAY!
You are THEE BEST, my lovely readers. Have a rockin' weekend.