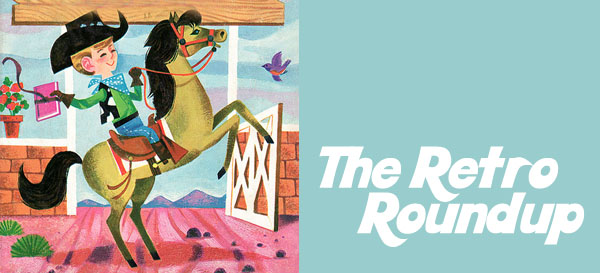 What a whirlwind weekend! I did a quick jaunt to Boulder to visit my Mom and brothers who also flew out.  No grandchildren–just the kids and we had the most marvelous time!  But how could I not spend a bit of time searching for some goodies to share with you? Enjoy!
Hmmm, Clown shoes or shoes made of clowns? You decide!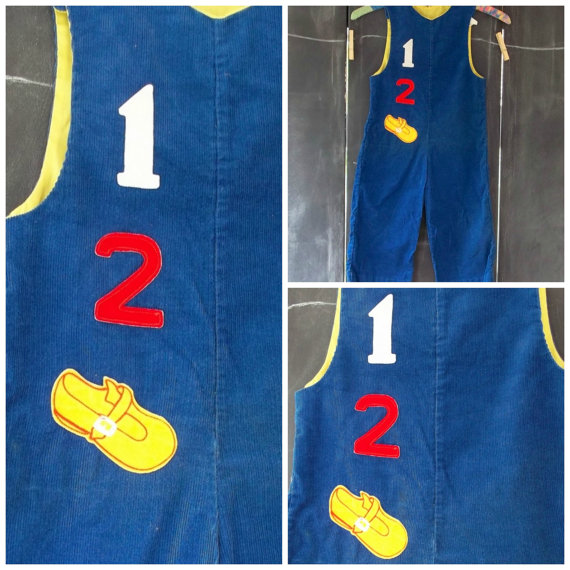 The orange racing stripe makes this little jacket perfection in my book.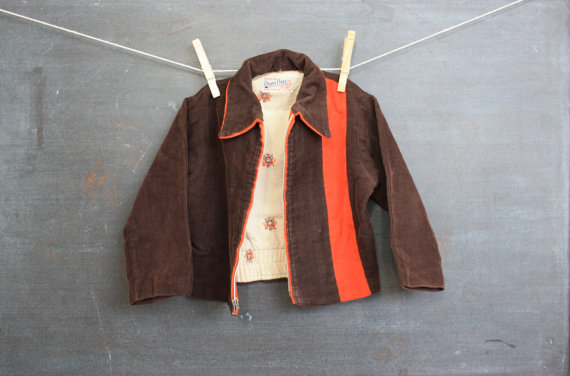 Check out this mod madness of a sweater dress.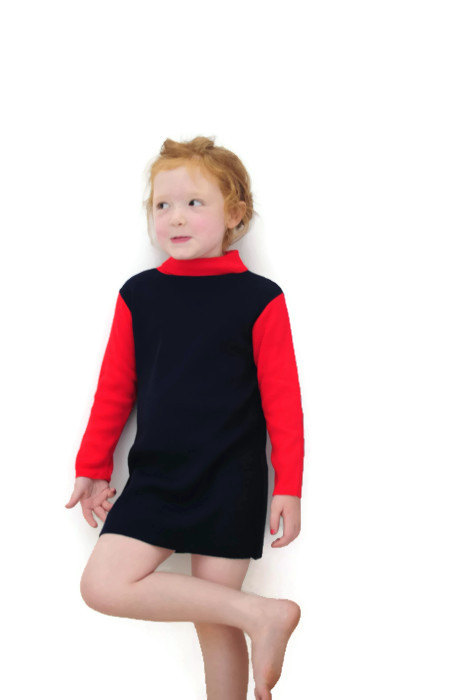 For your busy bee a great busy bee card game!
I have such a special place for trains on kiddo clothing. Sigh!
Check out these two terrific turtles!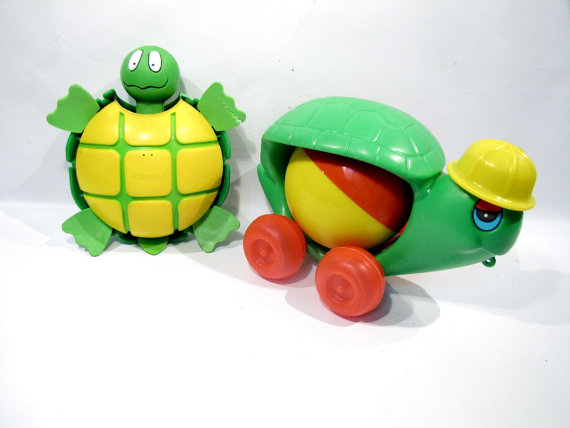 I'm dying over this Retro Sears cuteness!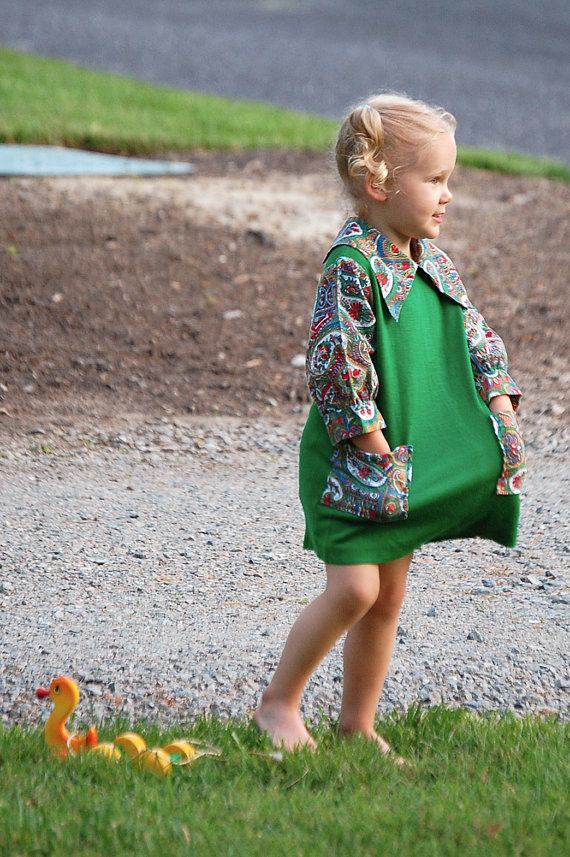 This majorette outfit is MAJOR!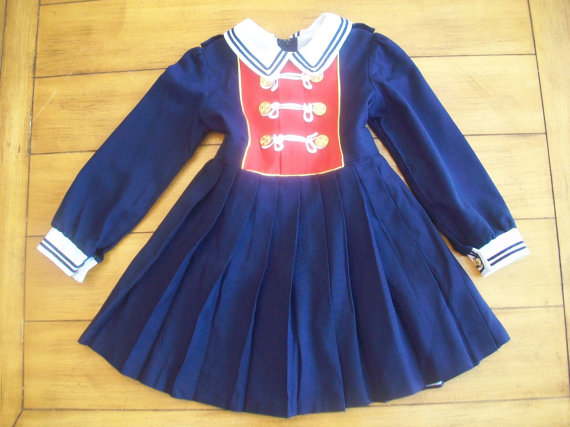 No one could be crabby wearing this gem!
This book is truly wonderful.  I love my copy!  Genius party ideas for kiddos.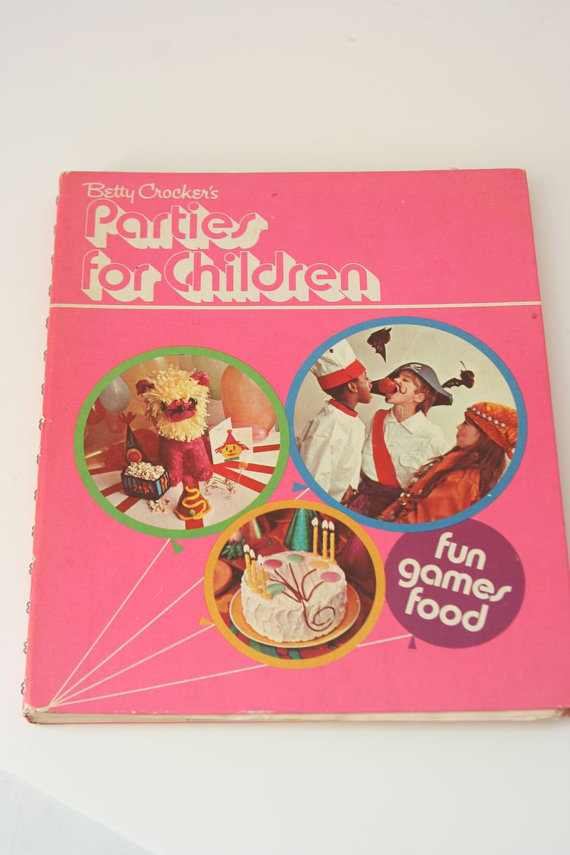 Happy Monday, folks!