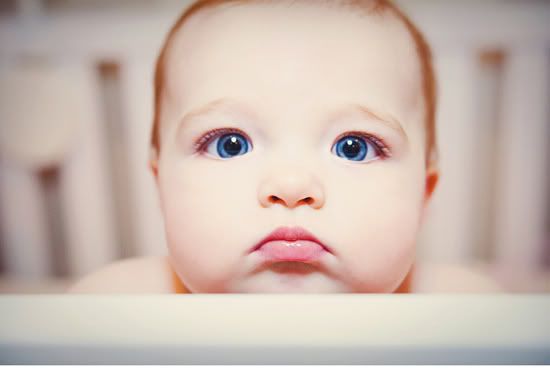 Oh baby baby. Taking photos of teeny littles is a true art form. They squirm. They squiggle. They are easily distracted. But when you nail that shot….man oh man! Ain't nuttin' cuter! So when I discovered the work of Janet and Lisa of JL Photografia, whoooo weee was I ever smitten! These two fun lovin' Northern California ladies clearly have an amazing eye. Their forte happens to be weddings, but their childrens photography is totally outstanding. They blend contemporary and photojournalistic styles with amazing results. Just you wait people. If you're not saying "Awww!" by the end of this post then you, my friend, have a heart of stone! Let us begin…
Little Baby Emerson…..she is just so lullaby sweet.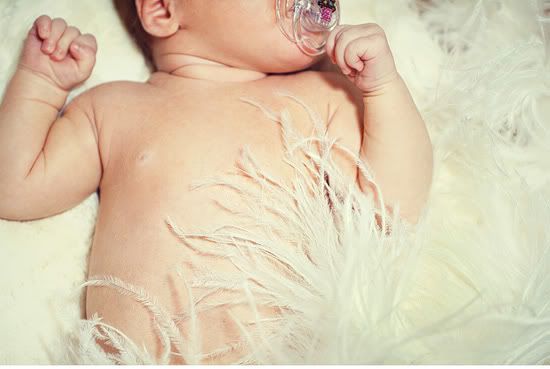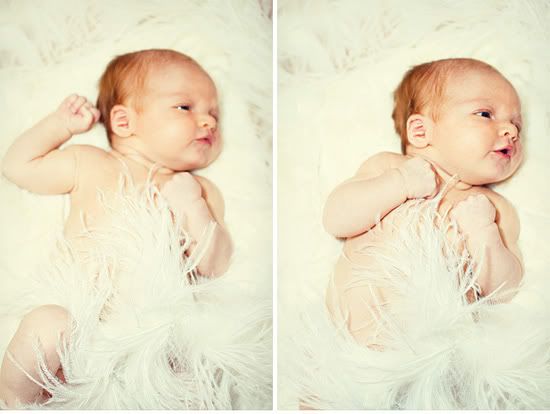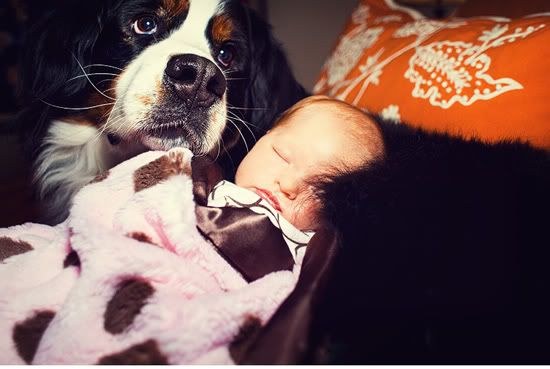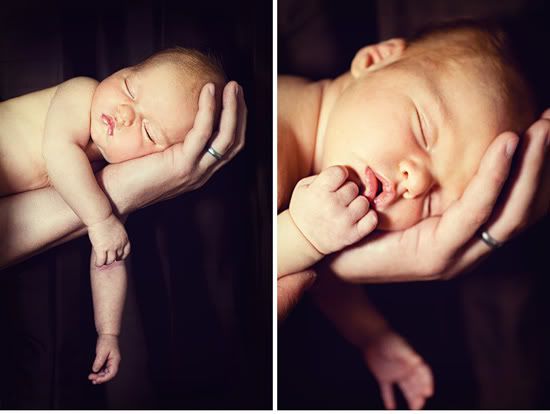 Honestly. How sweet can you get?? The photo with Sydney the doggie is amazing, but that little arm hanging down in sheer relaxed, sleepy-time bliss just makes my heart sing!
Baby Siena. The ladies describe this little cutie as being "cheeky-licious" and I couldn't agree more! I especially love how Janet and Lisa have captured Siena's awesome expressions!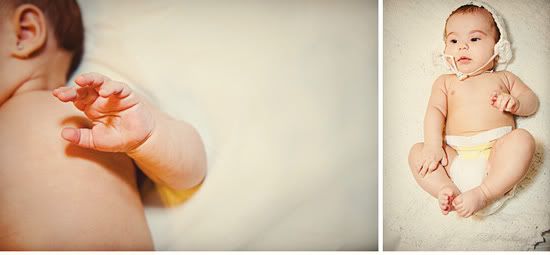 Would ya look at that widdle mug?? Tee hee.
Next we have Baby Quin, this young man is pure chewy goodness.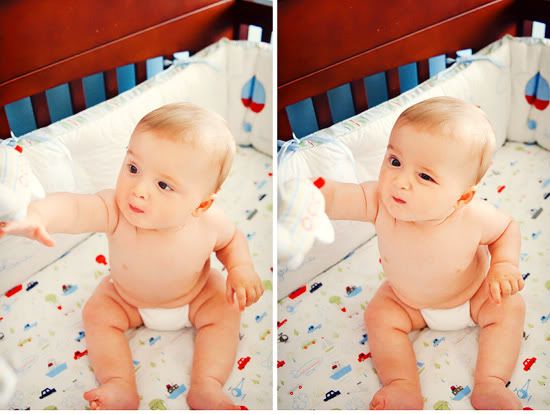 I loooove little baby feet (don't tell anyone but I still love and smooch Wolfie's kindergarten sized footsies to this day!). Â Look how chewey that little fella is up there. Nommie nom nom. You just wanna blow a raspberry on that belly, huh!
And finally…we start where we began. Remember sweet baby Emerson from the very first photo? Well she's actually a little older now. And wowza she's a beauty! Behold the sweet baby blues of a slightly older Miss Emerson: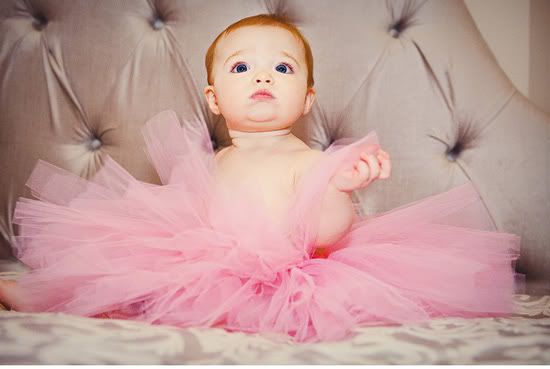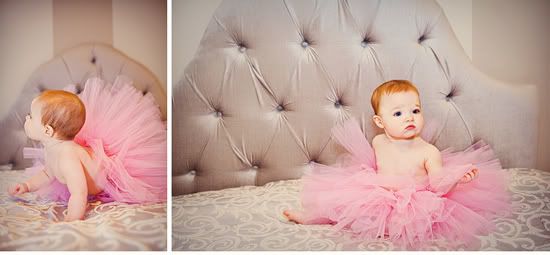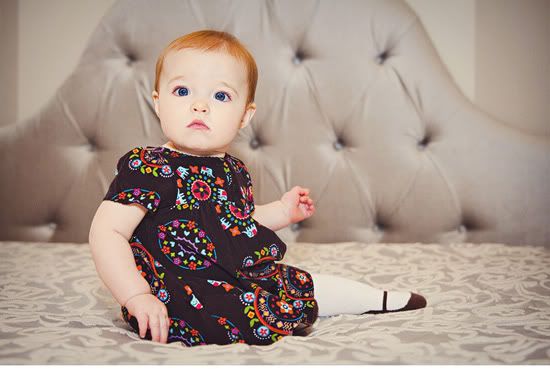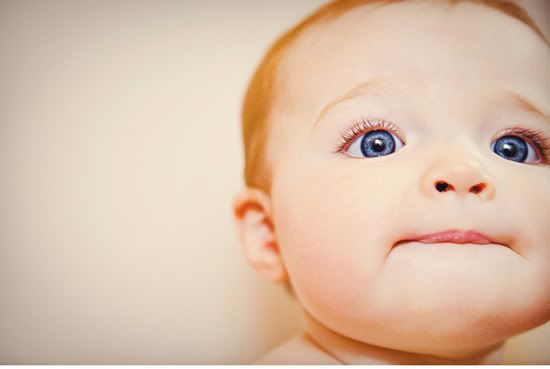 All together now…."Awwwww!" Â What a gorgeous child, huh. Sigh. Don't those ladies at JL Photographia have an amazing eye?? Â I swear these babies make mah ovaries tingle!
Now technically this is all about the babies, but you must pop over to the JL Photografia blog and check out the sweet engagement photos on their latest entry. Sooo loverly! And if you live in California, get in touch with these two lovely ladies about takin' some photos. Thank you Janet and Lisa for blowing our minds with your amazing talent!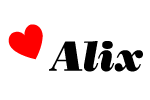 All Images: JL Photografia.