I totally remember the first 45 record I had: Dancing Queen by those satin loving Swedes, ABBA.  I'd fire up my little record player and hop around to the awesome disco goodness. I eventually accumulated quite the little stash of 45s and even though I was only seven, I remember feeling like a massively cool teenager spinnin' my hot tunes. (Oh wow, I remembered that for my First Communion, my neighbor Cheryl Hazel gave me a copy of the awesomely inappropriate record Afternoon Delight as a present…HAH! I think it was included with "Disco Duck". But that's a whole other story.)
Like most music lovers, I have a huge fondness for vinyl. But I have to say that 45's are a little bit of the forgotten stepchild. Not only are they tons of fun, they often came in really cool little mini sleeves—usually with artwork that was a little bit different than that on the album. I think these would look GORGEOUS framed (without the record) or hung on a piece of fancy twine with mini clothes pins (if you keep the record inside).  Take a look at some of these. Pretty spectacular and SO very colorful!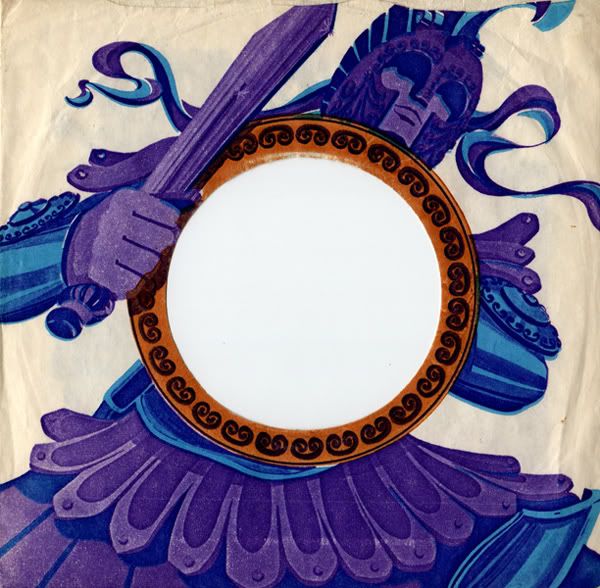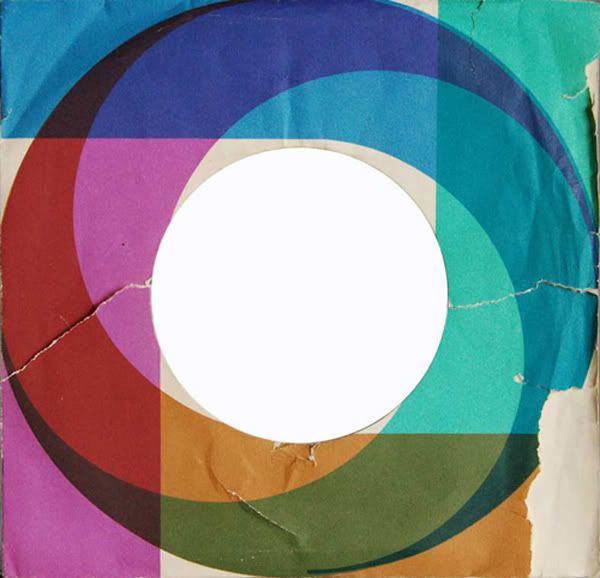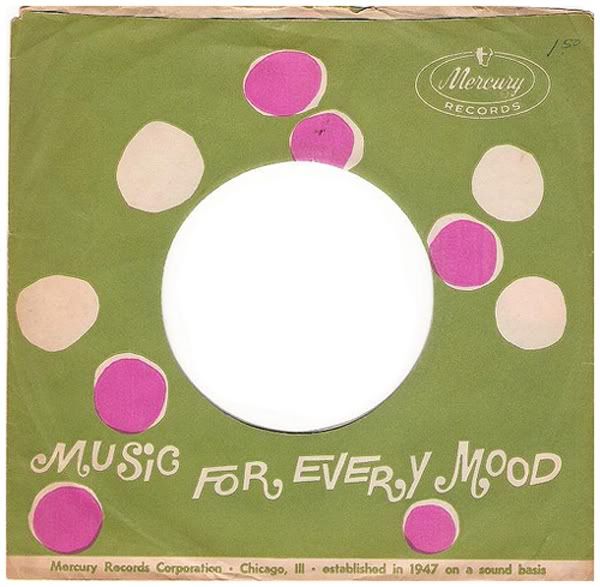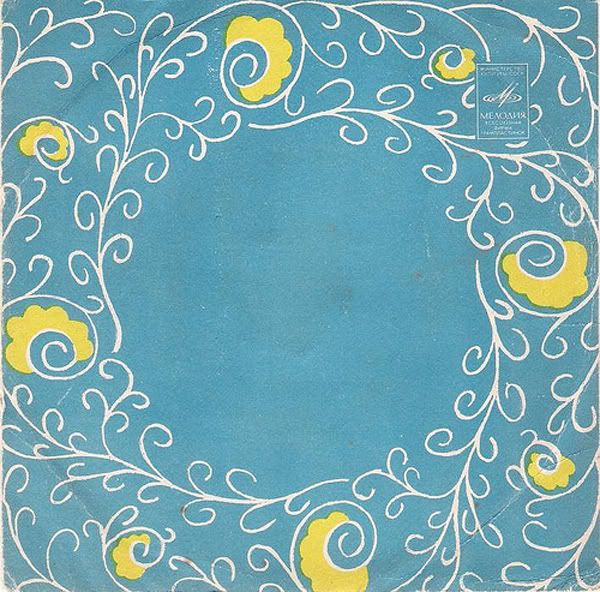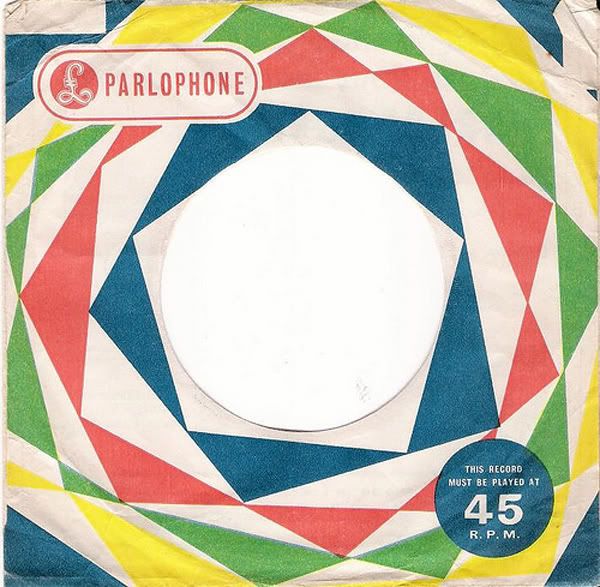 What do you think? Pretty swank huh. Kavel Rafferty agrees because she has put together an amazzzzzzing collection of 45 record sleeve art. Stop by her site to see them all!