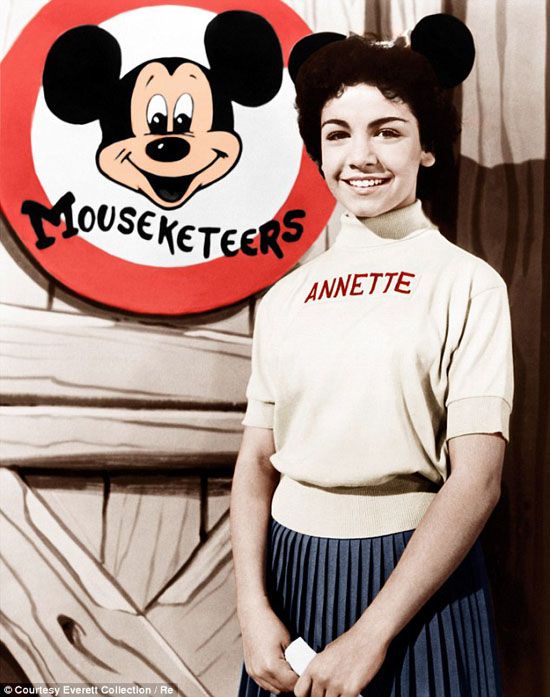 Oof. I'm so sad to see a lot of fabulous people leaving us lately. First Lilly Pulitzer. Then Roger Ebert. And now Annette Funicello, who passed away a few weeks ago April 8, 2013. We just love Annette! Legend has it the shy teen was the final Mouseketeer cast for the Mickey Mouse Club in 1955—and one of the few cast-members to be personally selected by Walt Disney himself. She was so popular, by the end of the first season of Mickey Mouse Club, she was receiving nearly 6,000 fan letters a month. WOW!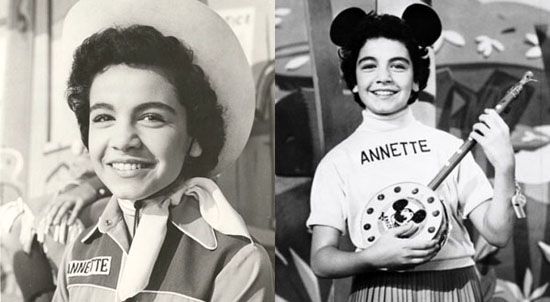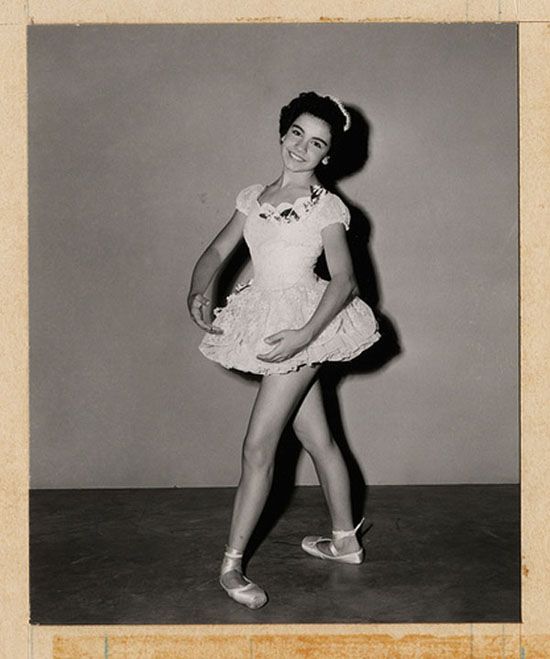 Sweet and charming, everyone considered Annette to be the ultimate girl next door. I loved that her dark Italian beauty have her a very different look than the typical American girl of the day.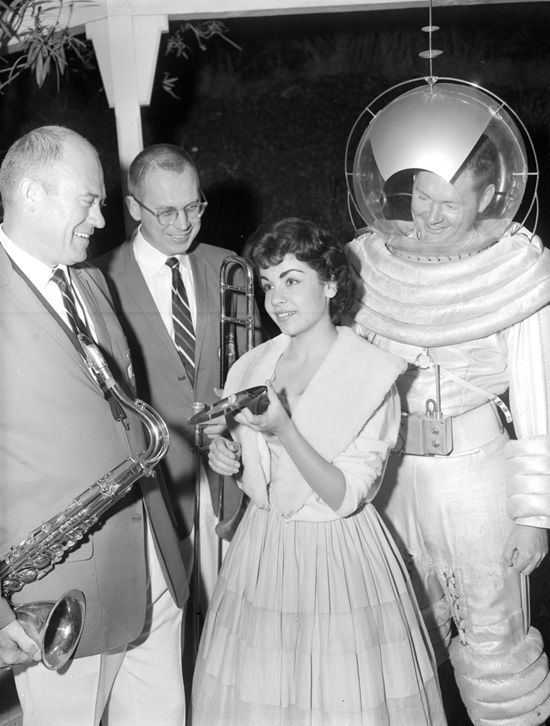 While Annette was the most popular Mousketeer, her success didn't dim after the Mickey Mouse show. As the 1960s rolled around, Annette became a totally popular teen idol starring in a series of Beach Party movies with Frankie Avalon. These included Beach Party (1963), Muscle Beach Party (1964), Bikini Beach (1964), Pajama Party (1964), Beach Blanket Bingo (1965) and How to Stuff a Wild Bikini (1965). Oh yeah!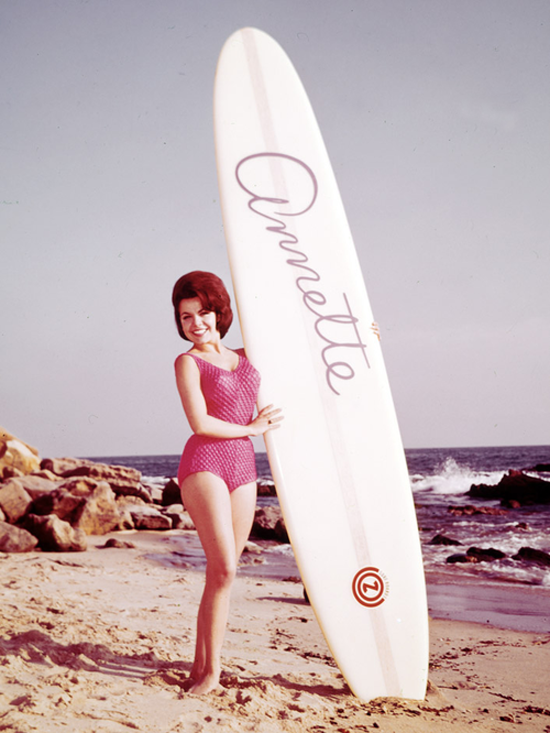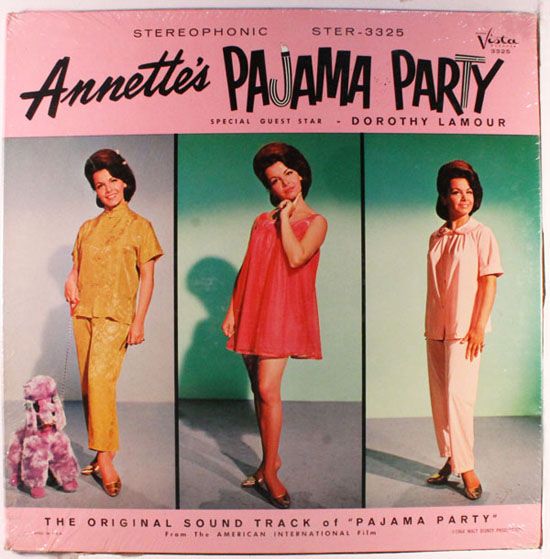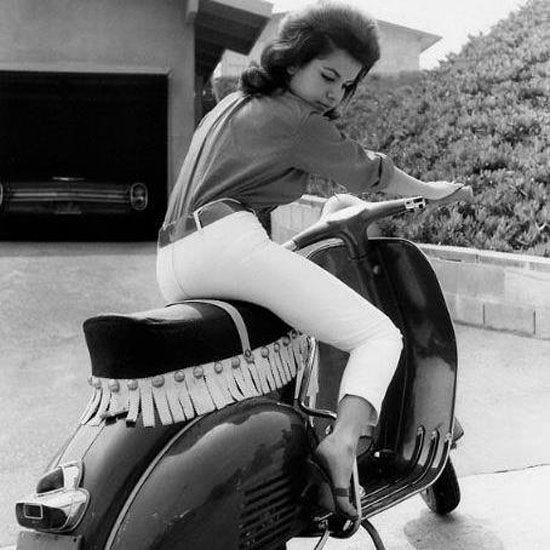 In 1968, Annette reunited with her fellow Mouseketeers for a special appearance at Disneyland park. Look how cute she looks!
Annette, we'll miss your classy style and wholesome beauty!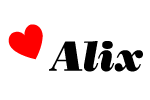 images: disney, disney parks blog