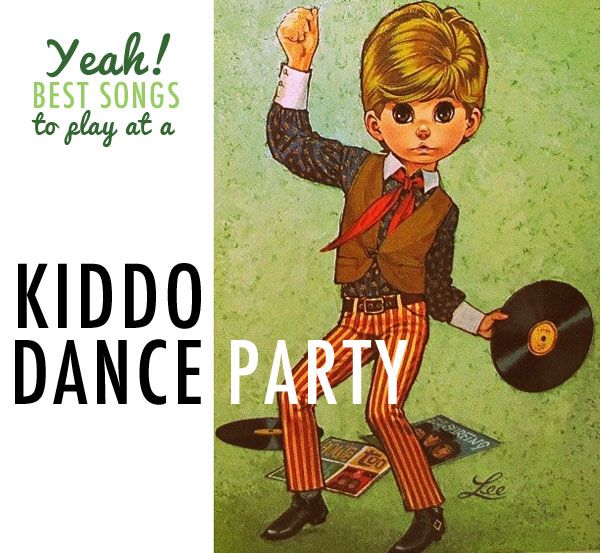 NOTE: This list was originally compiled in 2011, but I thought it would be do a 2013 upate—click here for the same list but with some more current tunes at the end! I wanted to keep this one up because there are some great reader suggestions in the comments at the end! Here is also a super cool idea—Griffin's Rad Rock-n-Roll Birthday Bash!



Recently I've gotten a handful of emails asking me, "What would be fun, "non-kid" music to play at a birthday party??" Music that is still kid-friendly and appropriate, of course! Given the cool rock-n-roll birthday party I posted earlier today, I thought it would be fun to compile a Master List of some tunes that are super rockin' for party go-ers of all ages. Our mission? Get the kids AND parents dancing! Here were our guidelines:
1. Kiddo-friendly. Nothing overly dour, slow or with inappropriate lyrics.
2. Upbeat! Silly! Fun! High energy music that is great for boppin' around to.
3. Sing-a-long factor! If it has an easy chorus, bonus points!
4. Parent pleasing. I love a good round of Farmer in the Dell as much as the next gal, but it's kind of nice to rock out to grown up tunes, no?
5. Recognizable. Nothing super obscure or too indie. Your child may love Yoshimi Battle's the Pink Robots, but we wanted a mix that everyone could relate to.
Please note! This list is not about me impressing you with my hipster/indie music street cred. This is about inspiring kiddo's with fun jams and giving your cool meter a shove and allowing yourself to embrace the cheesy goodness of pop! I've broken this down by decade—feel free to mix and match for your own Mega Mix!
[Unfortunately I can't give you the tracks, but I'm happy to help you track 'em down if you need 'em.] Let's go!
The 1950s/60s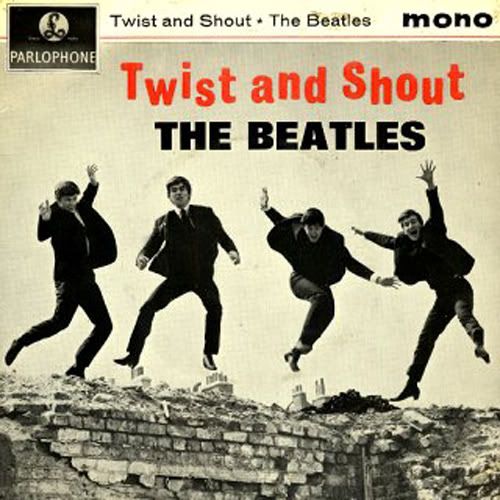 Goofy, bouncy and pretty darn wholesome. What's not to love? There are a zillion more I'm missing, but these should get you started!
"La Bamba" -Richie Valens
"Ring of Fire" – Johnny Cash (perfect for young Woody & Jessie fans….)
"Twist and Shout" – The Beatles (really you can't go wrong with any Beatles song!)
"Wipe Out" – The Ventures
"Build Me Up Buttercup" – Foundation
"The Loco-Motion" – Little Eva
"Hound Dog" – Elvis Presley
"Day-O" – Harry Belafonte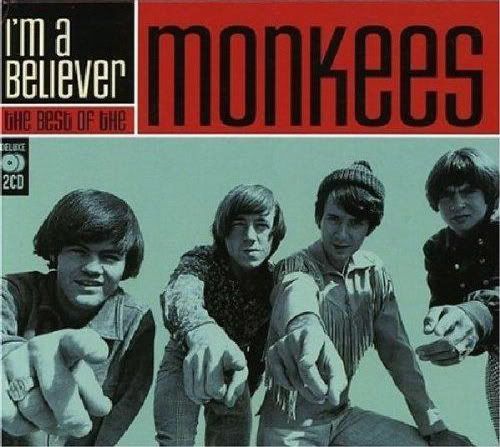 "I'm A Believer" – The Monkees
"The Twist" – Chubby Checker
"Magic Carpet Ride" – Steppenwolf
"Sugar, Sugar" – The Archies
The 1970s
Classic Rock. Disco. Punky. Funky. The Seventies had it all—and these groovy tunes make for an amazing kiddo dance party. Start with some bad ass classics, so the dads can feel cool, and by the time you throw on that LIPPS Inc., they won't even know what hit 'em!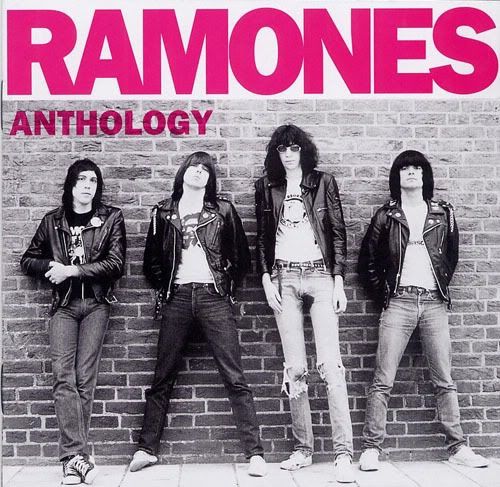 "Bliztkrieg Bop" – The Ramones. "HEY! HO! Let's GO!" The classic anthem that's is guaranteed to get kids rockin'. But really any Ramones song. Right?
"Rock & Roll All Night" – KISS
"We Will Rock You. " – Queen
"You Shook Me All Night Long." – AC/DC
"I Want Candy" – Bow Wow Wow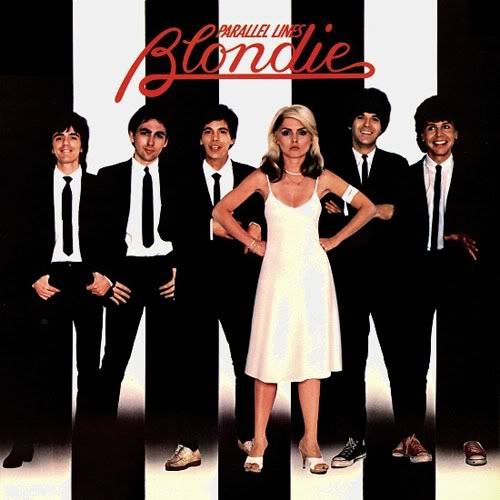 "One Way or Another" – Blondie
"Shake Your Booty" – KC & the Sunshine Band
"Stayin' Alive" – Bee Gees
"Dancing Queen" -ABBA
"YMCA" – Village People
"Car Wash" – Groovy tune and hey, you just might get a clean car outta the deal too. Not too shabby!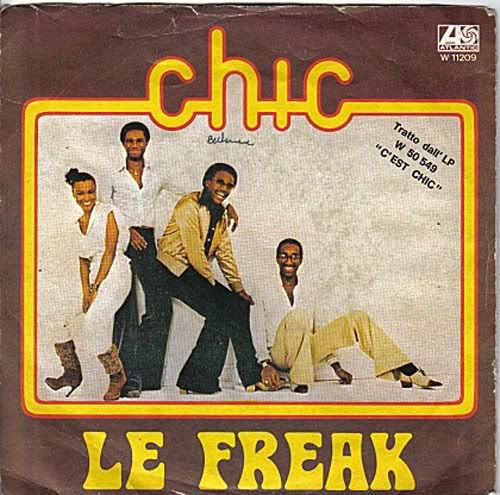 "Le Freak (Freak Out)" – Chic
"You're the One That I Want" – Grease Soundtrack
"Rock the Boat" – Hues Corporation. I had no idea who sang this song, I just knew that every kid loves to "Rock the boat, don't tip the boat ovah!!"
"We Are Family" – Sister Sledge
"Funky Town" – Lipps Inc.
You see where I'm going here, right? DISCO = AWESOME DANCE PARTY.
The 1980s
Ah, the 80s. If disco's not your bag, go for the candy colored goodness of a new wave dance party. You get the big nostalgia factor of your elementary school/junior high memories—and who doesn't love to watch little kid's chanting, "Hungry Like the WOLF! Hungry Like the WOLF!!"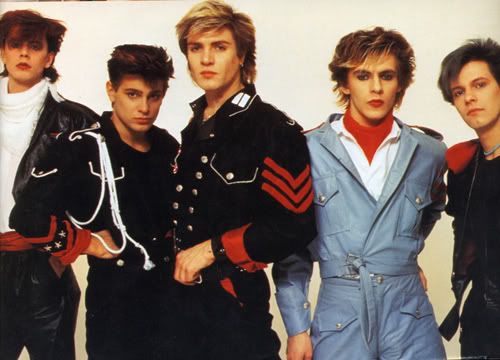 "That's What I Like About You" – Romantics
"Blinded Me With Science" – Thomas Dolby
"Safety Dance" – Men Without Hats
"Get Into The Groove" – Madonna
"C'mon Eileen" – Dexy's Midnight Runners
"Hungry Like the Wolf" – Duran Duran
"Girls Just Wanna Have Fun" – Cyndi Lauper
"We Got the Beat" – The Go-Gos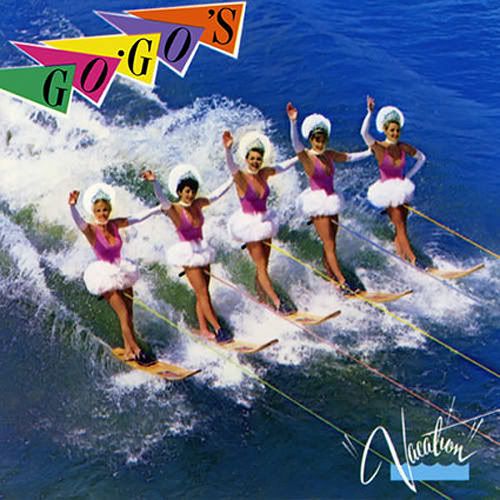 "Mickey" – Toni Basil
"You Give Love a Bad Name" – Bon Jovi
"Eye of the Tiger" – Survivor
"Ghostbusters" – Ray Parker Jr.
"Footloose" – Kenny Loggins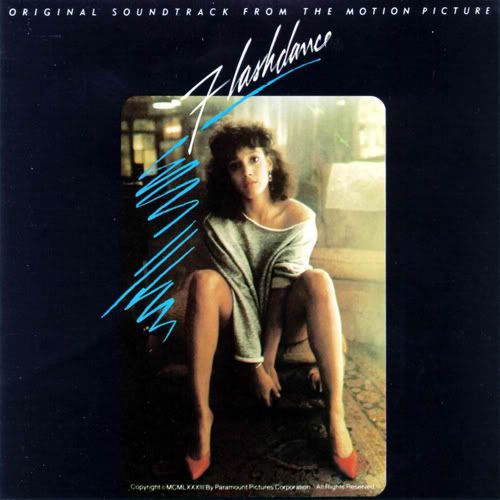 "Flashdance" – Irene Cara
"Stray Cat Strut" – Stray Cats
"Jump" – Van Halen
"Busta Move" – Young MC
"Walkin on Sunshine"- Katrina and the Waves
Tip: any song that has a verb in the title is a guaranteed booty shaker: JUMP! STRUT! WALK! BUSTA MOVE! You get the idea…
Modern Stuff
OK. So maybe you want something a little more au courant. I admit, some of these are cheesers—and while they may not be my own personal faves, remember IT'S FOR THE KIDDOS!!!! (ok fine. I've been known to rock the vaccum to Katy Perry. What??)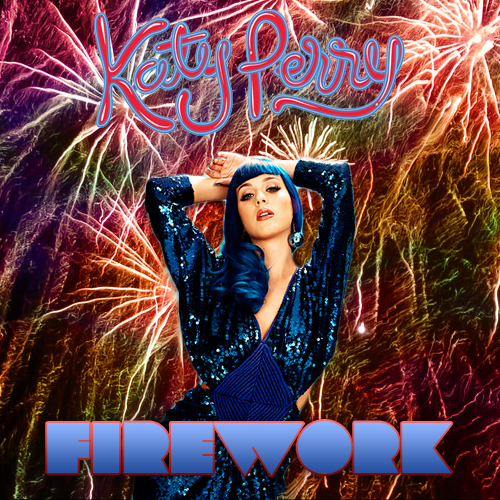 "Firework" – Katy Perry
"Dynamite" – Taio Cruz (get the clean version)
Just Dance" or "Bad Romance" – Lady Gaga (get the clean versions)
"Please Don't Stop the Music" – Rihanna
"Hey Ya"-  Outkast
"Sweet Escape" – Gwen Stefani
"Life is a Highway" Rascal Flatts. If your child has seen the movie Cars, then you'll know that this song is pretty cute.
"Me Myself and I" – De La Soul (I skipped the 90s but here are a few tunes I had to throw in!)
"Groove is in the Heart" – Deeelite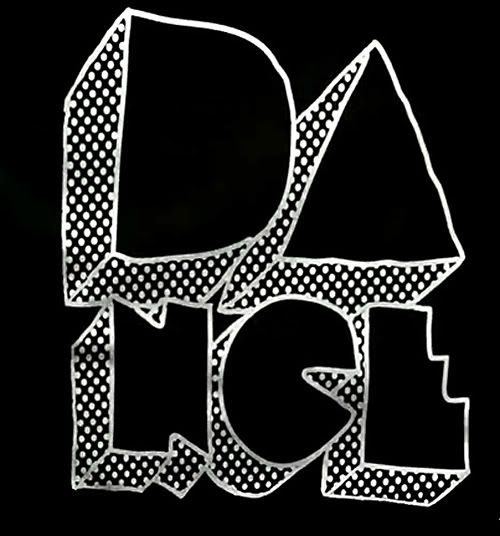 "D.A.N.C.E" – Justice
"Kids" – MGMT (awesome song—but warning, avoid the music video. It's very disturbing!)
"I Like to Move It"- Madagascar Soundtrack
"Cha Cha Slide" – Mr. C the Slide Man (yeah, I had to look that up….I had NO CLUE who did that song!)
"Hey Soul Sister"- Train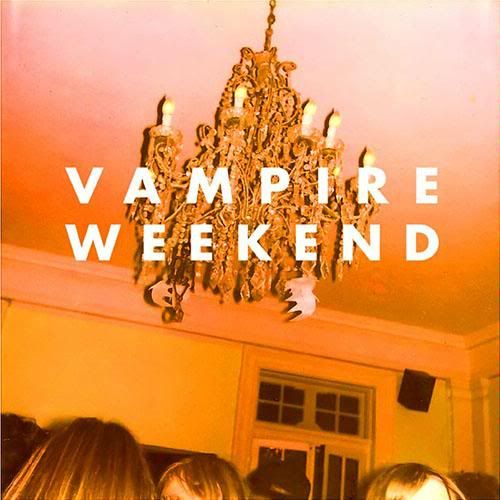 "A Punk" – Vampire Weekend
"I Got A Feeling" – Black Eyed Peas
SIDEBAR: I can't watch the Black Eyed Peas any more without thinking of that SNL skit. If you haven't seen it, seriously, watch it now. SO FUNNY. But  ya know, the kids love to jump around to them. And Fergie was super sweet when we shot a commercial with her [OOF! NAME DROP!] so yeah, BEP make the list.
Michael Jackson.
The dance master. The one. The only.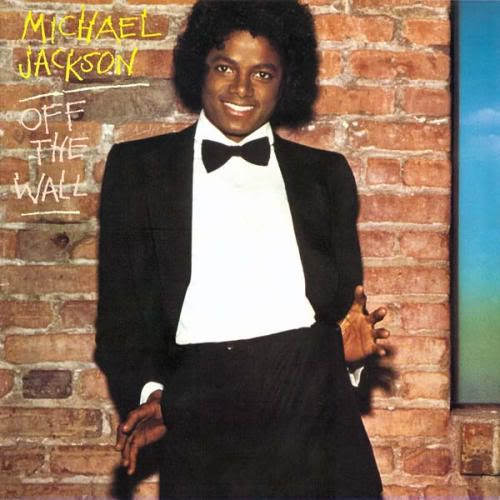 The man gets his own category. ABC, I Want You Back and Rockin' Robin from The Jackson 5. Don't Stop Til You Get Enough and Rock With You, from Off the Wall. Beat It. Thriller. Black & White. The list is endless. You can't go wrong with Michael, people.
BONUS TRACKS.
As a little surprise, I love to throw on some TV and movie theme songs—it always brings a smile and a "Hey!!! I know this!" If you have a really little one, think Little Einsteins, Backyardigans, Yo Gabba Gabba etc. You can also go for Disney classics—Supercalifragilistic, Under the Sea, The Tiki Room Theme Song, Yo Ho Pirates of Carribean song etc. Slightly older kids will get a kick outta things like the classic "Spiderman" song, or the theme song from their favorite cartoons (like Pokemon or Ben 10, both of which are surprisingly 80s rockin'…)
Whew! So that's my list. I know there is a ton of great stuff I didn't include—but hopefully this will get you started. Help me fill in the blanks! Leave a comment with the songs you and your kiddos like to rock out to!
Oh, and fun party tip. Play FREEZE DANCE with the kids. It's a game I invented in 1985 (well, OK, I probably didn't invent it….but back no one in Flint, Michigan had ever heard of my fabulous creation…haha). ANYWAY, you play music, get every one to dance/hop/boogie, and when the music stops everyone has to FREEZE! Until the music starts again. Kids LOVE this game. Trust me….