Listen. I could wax poetic about all the gorgeous, colorful, stylish girl's clothing that is out there. And maybe I'd segue into a grumble grumble about how boy's clothing is usually brown or or black or blue and always seem to have dinosaurs/footballs/cars/trains emblazoned on them. But then I'd probably try and make a joke about how I guess I'm lucky I had a boy because my wallet probably wouldn't survive having a girl and all the tempting cute girlie goodness out there. BUT, I'm not going to do that….because guess what? My wallet isn't that safe anymore.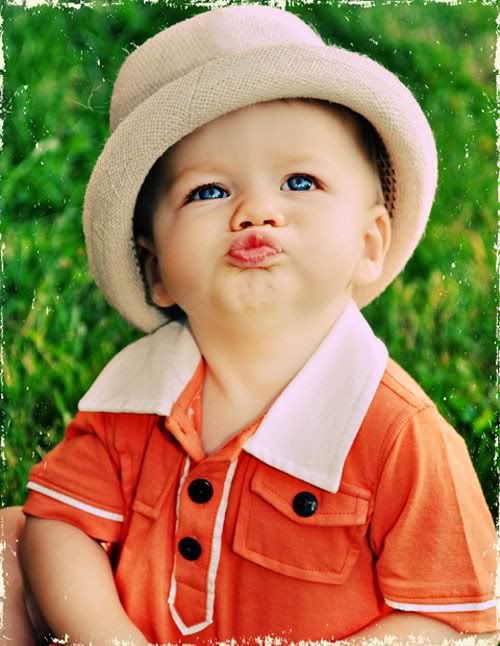 When I first discovered FORE! Axel and Hudson, I was grinning from ear to ear. Ladies (and gents) you will not believe how awesome this "country club meets California cool"  line is. Created by designer, father and golf-addict Paul Nguyen, the line borrows inspiration from the laid-back style of classic golf fashion, but infuses it with all the fun and color of a day spent runnin' through sprinklers and eatin' popsicles in the sun.
Most of this eco-friendly line is crafted from ultra-soft and sustainable bamboo/spandex and we think that's a pretty swell thing! Be sure to check out the toddler-sized straw fedoras and jaunty caps—crazy cute.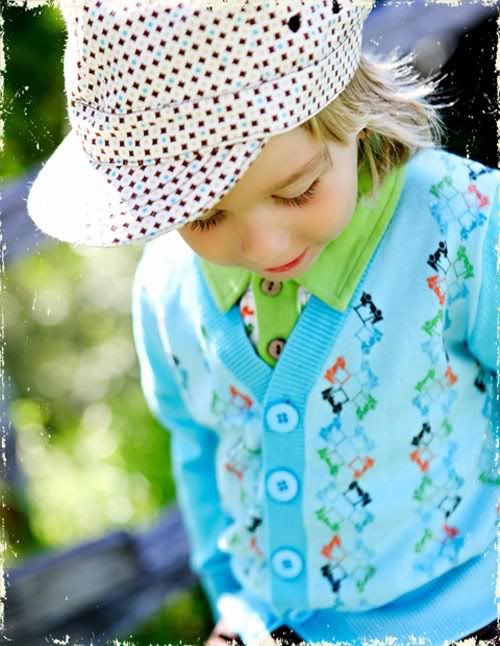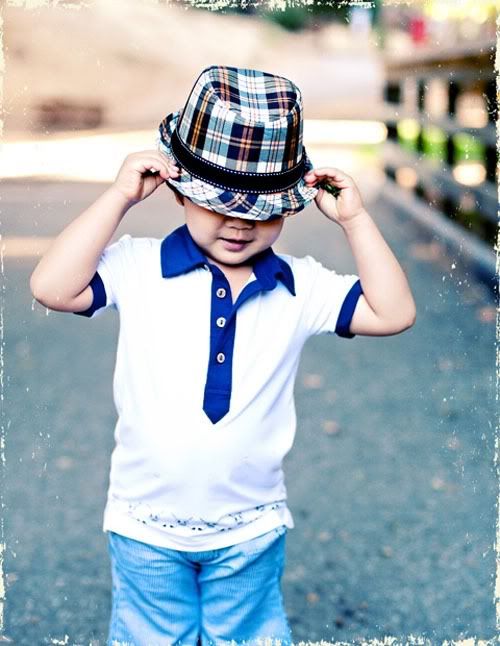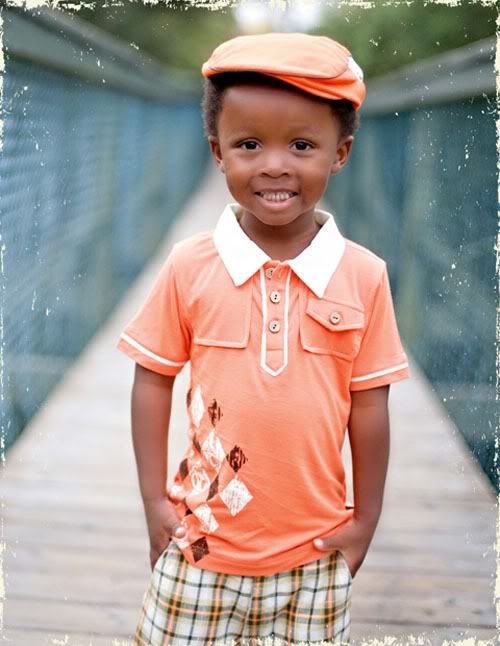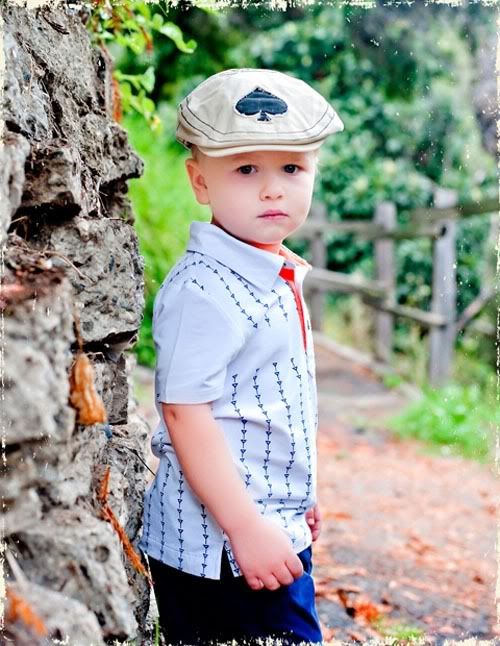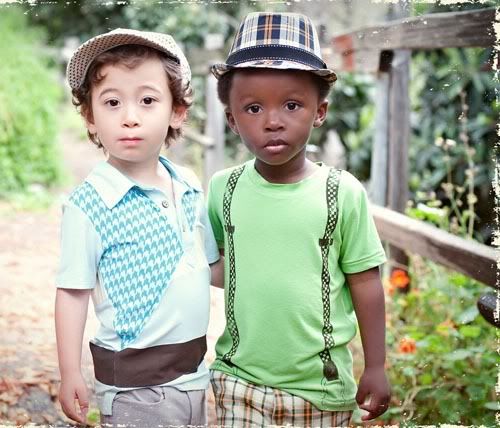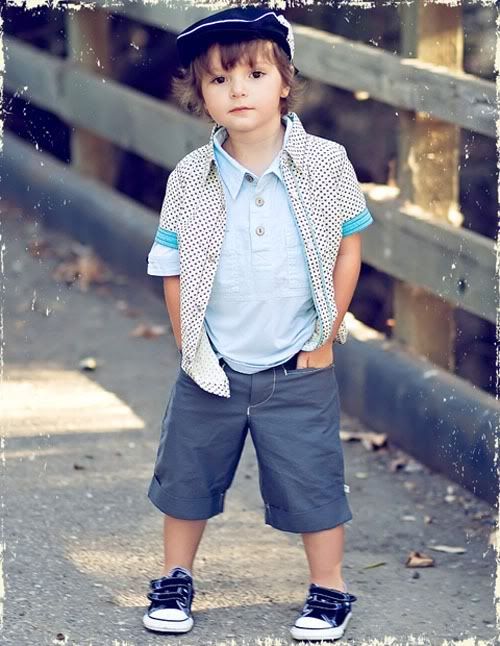 Are you dying yet?? I love the vintage influence (some of the shirts are so Munsingwear/Penguin) and REALLY love the bright pops of sherbert colors. The clothes manage to do that rare thing in modern boy's clothing—reflect a unique combination of hip and cool while still being sweet and kid-friendly. Ya know, I suddenly have an overwhelming desire to whack a little hot pink ball through a windmill, don't you??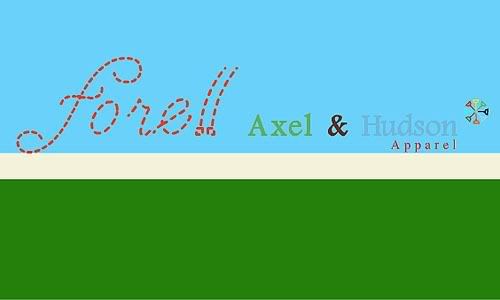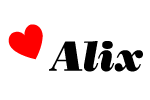 FORE! Axel and Hudson will be debuting this spring. Preoders available at Izzy and Ash.
Images: Fore! Axel and Hudson