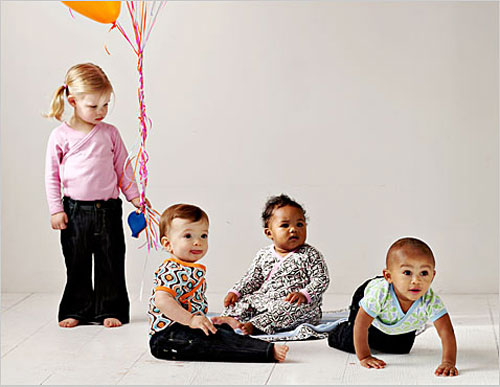 Have you guys checked out Zulily yet?
I have been flirting with the site for a few weeks and I must say, I'm kinda impressed!
At first I thought they were connected to  Oilily, that insanely popular and gorgeous Dutch line of kid's clothes and accessories. Oh, but no, it's way better than just one fabulous line of clothing.  Zulily offers huge discounts (up to 70 percent off–HOLLAH!) on several different brands a week to its members! Think of it like Gilt but for kid's clothing.  And if there's anything us Modern Mommies dig as much as a fabulous piece of clothing it's the delight of a finding a bargain. This site is all about offering daily sales on top-quality apparel, gear and other goodies for moms, babies and kids. Oh yeah, and membership is free. Sweet!
The Petit Lem sleepwear is just gorgeous! I've found that good sleepwear is worth its weight in gold. It's a place I'm willing to spend some dosh on because they get so much wear and I see them ALL. THE. TIME. APlus these prices are just genius so such cutenss!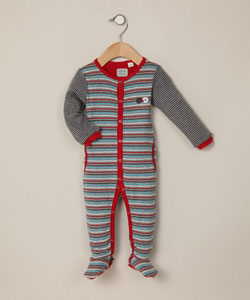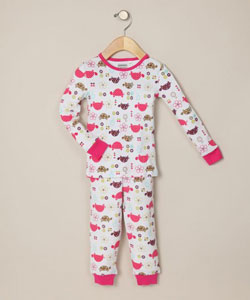 I also love the great discounted finds they have for Baby Star! Writing on onesies is totally 2009. It's all about cool geometric shapes on onesies now. And Baby Star is on that trend beautifully with matching pants. I love it!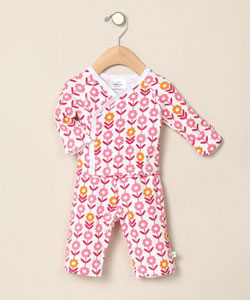 I am particularly chuffed with the site's weekly deals on kid's shoes. The Peach is having some footwear issues–who knew it was so tough to find a size 4.5 wide shoe with a flexible heel? Uh, I do now!  And these prices are just amazing! This week's kid shoe of choice is Shoofoo and they are just adorable!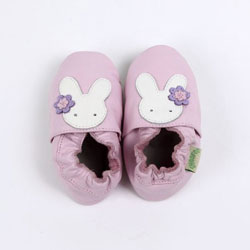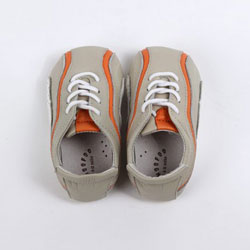 They are featuring Mini Muffin goodies too, which are so popular for special events but super comfy at the same time.
But it's not all about fashion–it's about discounted goodies for the nursery too, like these gorgeous wall decals from Wee Decor.
The one thing is that you need to check in every day and check it out early because this stuff goes FAST. Like it pays to live on the East Coast fast if you know what I mean.
Color me impressed, Zulily.  I'm very excited to try you out.
Oh and Zulily is excited to have you try it out! I just got wind of a special they are offering people. If you put the term "OURTREAT10" in the special code box, you can get $10 off a $50+ purchase. This offer is valid until May 31st, so take advantage of it now!
Happy Shopping!