UPDATE:  Winner was picked Tuesday, Feb. 15th and was Hannah from A Hole is to Dig!
***************
Oh my, have we got a humdinger of a grand giveaway! Â Prepare to fall in love with House 8810, my new home away from home!
Our friends at House 8810 are giving away a Super Care Package which includes this terrific tongue-in-cheek "yellow pages" booster seat, an amazing Oh Deer plate & cup set and lastly this terrific retro styled memory game.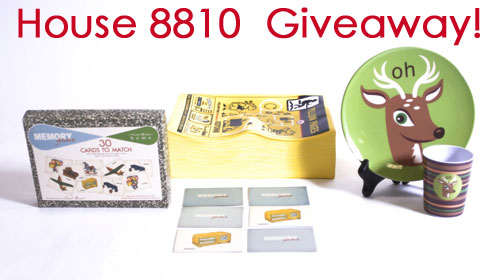 Have you ever entered a store and wanted to say, "Madam, I'll take one of everything!"
Well, House 8810 is that store for me. But really how could it not be when they have such goodies as THIS:
Oh and and these lovelies: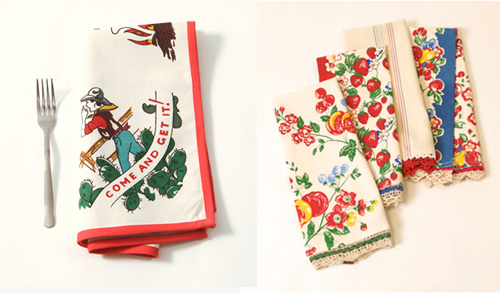 And of course this:
And just take a look at all of this:
Really, the coolness is endless. Who is the purveyor of perfection behind House 8810? I sat down with the lovely Alison Scully and chatted with her about her wonderfully fun nook of the Web.
MK: Friend, what inspired you to open this grand online store?
HOUSE 8810:  Having THE house on the block is what inspired House 8810. We've always wanted to have a house that made people feel welcome, you know, the house with all the great parties and the one that was decked out for all holidays. We wanted to create a place where people can shop and find many unique items that make their house the home they've always wanted.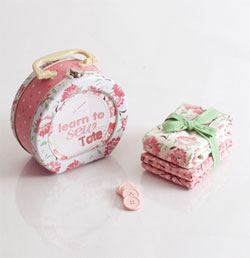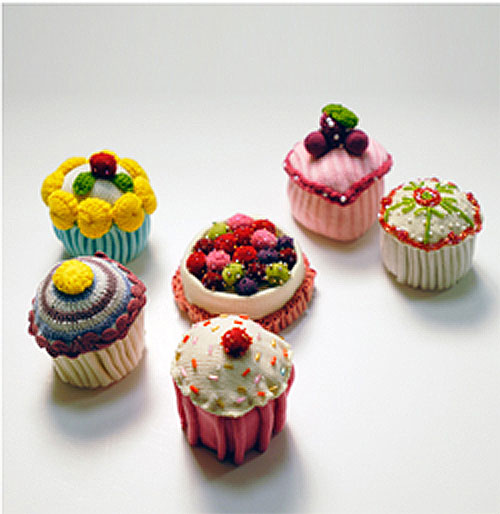 MK: What is your favorite item in the shop?
HOUSE 8810: Since there are three of us behind House 8810 we couldn't come up with just one favorite item, so we each picked one. We came up with the My Life Story Lifetime Diary, the Flea Market throw and the Paper Dollies.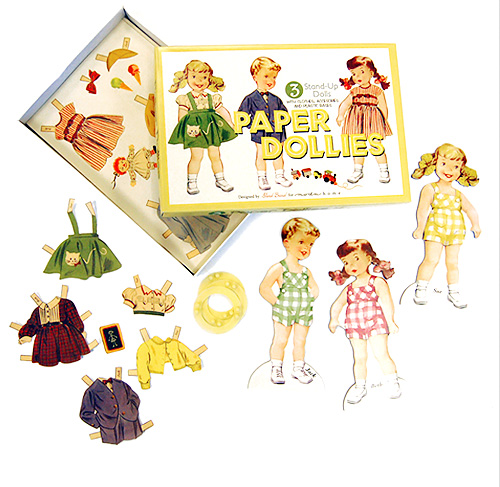 MK: How do you pick out the amazing items in your shop?
House 8810: When buying items for the shop, we buy things that we would want in our own homes or things we would love to get as a gift. The items we tend to lean towards have a certain retro flair to them. We also like to pick out things that are hard to find and hopefully no one else has.
MK: Well you succeeded at that. Exhibit A: that brilliant grill. I'm obsessed with it. Pure genius! Thank you for sharing, lady.
Be sure to check out the House 8810 blog and like them on Facebook. Don't forget to check out their Twitter feed for the latest additions to the site. Aww yeah!!!
Now to enter to win a shot at all that grand loot from our friends at House 8810, here's what you need to do:
Leave a comment on this blog entry
Follow us on Twitter. If you are already a follower, tweet about this giveaway—don't forget to include @modernkiddo in the tweet please!
"Like" us on Facebook
Follow House 8810 on Twitter
You'll get one entry for each thing you do. If you do all four you'll be entered four times.
Good luck, and I'm crossing my fingers you win!