Friends, oh, friends. Â Get ready to want this! Our wonderful spnonsor, Apricot Culotte, purveyor of pre-loved and new baby clothing from Europe is giving away a $50 gift certificate! Whoohoo!!!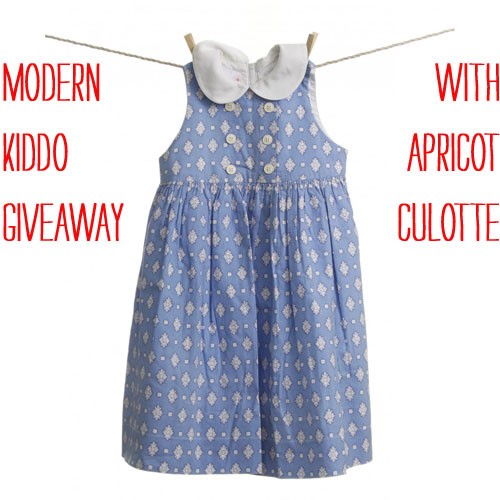 Our gal, Emilie keeps an eye out for beautiful kiddo clothing that is gently used and from some of the best known European designers for the kiddo set, like Petit-Bateau, Catimini, Jacadi and Bonpoint.
Because with that little giftie cert. you could grab up something as divine as THIS.
Or this.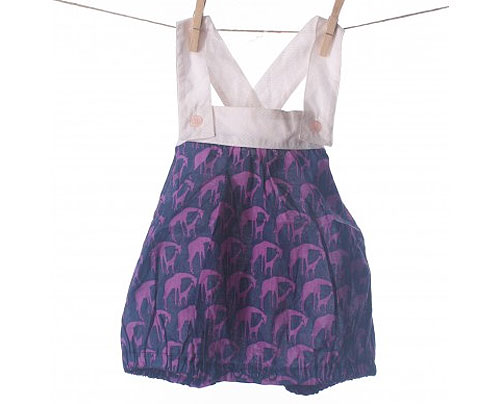 Or THIS.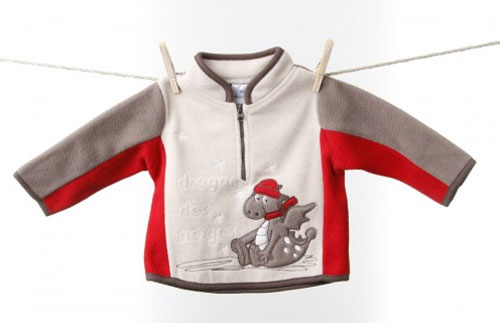 OK, or THIS.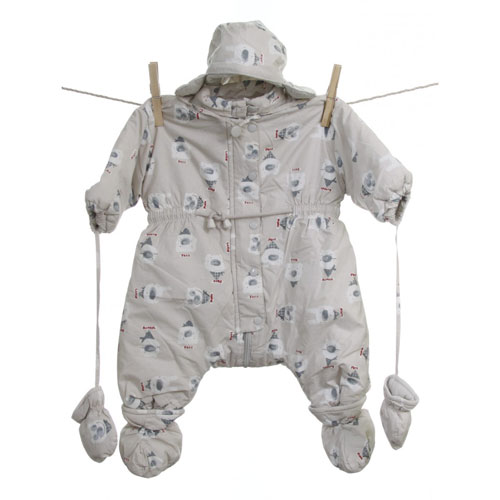 I know, right. Utterly divine. Beautiful clothes that don't overwhelm the innate beauty of your baby. Perfect perfect perfect.
So, here's la deal:
To win this magnifique $50 gift certificate to Apricot Culotte, here's all you need to do:
Leave a comment on this blog
"Like" Apricot Culotte on Facebook. Do both of those and you'll get TWO entries!
To get bonus entries, follow us on Twitter. If you are already a follower, tweet about this giveaway—don't forget to include @modernkiddo in the tweet please! (it's how we can track your tweet) You can also follow our personal twitters @galexina and @missdottie for two more bonus entries.
"Like" us on Facebook.
And finally, "follow" Alix (@galexina) and Dottie (@MissDottie) on Instagram
You'll get one entry for each thing you do. If you do all eight things on the list you'll be entered eight times. HUZZAH!!!
Voting ends Monday, July 26th at NOON PST.  The winner will be announced that evening Monday, July 26th at 8:00PM-PST.
Good luck, and we're crossing our fingers you win!