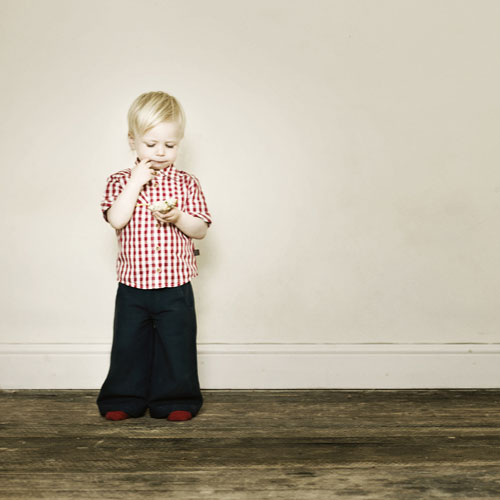 I love it when designers riff on classic children's style.  It's all about taking those classics, but keeping 'em comfy.  But what really really makes it super amazing is that aha moment. You know, that little moment where your heart smiles with the cleverness of it all.  I like sweetness in my kid's clothes, but not too cloying. And U.K. based clothing line, Little Duckling gets it all right.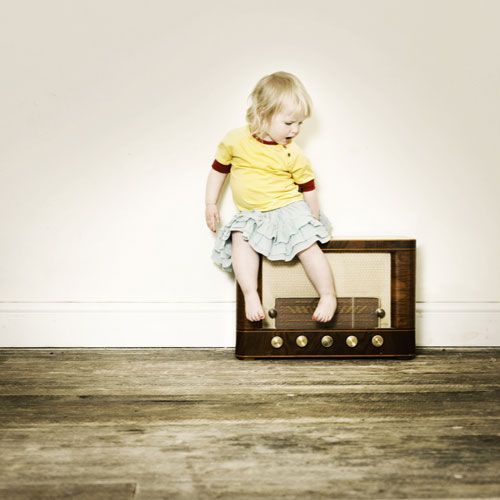 For example, I love this take on overalls with the fun straps just up the ante on the charm in such a lovely way. And the wide legged pants are killing me!
Or the addition of the sweet heart shaped pockets just can't help but make you smile, eh?  And you know how much I love gingham too.
Linen is such a great and forgiving fabric.  I adore this very clever addition of a draw string waist with a great punch of color with this limey green goodness.  As you know, I love love love a good small print onesie, don't you? And this print with a little person flying a kite is just too cute for words.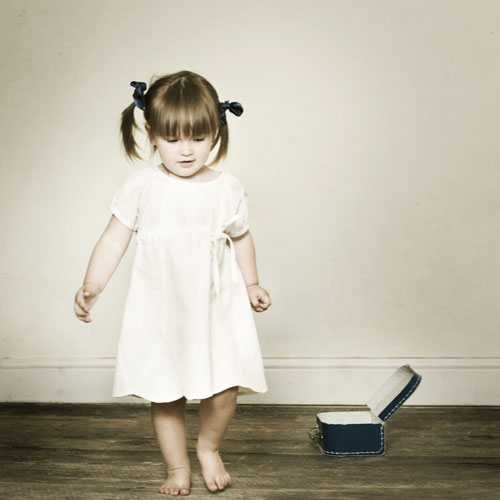 Oh Little Duckling, I can't wait to see what you produce next!