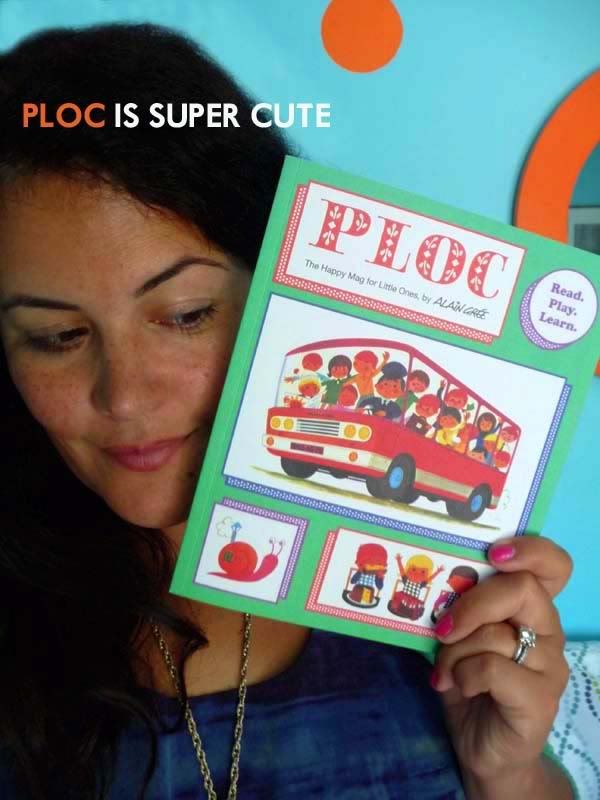 Today's Cute Book Alert is technically a magazine—and boy is it ever awesome! PLOC is produced by the creative minds of Anorak Magazine and is illustrated by none other than legendary artist of the 60s and 70s, Alain Grée. I'm a huge fan of his children's books —the illustrations are SO GOOD. We've featured him twice here on my Vintage Book Shelf (check it out here and here) so I was extremely excited when the lovely folks at Anorak sent me a copy to check out. I tell ya, it's a goody, people!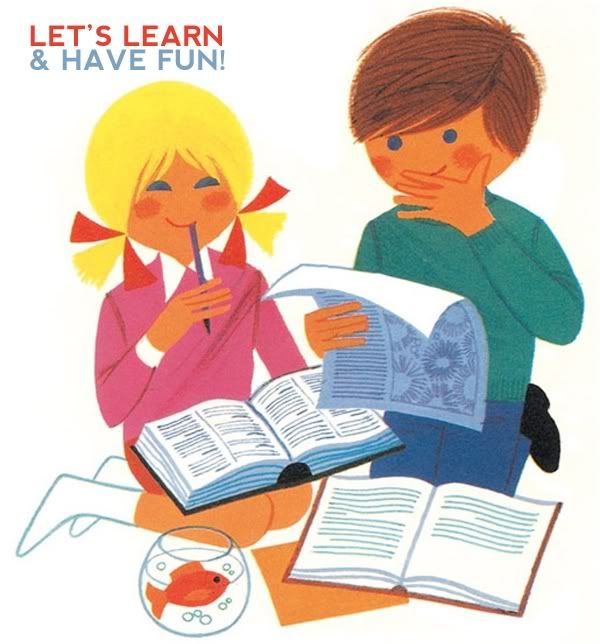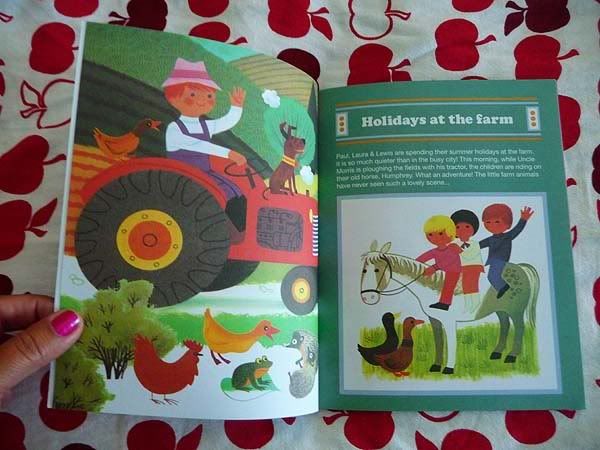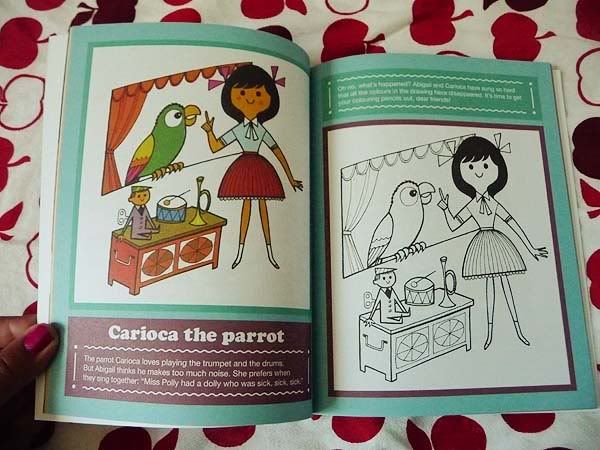 The drawings give it such a charming vintage feel. Dubbed, "The Happy Magazine for Little Ones," PLOC is geared towards kiddos ages 3-8 years old and I think your kiddos will love it!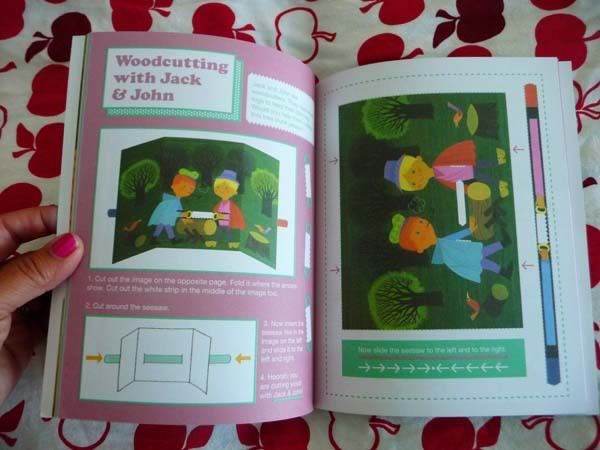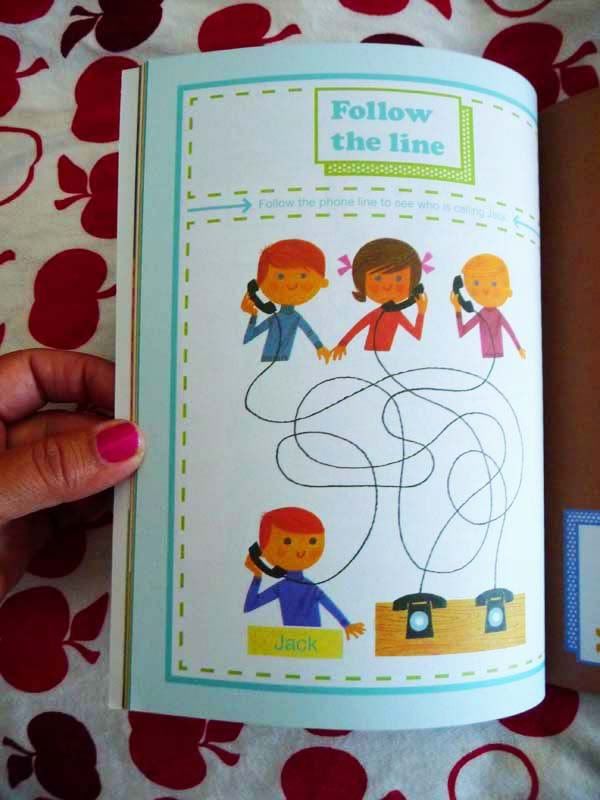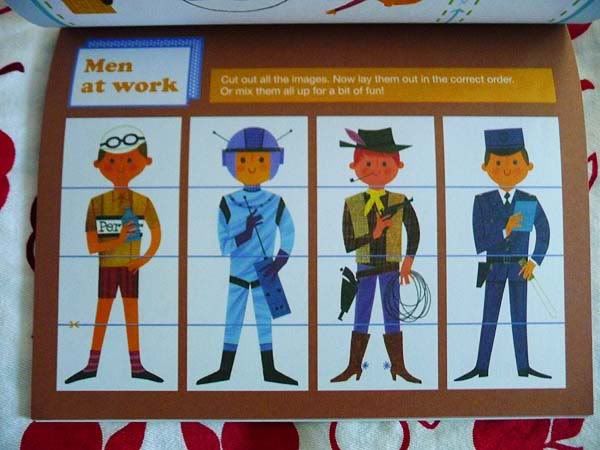 This very creative little zine is crammed full of fun activities. Children can read stories, color in pictures, solve mazes and play fun activities like "spot the difference" or " find which animals have escaped from the zoo."  It's so fun to see how it's focused on learning and having fun at the same time.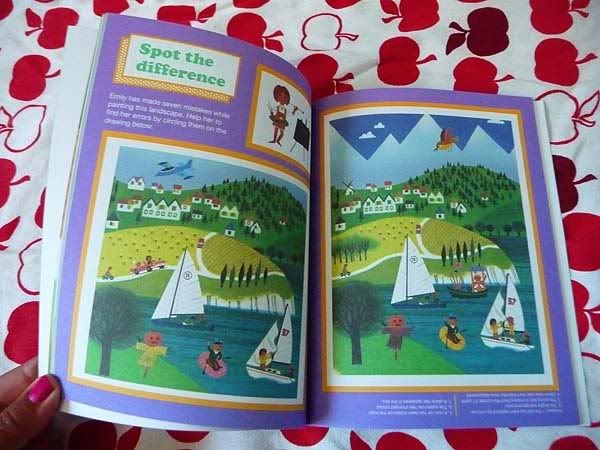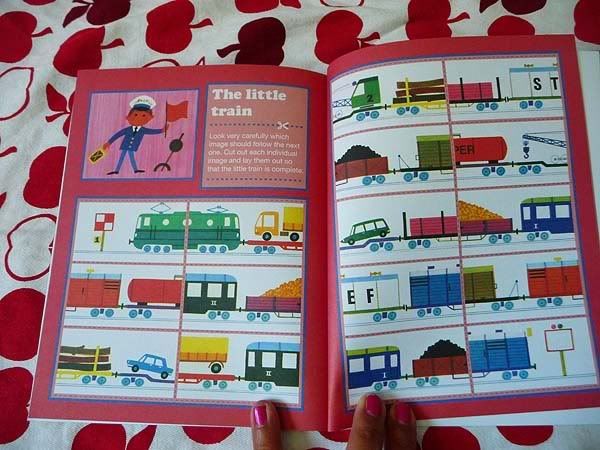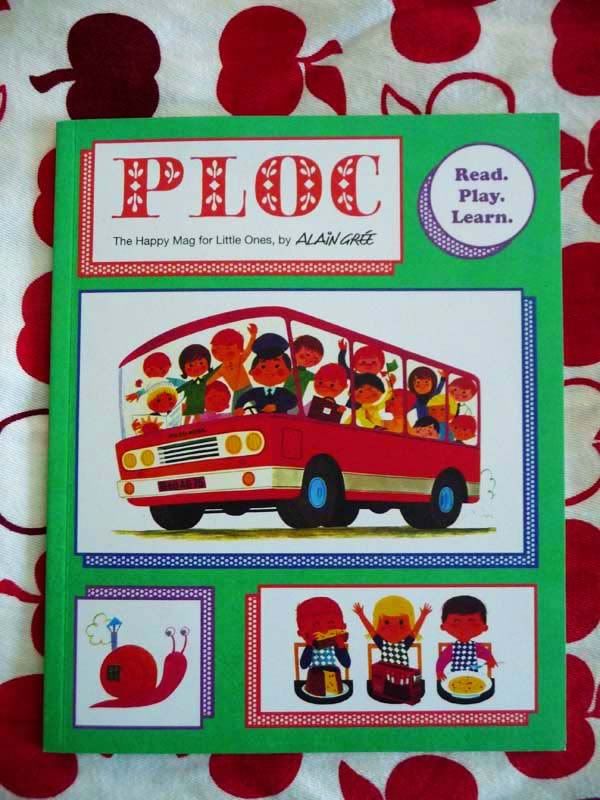 Are you loving it??  You know you are! Oh and one more thing…it's also a terrific size to tuck in your bag for a long car ride or plane trip….or even breakfast out at a fun restaurant! Pick up your own copy in French or English right here.