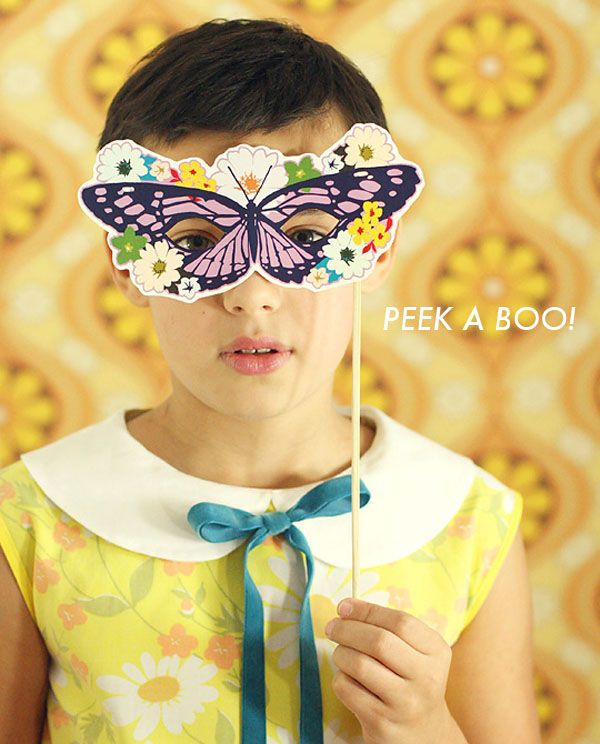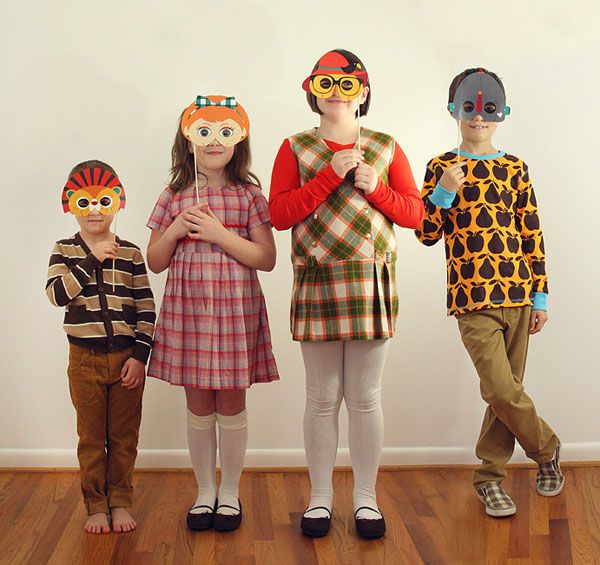 Have you made it over to Kitschy Digitals? It's a fun marketplace filled with cute digital products like printables, digital scrapbooking kits, needlework patterns and more. Today we wanted to share with you their adorable new collection of Mask Printables that are just perfect for October (and of course) Halloween!
Their latest edition includes vintage-inspired Wizard of Oz masks that are too fun (you can find them here). There is also a great collection of classic masks—with fun additions like the butterfly and the bee hive (my faves!). You can find all of the masks here.  The good news is, they're all digital, easily printable—and very reasonably priced! When you're not wearing them, try pinning them up on the wall, for a colorful decor splash.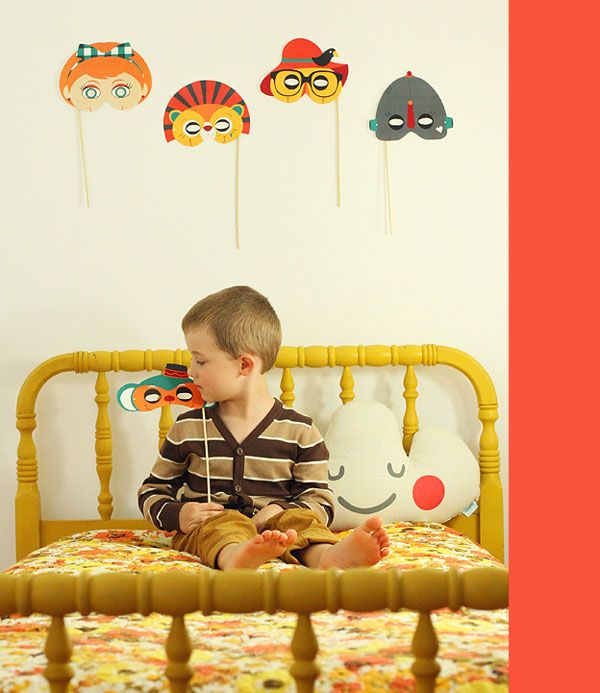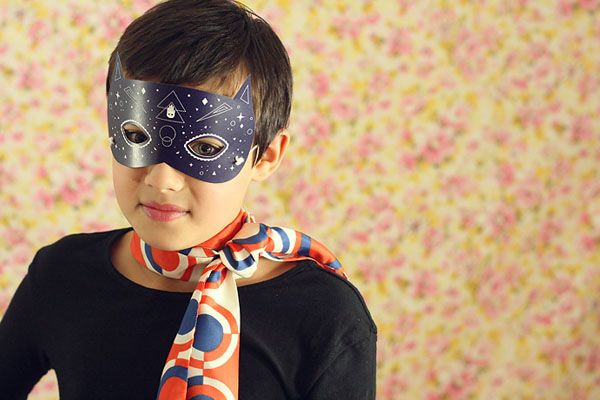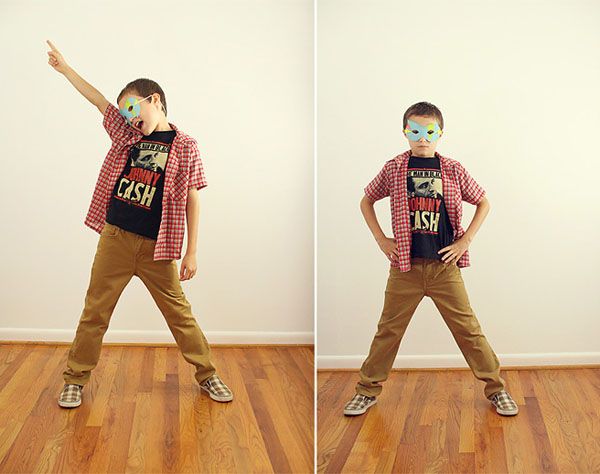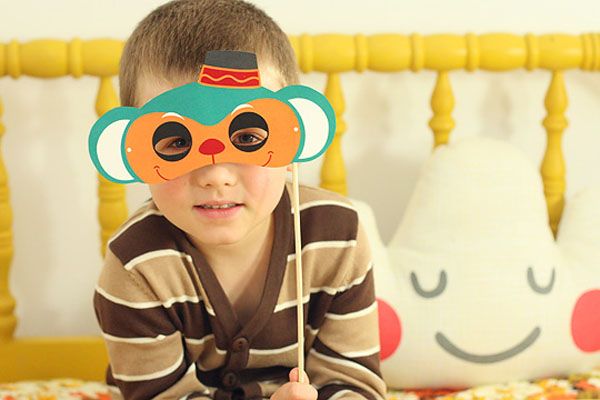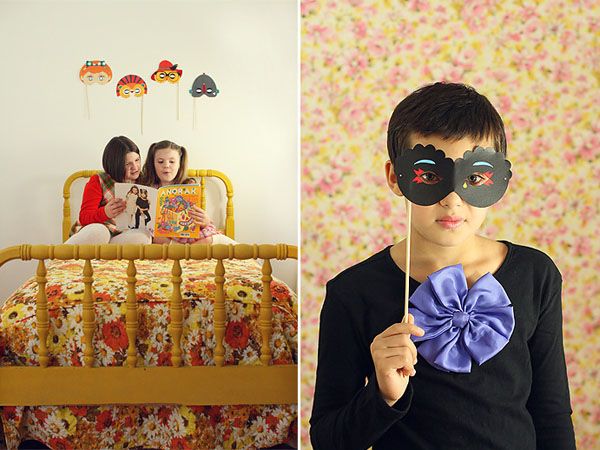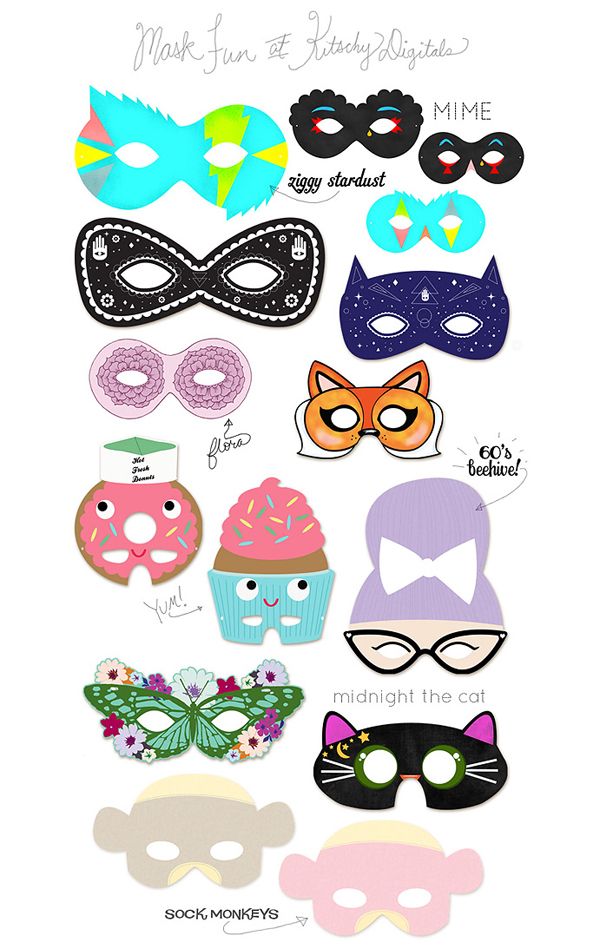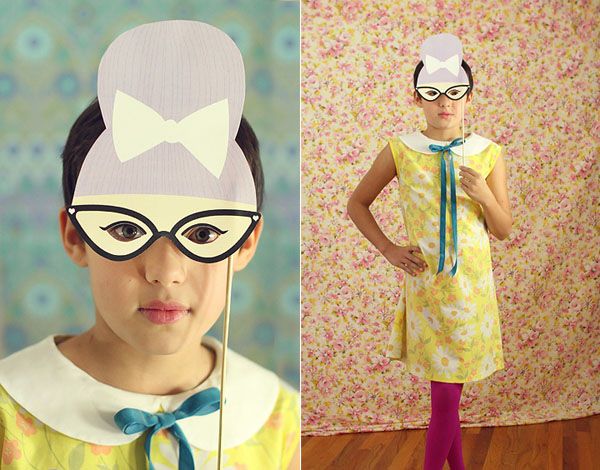 Hee. Told ya the bee hive was awesome! There's something for all ages, boys and girls, and even adults! Hop on over to Kitschy Digitals and scoop 'em up today.