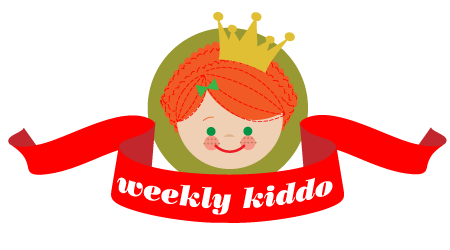 Greetings from Park City, Utah my friends. Wait, what….Utah?? Yup, Dottie and I have hit the road where we are at the fabulous EVO Evolution of Women in Social Media conference. Dottie and I are actually both speaking (on two different panels) and we are so thrilled to be here. Park City is pretty gorgeous and the weather is perfectamundo…..take THAT freezing cold San Francisco summer!! We are having a blast (tons of amazing and inspiring people here) and we'll give ya a full report on Monday. But today is Friday and that means it's WEEKLY KIDDO time!
This week we have a special little girl allllll the way from Australia. In fact, she kind of resembles our little Modern Kiddo logo a bit. Â Her mum is the wildly talented Kate Vale, of Tea and Jam photography (seriously folks, pop over to their blog and take a look at these pictures!). Little Miss Maya is one of those kids who not only has amazing style but has a colossal personality that just leaps off the page. Her mama tells us that she loves animals, is wildly creative and is a budding musician (it's true…I've seen video of her composing the best New Wave inspired tune on her wee little keyboard!). From her luscious mane of red hair to her mega-watt grin, Maya is truly fabulous. Let's take a look at the magnificent MAYA and her ecclectic style!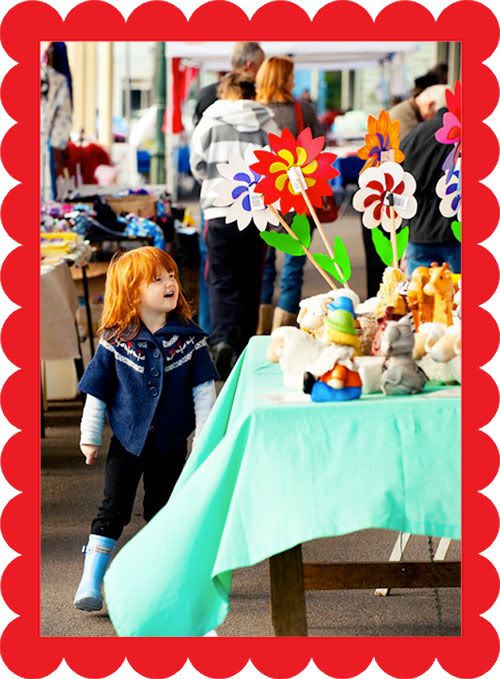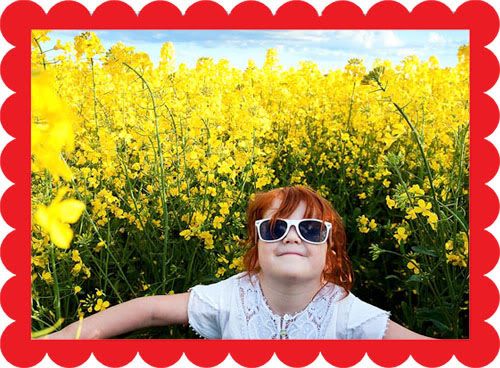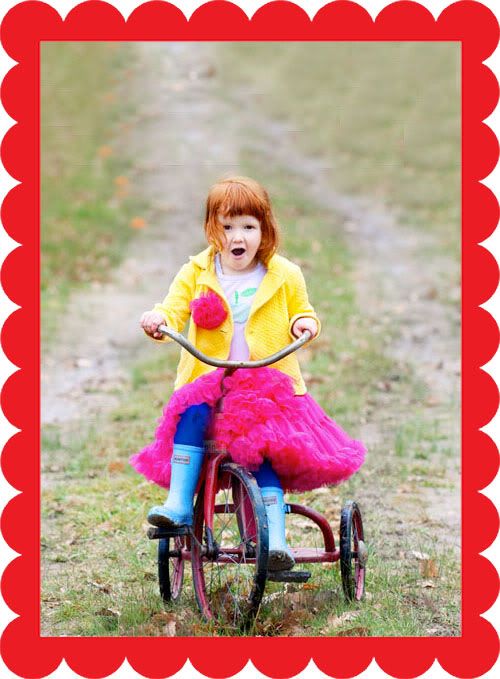 I love this look so much…hot pink tutu with wellies and a big ol' flower on her lapel? My kinda gal!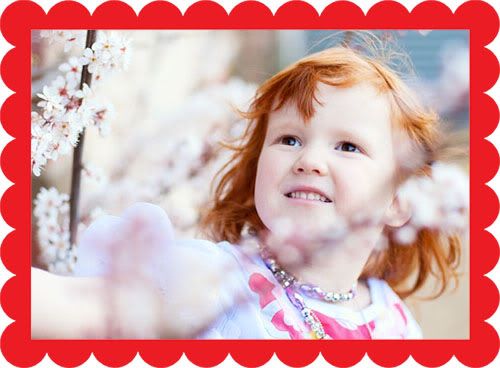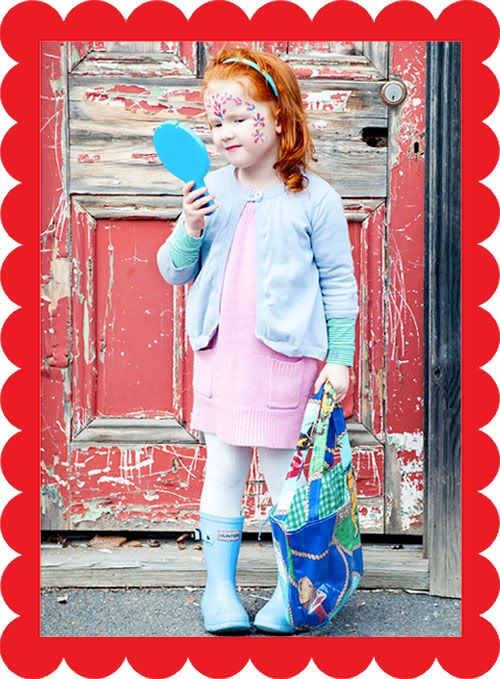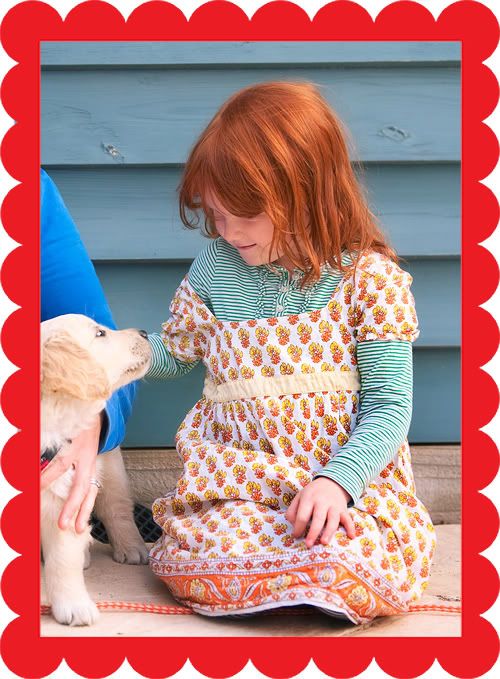 Such a sweetheart. I love the mix of stripes with florals.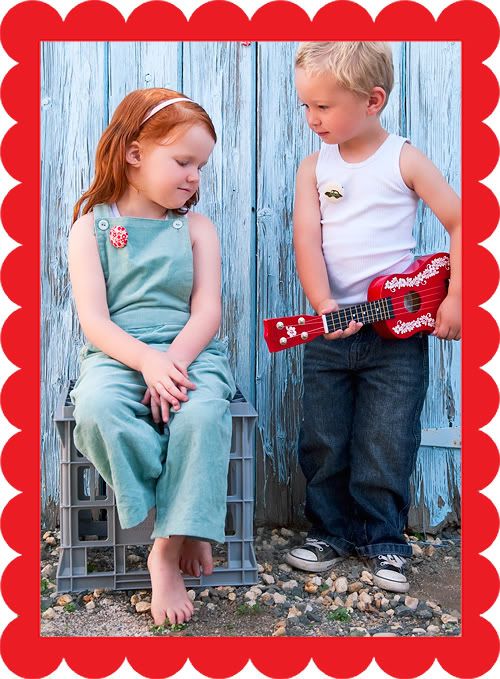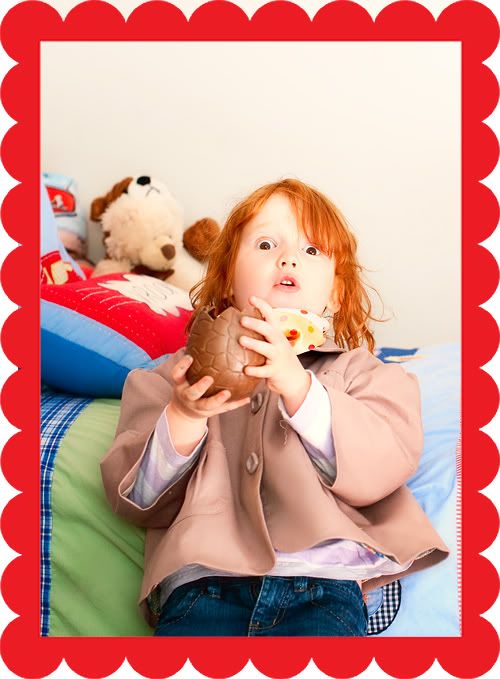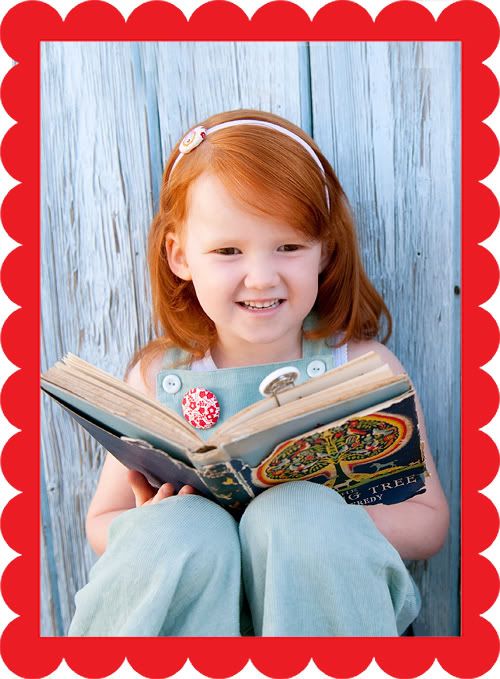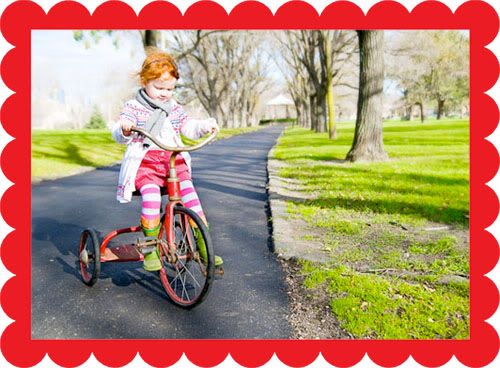 How cute is this child?? I'm telling you I just want to spend the day with her giggling and making up songs. Thank you so much Kate for sharing this gorgeously spunky girl with us!
As a side note, Kate is the editor of the beautiful new magazine MAEVE, that is taking the blogsphere by storm! If you haven't read it, YOU MUST! Not only is it gorgeous, but (ahem) I have an article in the first issue! Whoo hoo! It was a huge honor—check out the section "Me and My Bestie" and read about how Dottie and I met. The next issue of MAEVE is in the works, so be sure to subscribe. You can do so on their blog right here.