If there is one day of the year we should be most appreciative of Etsy, it is Halloween.  Because sometimes the thought of making your kid's Halloween costume is just too much. Yet, you don't want to do the run of the mill boxed costume from Target.  Well, here are some gems for you all!
There is always the one kid that raids his home's toilet paper supply to do the Mummy right? Well, save yourself some grief and just get them this brilliant mummy costume by Etsy seller, Hello Avocado.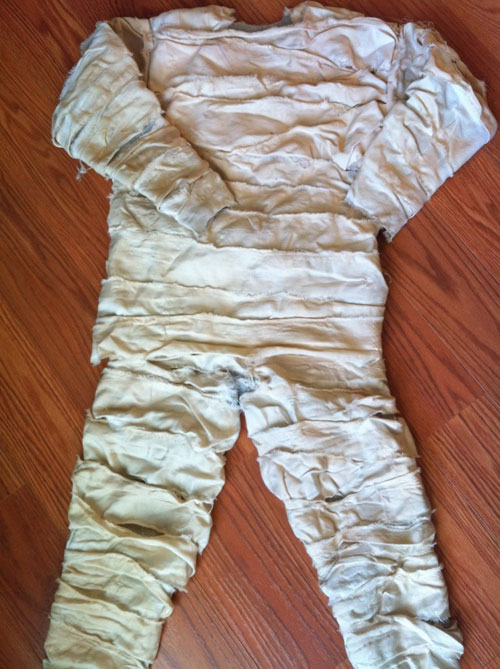 Orca costume or turtle costume are available as kits so you can still say you made it! by Etsy seller, DIY Costumes.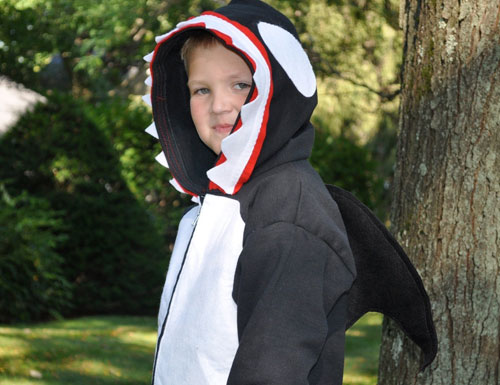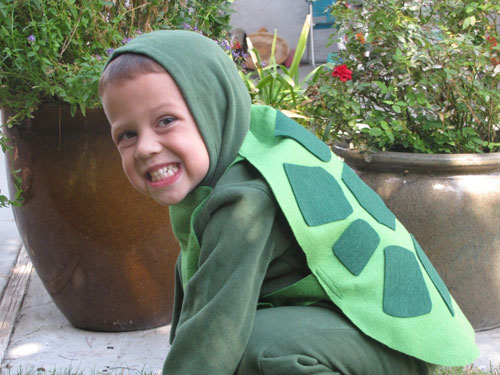 The classic ghost from bedsheet costume sounds like a good idea until you fall down your steps because you can't see. Well, this clever Etsy seller KidatHeart01 improved upon the ghost costume and even upped the cute factor!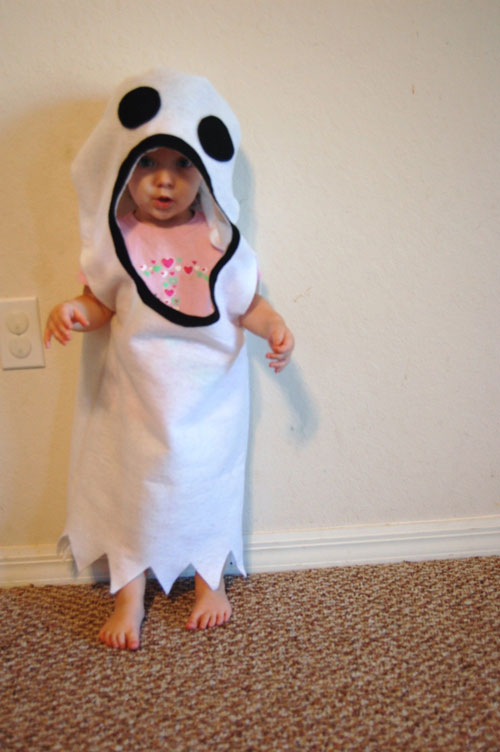 I'm sure the tutu trade is getting a real work out right now as girls and frothy tutus seem to go together. But check out this great spider web tutu.  For the little goth in any girl.  If your child is delighted by this, I would suggest you hide your Morrissey albums stat. From Tiara's Tutus.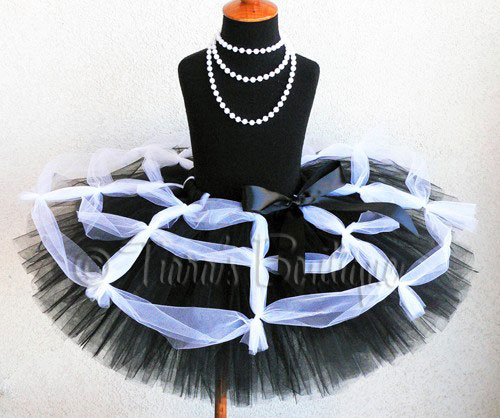 Sometimes all you need is a good accessory to get your costume rolling.
Like this great wolf hat.  All you need is a pair of brown pants and sweater to finish it. Easy Peasy.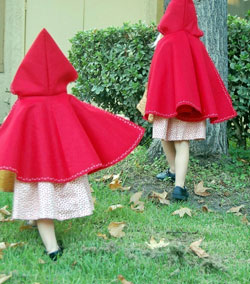 And it's great with Little Red Riding hood costume, like this great cape. Both from Corduroy's Closet.
Look we've all been there. The cute ballerina costume worn with a turtleneck.  Afterall, this holiday is at night in fall.  Any mother worth her salt is gonna try to keep her kid warm. Best solution I've seen so far?  This great Tinkerbell leaf wrap. Love it. Again, from Corduroy's Closet.
I love this little lamb costume.  Great reason to get your self dolled up as Mary in some rocking cute outfit.  And check out the floppy ears of it all!  From Charlie Designs.
I gotta admit I love the old Willy Wonka so much more, than the Johnny Depp one so I was a complete fool for this genius Halloween costume. From Frogs & Flowers.
I hit the jackpot with seller, photo117!  Check out this great Elvis costume.  Or help your little one get a head start on rocking the Ren Fair with these great costumes.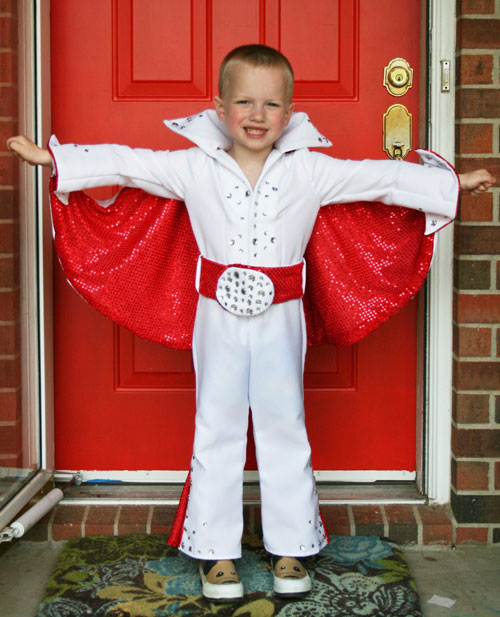 But really, why should all the kids have all the fun? I had to include these.  Let your inner Sasquatch roar! Or you inner Loch Ness monster, if you'd like. I would totally go have drinks with Etsy seller, Miss Nessa.
Happy Halloween Etsy shopping, folks!