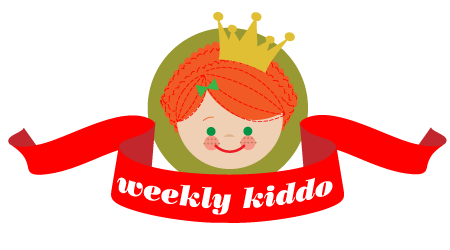 This week we have a little fashion superstar named Ella. Miss Ella is four years old and she lives in Omaha, Nebraska. She also happens to LOVE clothes— or as she likes to calls them, her "fashions".  Folks you're going to love this little girlie as ALL of the outfits in these photos are outfits that she put together herself!
We chatted with her sweet mama Denise who told us:
Ella reeeally loves her "fashions". I just try to let her be creative with what she wears most of the time. She truly doesn't get this from me—I think it's just who she is! She's like a mini Rachel Zoe! I took her shopping a couple months ago when I was looking for a pair of formal heels. Ella was my helper, but she didn't like anything I picked out because they didn't have "the finishing touch." I think I'm in trouble!
Um, how cute are Miss Ella and her "fashions"?? I LOVE that! This little girl has moxie for days!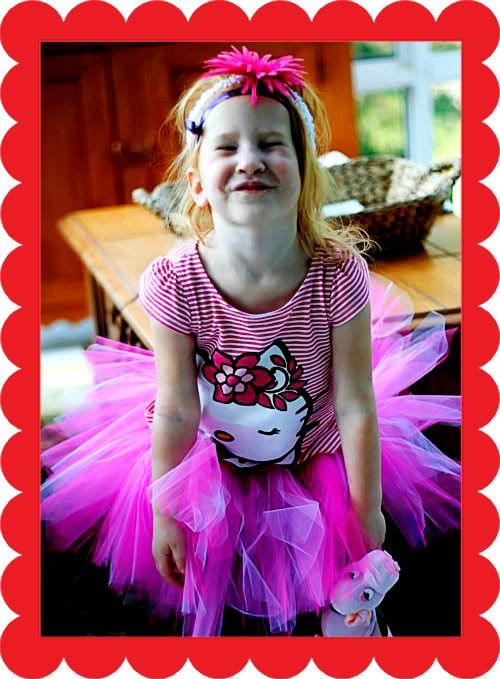 I'm starting with one of my top favorites. How excellent are these colors on her?? A young Carrie Bradshaw in the making!
+ stripey Hello Kitty shirt: H&M
+ pink and purple tutu:Â  handmade
+ flower headband: handmade
+ leggings: Target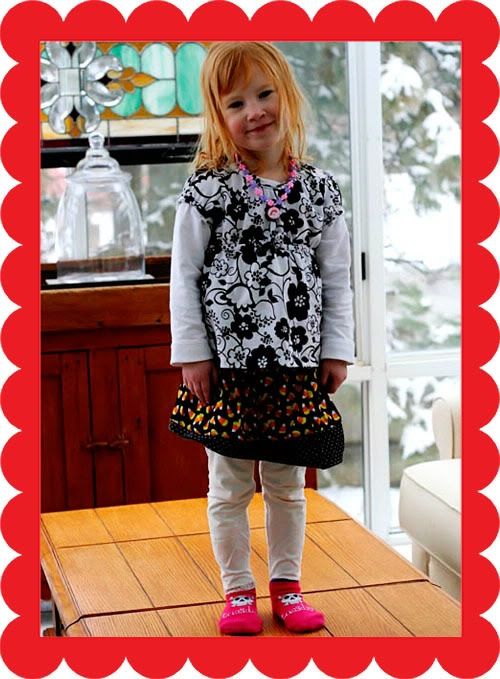 + Black and White floral shirt:Â Â Macys
+ White long-sleeved shirt:Â  Target
+ Candy corn sassy skirt:Â  handmade
+ White leggings:Â  Children's Place
+ Beaded necklace:Â  Target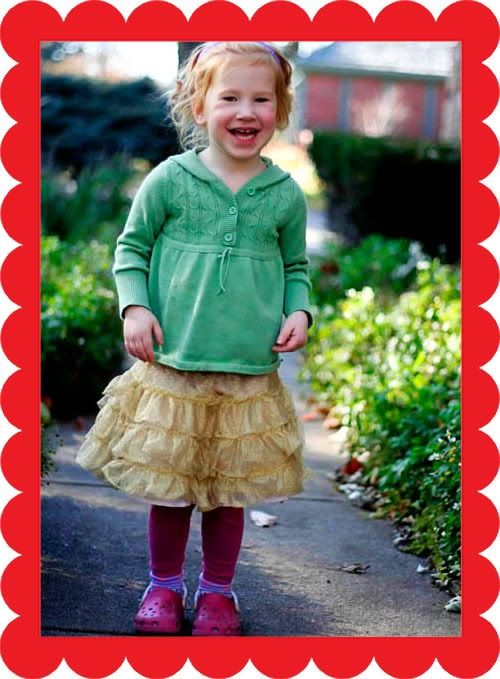 + green hoodie sweater:Â  Target
+ golden tutu skirt:Â Â Old Navy
+ leggings: Children's Place
+ hot pink shoes:Â Â Crocs

Sporty Spice!
+ Powder pink baseball t-shirt: Sports Authority
+ belt:Â  handmade
+ brown yoga leggings:Â  Target
+ Hello Kitty necklace: Target
+ sneaks:Â  Nike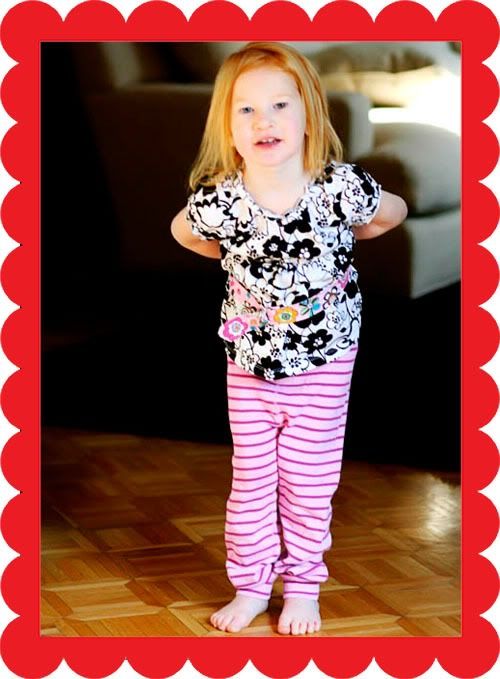 + Black and White floral shirt:Â Â Macys
+ Pink stripey leggings:Â Â Hannah Andersson
+ flower belt:Â  handmade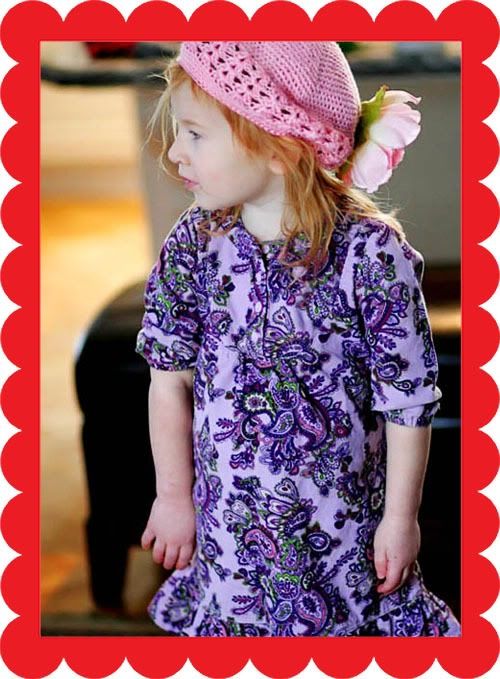 + Purple and lavender paisley dress:Â  Old Navy
+ crochet flower hat:Â  unknown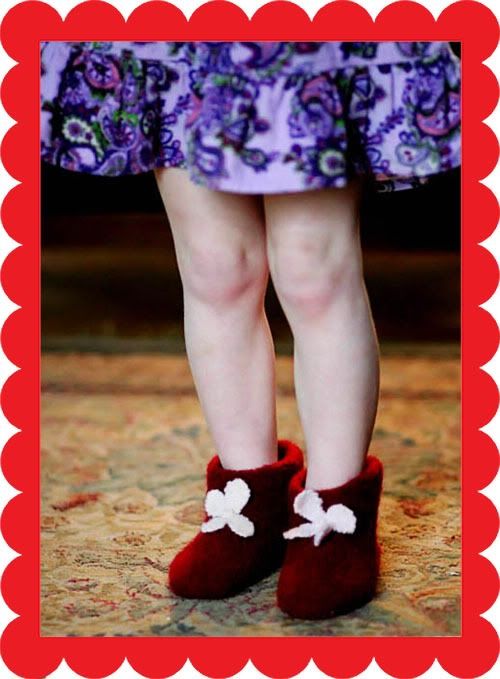 + Â slippers:Â  handmade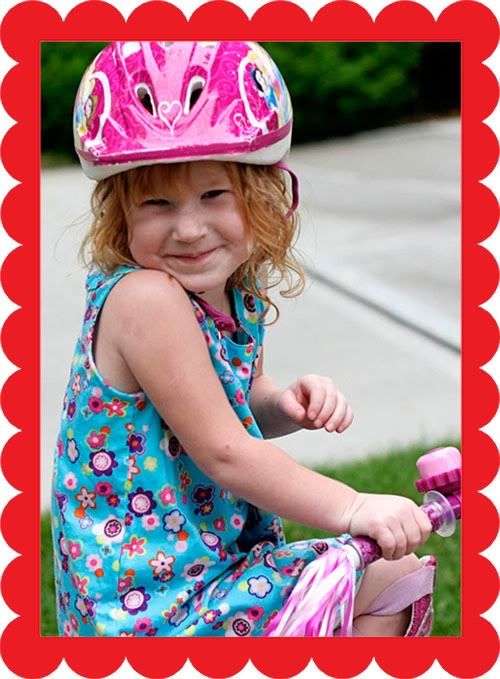 + Blue flower dress: Hanna Andersson
+ Hot pink princess bike helmet: Target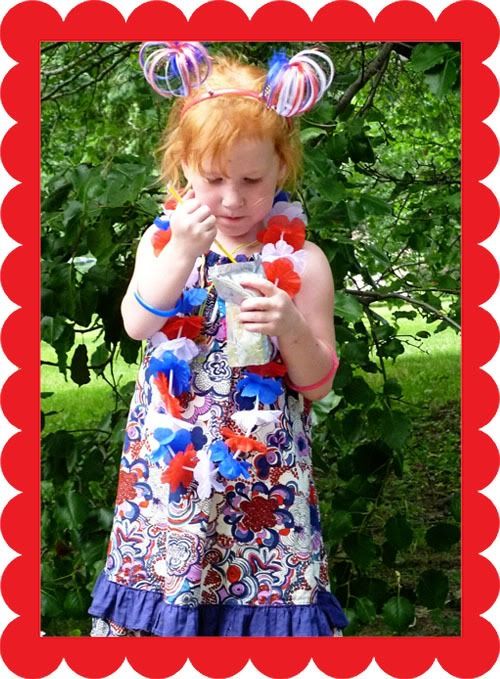 + Purple & blue paisley dress: Liberty of London for Target
+ Deely bob headband: Target
How awesome is our little miss Ella?? In addition to clothes, this sassy girl loves to be active— swimming and playing soccer are her top faves. She also loves going to preschool and playing with friends and learning new things. Of course she also loves storytime and it should come as no surprise that her favorite books are from the Fancy Nancy series! When it's time to eat, Ella goes crazy for macaroni and cheese, grapes and anything with chocolate. Yum! Next time you're in San Francisco Denise, we want to go shopping with Ella! Thanks so much for sharing her with us!