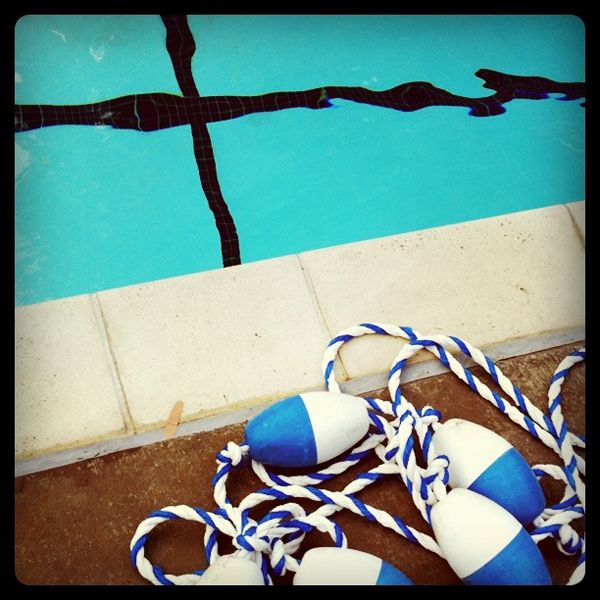 Ahhh, summer is here and that means lots and lots of time in the water. Last summer, Wolfie learned to swim and it was really amazing. We started in June with an excited but bit trepidatious kiddo, and ended in August with a boy who was leaping into the water off my parent's boat and doing cannon balls. It was AWESOME!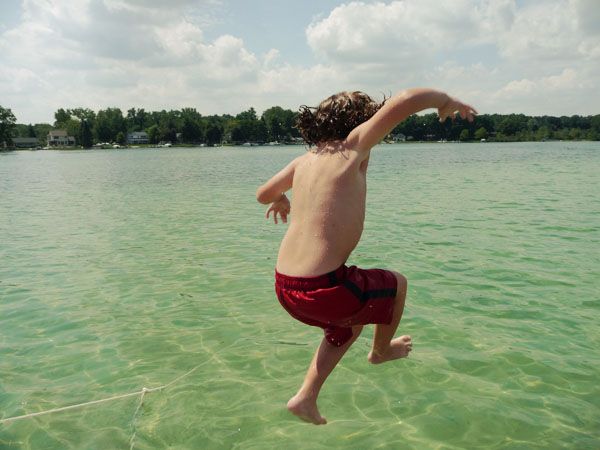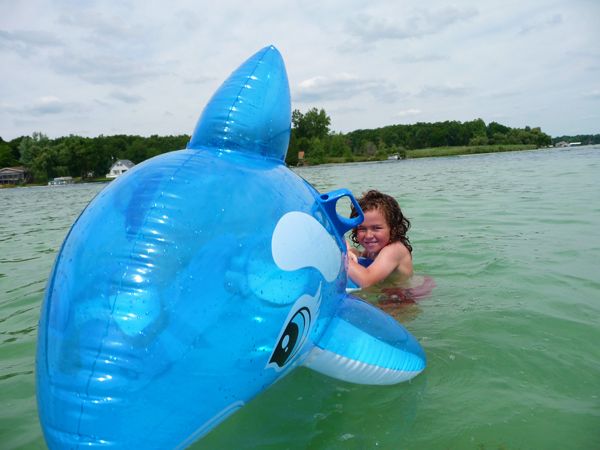 Alas, the one downside to all his non-stop swimming? A bad case of swimmer's ear! This is an inflammation of the outer ear canal and it can be pretty uncomfortable. It's easily treatable with drops from the doctor, but it's better to try and avoid it all together! Enter, the Ear Band-It. Friends, this line is AWESOME. I will tell you that we received these as a sample from the lovely Skylar over at Ear Band-It, but this is not a paid endorsement in any way. We used them and loved them and I just wanted to share with you!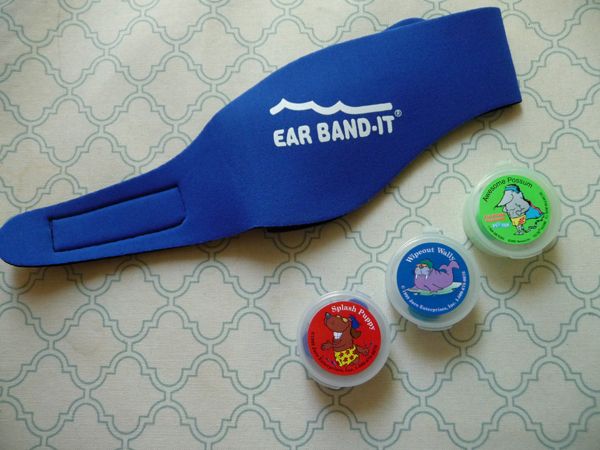 The Putty Buddies are super soft but durable silicone ear plugs, ideal for children prone to ear infections, with ear tubes or other reoccuring ear problems. It's also great for simply keeping water out of kiddo's ears when they are swimming. They are really comfy and come in lots of bright, fun colors with a cute carry case—you can choose from cool characters with names like Splash Puppy, Wipeout Wally and Surfin' Sammy. CUTE right? The packaging really helps make it appealing to kiddos—Wolfie wasn't sure about the idea of ear plugs at first, but was really into choosing which color and "buddy" we would use each day! There are even "floating" versions, so if they accidentally pop out you won't have any problem finding them. Sweet! And at $5.95 for a 3-pack, it's such a great deal.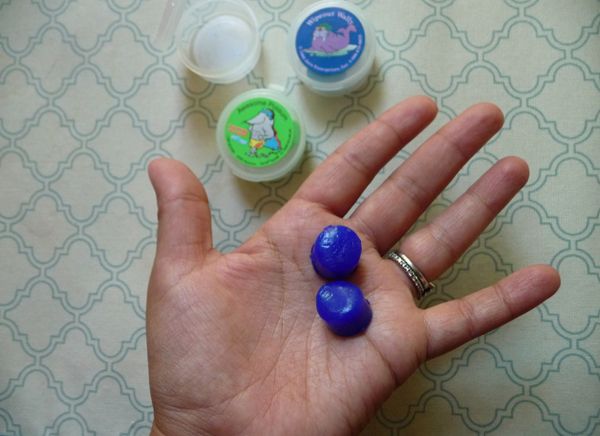 To hold in your Putty Buddies, you can also add on the Ear Band-It Swimming Headband
, which is a soft-but-sturdy neoprene headband that protects your ears by ensuring the earplugs stay firmly in your kiddo's ears. If your child is prone to ear infections, this thing is the bomb! Additionally, it has a sporty cool look that kids love. If your kiddo has longer hair, there is the added bonus of it keeping their hair out of their eyes! Not that anyone around these parts ever has that problem, ahem.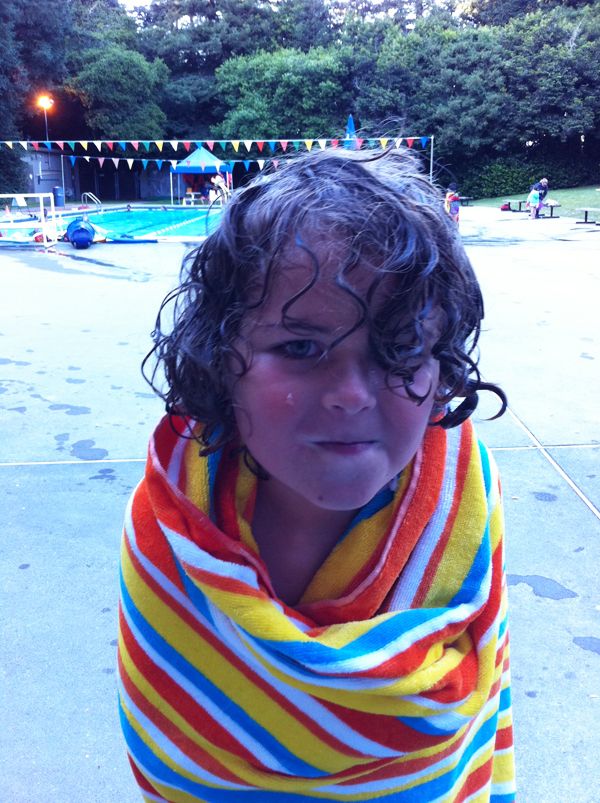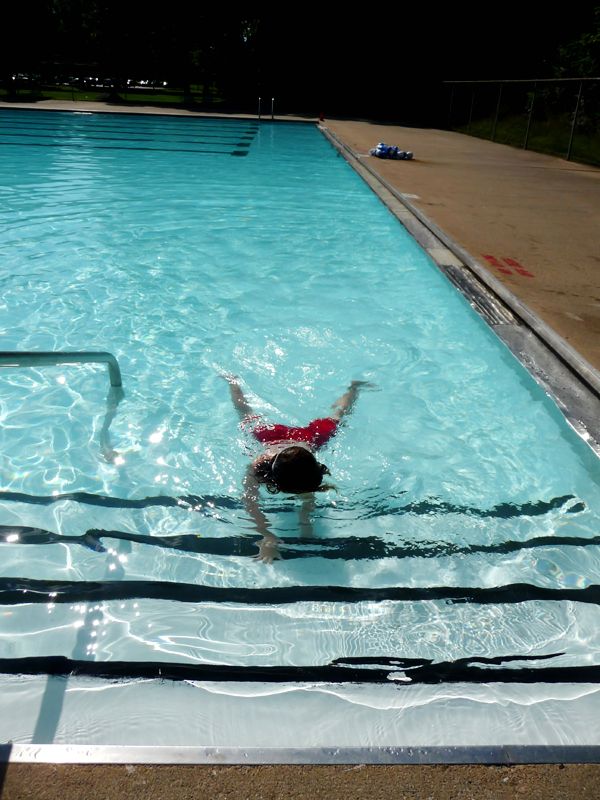 Are your kids big swimmers? We are so looking forward to logging in lots of pool time this summer. Here's to happy healthy ears all summer long!
Get your 3-pair Pack of PUTTY BUDDIES Ear Plugs here
. You can get the Ear Band-It here
!