Well, I just got back from TikiOasis and hoo boy, that was some serious serious fun!  If you follow me on Instagram I'm sure you saw all of my shenanigans and crazy outfits. But I'm back now in my little keep and planning out my next adventures–more on that to come… But I did manage to find some great vintage goodies for you all on Etsy to enjoy today!
So, on with the show!
Check out this darling bit of nordic niceness from FuzzyMama. Love it!
With Labor Day just round the corner, your kiddo only has weeks left to wear these this year, so get these white wonders from Soviet Dreams  while you can!
This would be a great book to read for an adult just to see how much things have changed! From Grey Day Vintage.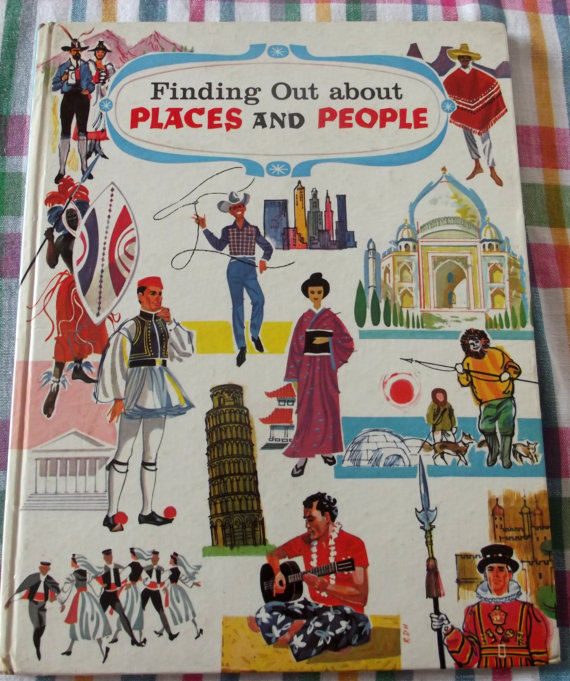 GARFIELD! And his gang! From Cabin on 6th.
Ahoy!  Super cutie pants ahead! From Henny Penny.
Holy canoli!!! Vintage kiddo Star Trek shirt.  Prep for next year's Comic Con. Or for every flipping day! From Happy Endings.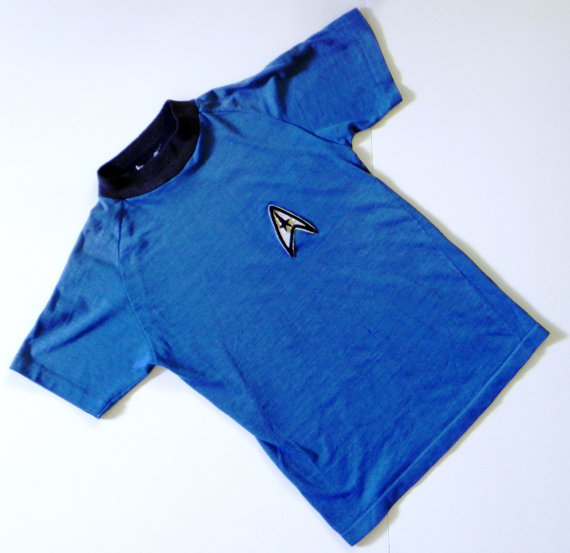 I want this bit of Fisher Price radness for the slide alone.  From Vintage Little People.
You had me at gingham and then added a kitty for good measure! From 1 Sweet Dream  Vintage.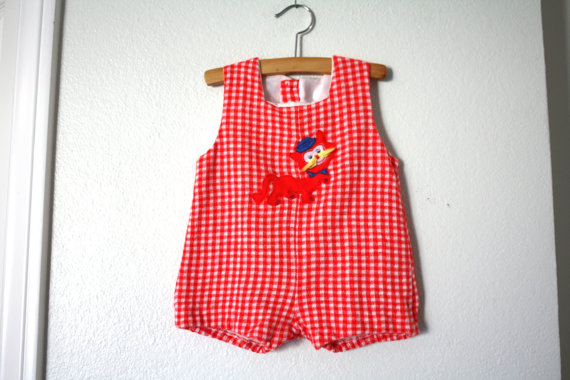 This sunshiney top can't help but make you smile! From Pretty Penny Vintage.
I have such a weakness for jonjons and this little summery one can't help but make you smile and cherish these last weeks of summer. From Petit Lapin Vintage.  And it comes with an adorable jacket too.
Happy Monday, friends!