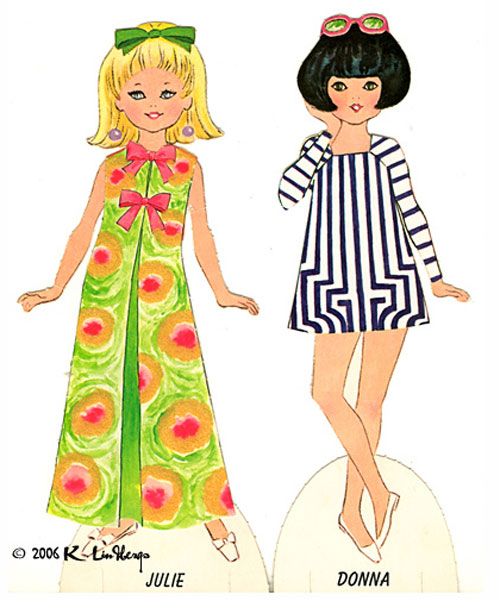 (source: Flickr Peppermint Kiss Kiss)
Summer wasn't summer without a visit to my grandparents' house.  What made it particularly fun was that I spent the week with all of my female cousins in a whirling weekend of hopscotch, ice cream truck forays and re-enactments of Charlie's Angels. When it got too hot to do anything and just standing outside would lead to sweaty bangs, my cousins and I would sit on the stairs landing inside in front of the air conditioner and play with our paper dolls for hours. I think paper dolls were what piqued my interest in fashion. That of course and watching perhaps one too many Dance Fever episodes…
You don't see many paper dolls around any more, which is a real shame. But they've been around for ages.  According to Kovels, the collectors' bible, paper dolls were probably inspired by the pantins, or jumping jacks, made in eighteenth-century Europe. By the 1880s, sheets of printed paper dolls and clothes were being made. The first paper doll books were made in the 1920s. Collectors prefer uncut sheets or books or boxed sets of paper dolls. Prices are about half as much if the pages have been cut.
This paper doll looks like she's traipsing through the quad at Vassar in 1958. (image via Black Watch)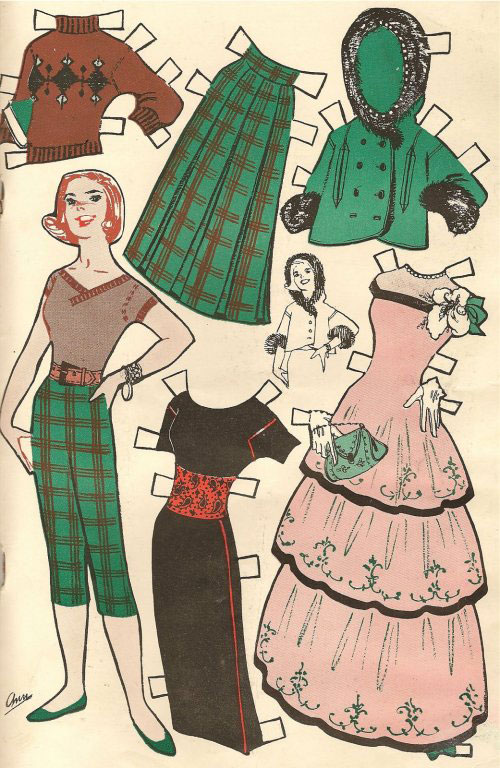 Why have only one paper doll, but two with Twins! It's almost like they are twin Brooke Shields with this stunning wardrobe.  Straight from the pages of Young Miss! (from Etsy seller, Eveyln's Alcove)
I have completely fallen in love with the Swedish paper dolls Kattis Klippdockor from the Swedish magazine Aret Runt that ran for decades in the magazine.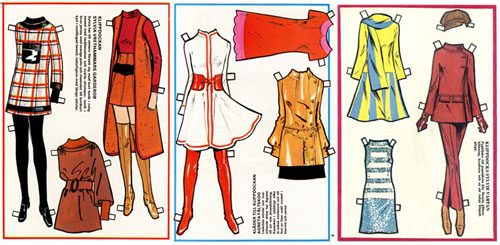 (image via: Sally Jane Vintage)
I wonder if that's where McCall Magazine got the idea to create the wildly popular Betsy McCall paper doll series, which you can download today thanks to several sites like  Teri's Paper Dolls.  Talk about the dream vintage girl wardrobe…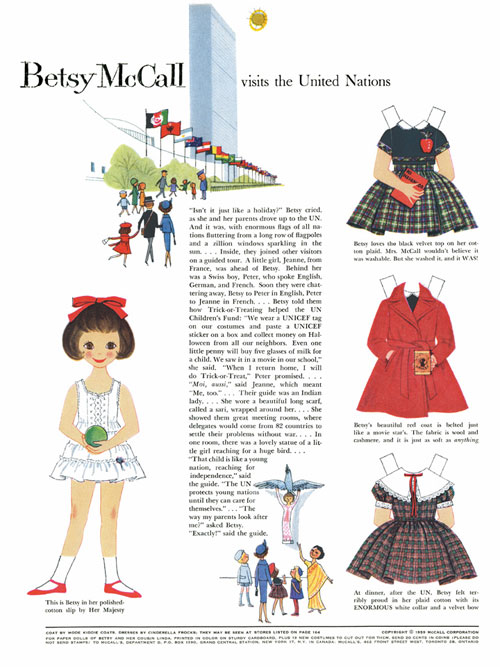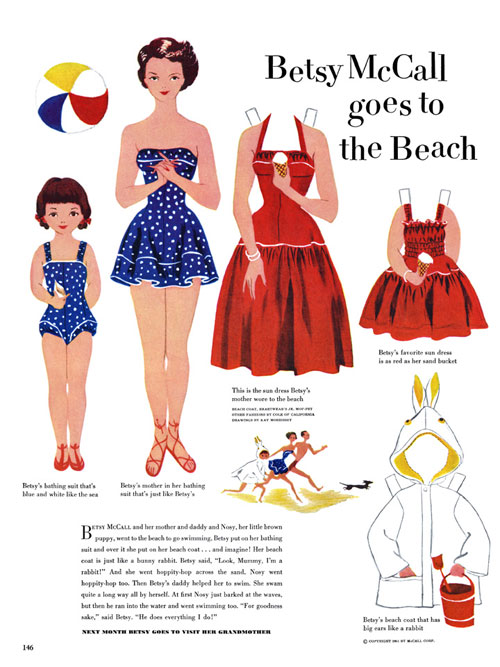 I love the celebrity paper dolls.
TV ones are my favorite like this Jody and Buffy one from Family Affair. Just look at those outfits. I'd kill for that raincoat!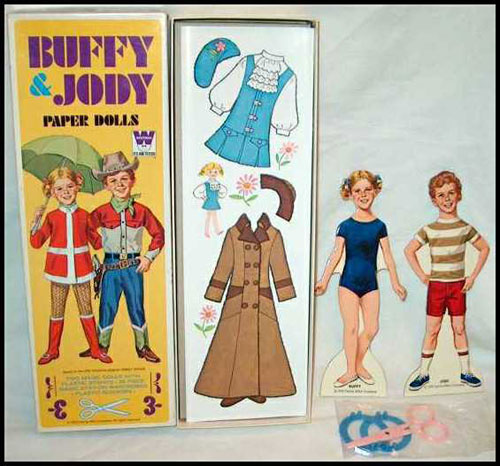 Clearly the marketing folks over at ABC were smart enough to cash in on the awesomeness of Marlo Thomas from That Girl.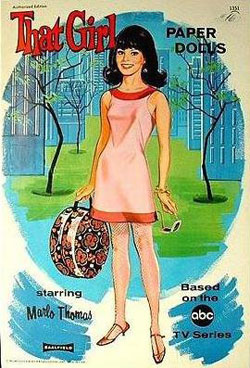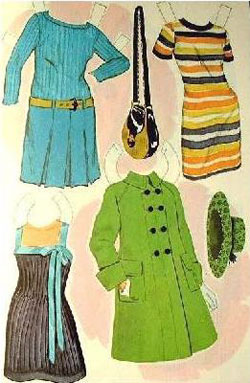 (images via: TV Acres)
Most celebrity paper dolls make sense–like of course Elizabeth Taylor.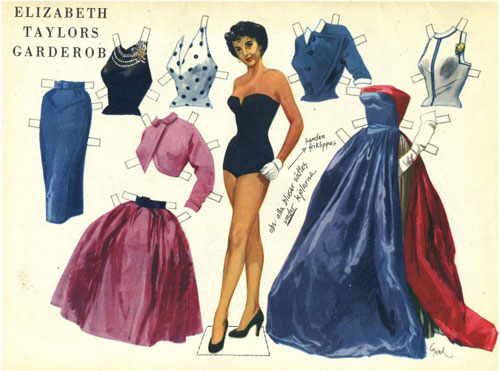 (image: 2008 Paper Doll Convention Archives)
Some are rather head scratchingly bizarre.  Er… Mr. Kotter?  Awkward.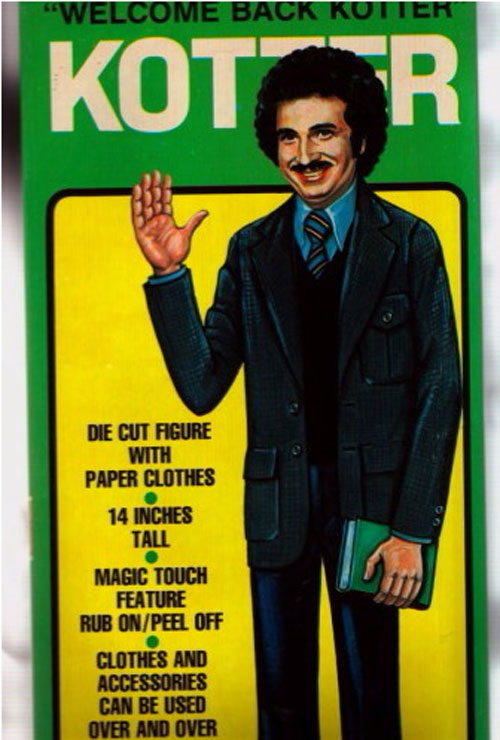 How telling is it that my celebrity paper doll of choice in my childhood was the Gilda Radner one. No lie!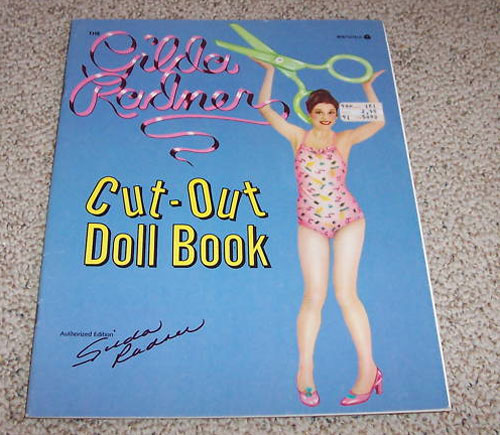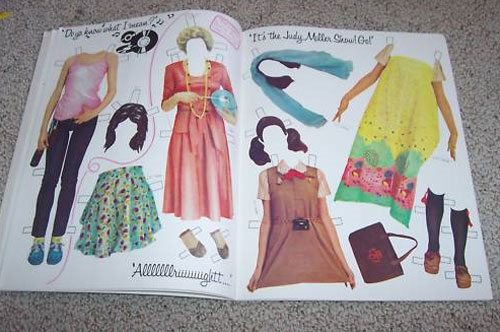 What was your favorite paper doll?