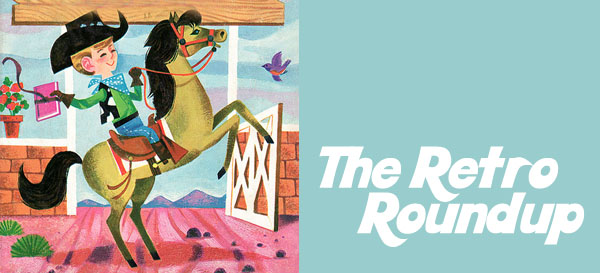 Oh boy, what a gorgeous weekend! I spent a good chunk of it hugging the Peach and taking a class, which I'll share with you all later, but of course there was time to find some serious vintage surfing to find some sweet gems for all of you! Enjoy!
Make your little one the hit of the kiddie pool in these darling little swim trunks! From Etsy seller, Snap It Up Vintage.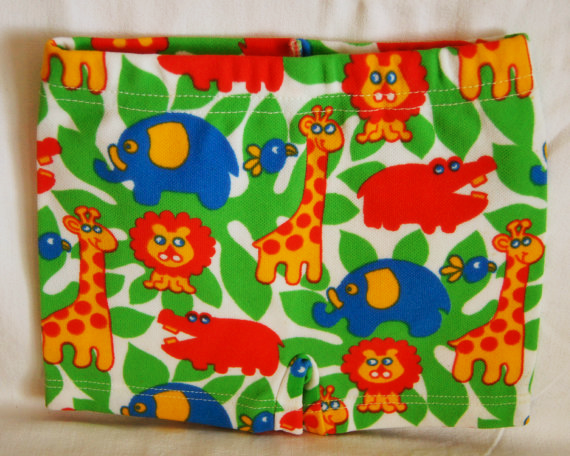 What a sweet little girl in a sweet little dress. From Etsy seller, Willow's Room.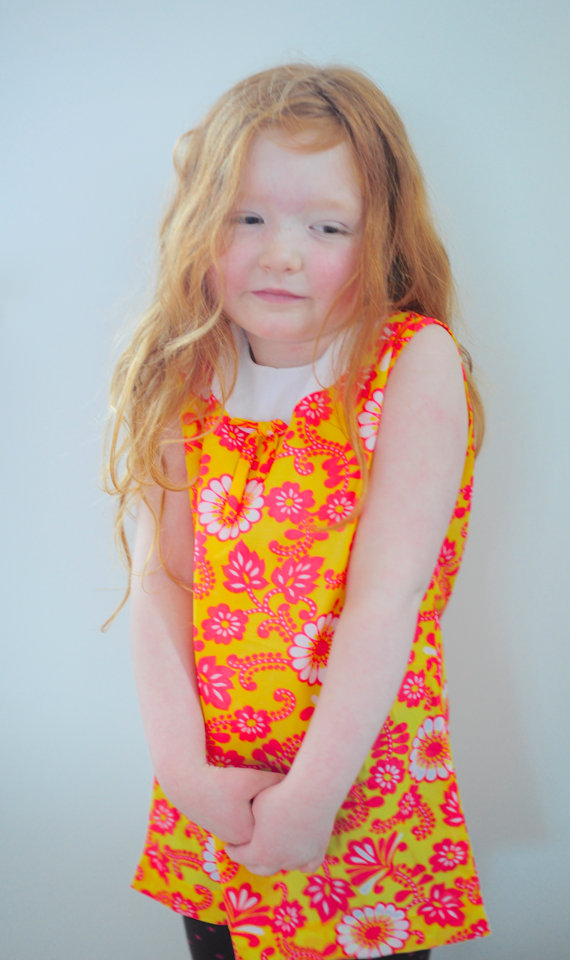 Oh deer!  Is this not the cutest little cardi ever?  Perfect for cooler summer nights. From Etsy seller, Fun Finds Vintage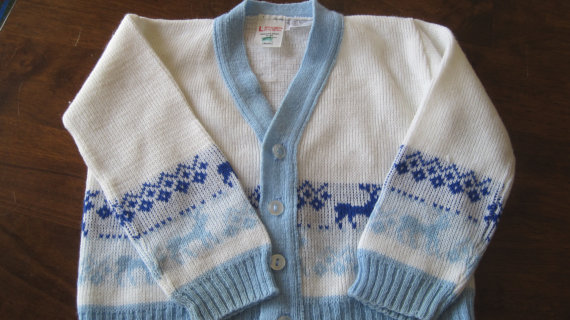 I don't know what I adore more–the shoes or the box! From Etsy seller, Boopsie 53.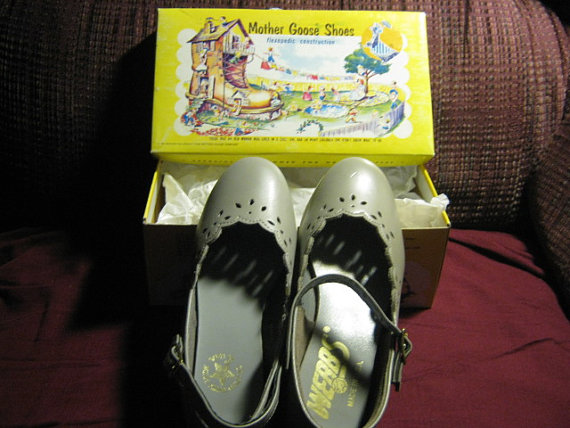 I love this. Just love it! From Etsy seller, The Little Monsters.
Check out this genius of a shirt! Hee hee!!!  From Etsy seller, Oliver's Forest!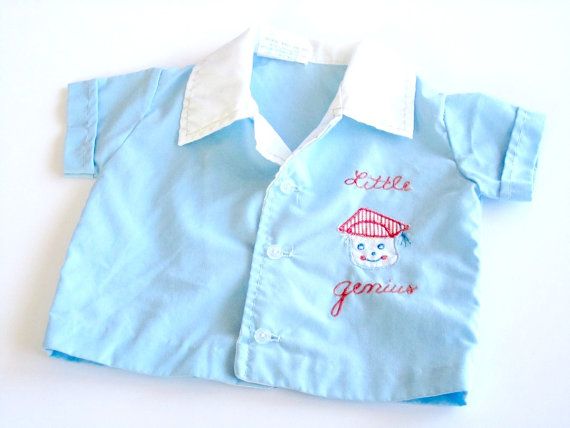 The name alone makes me want this game, but it also sounds like fun too! From Etsy seller, Noodle & Lou.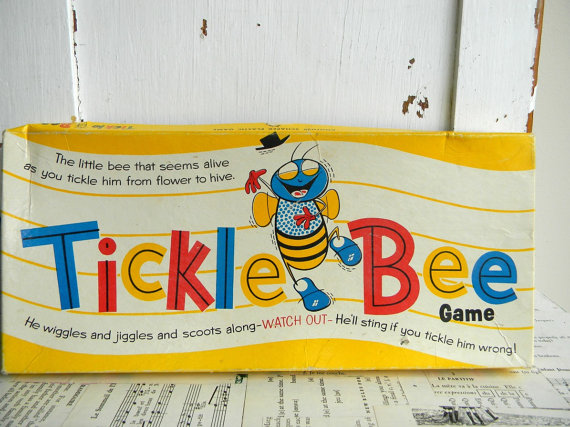 Otherwise known as the deal of the century!  Vintage Judy Blume books are very collectable and this price is great!  Only $8.00 from Etsy seller, Betsy Fern Vintage.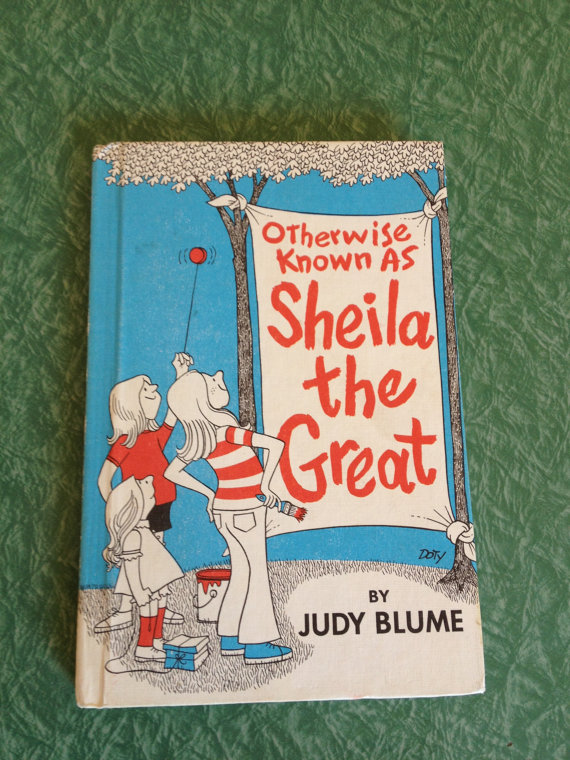 This little combo? Brilliant! From Etsy seller, 1 Sweet Dream Vintage.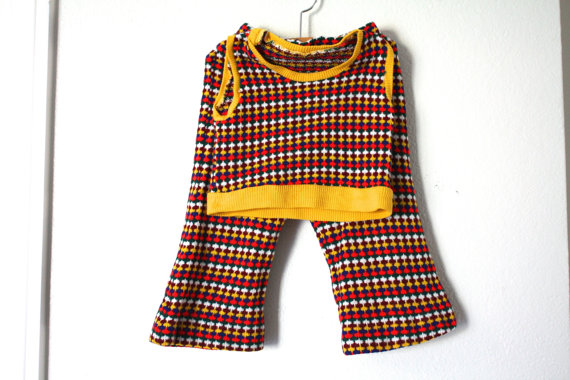 I do love those wonderful vintage Fisher Price houses, but they never seem to come with furniture. That is when such lots of wonderful furniture come in most handy! From Etsy seller, Lynnea Maria Designs.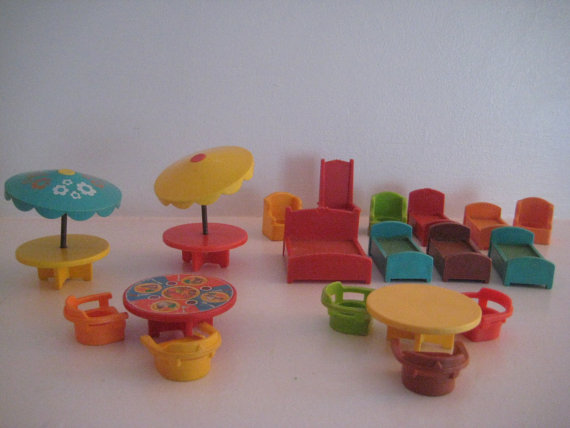 Happy Monday!