I love Target. But I didn't realize they had been around since the sixties! The first store opened its doors on May 1, 1962 in Roseville, Minnesota. These photos are like the Target of my dreams.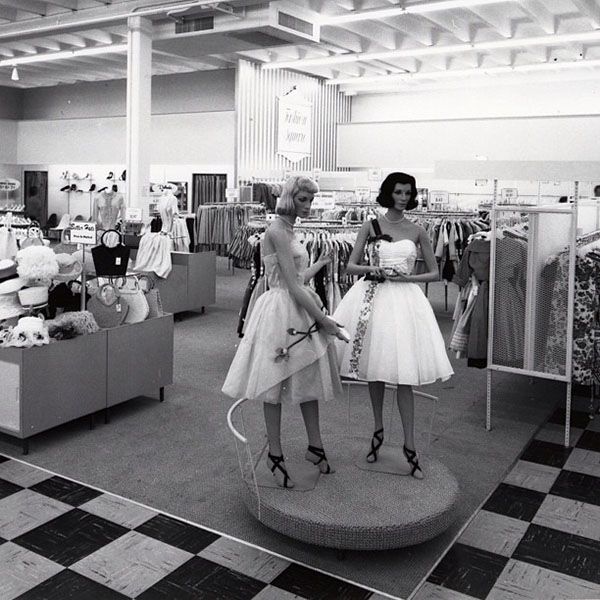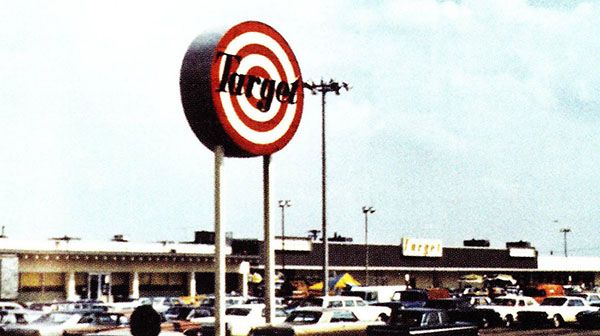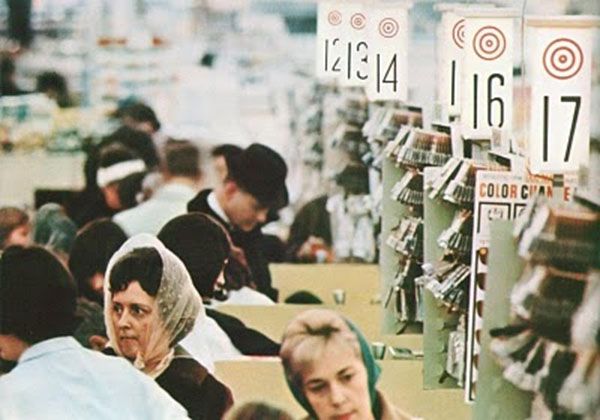 In 1968 they revamped the logo (down there on the right) to be a little more bold and iconic. It's the logo as it stands today. I wish I could track down even more photos….it's pretty fascinating to see, no?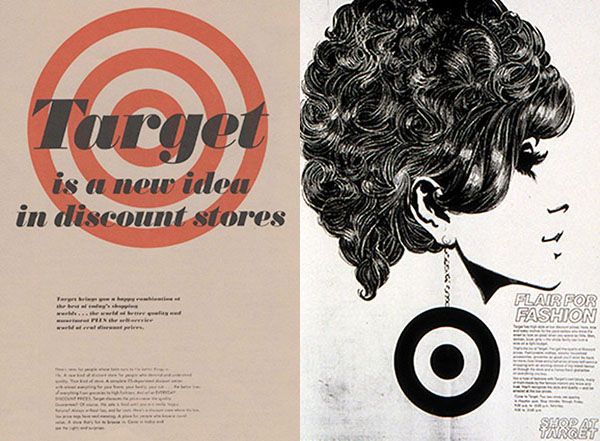 Next up? Track down the story behind this lil beauty!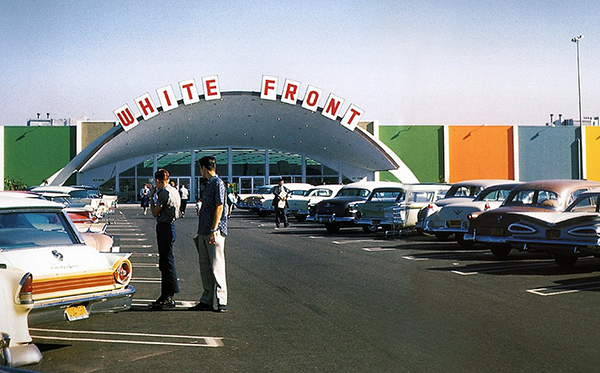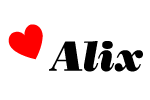 images: here, @targetstyle on instagram and the target archives