Have you heard about Vivian Maier?
My darling friend, Meredith sent me a link last week about this intriguing lady who was from France and worked as a nanny in Chicago in the 50s until her retirement in the 90s.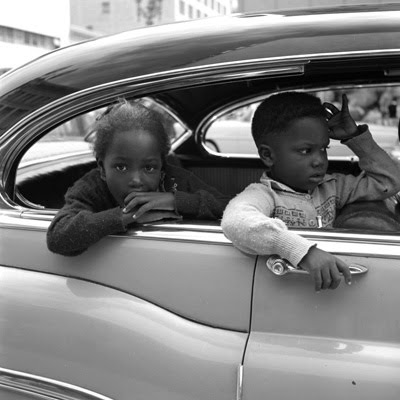 And she loved taking pictures. And the art of photography.
A fellow named John Maloof who worked in real estate, came across a box of negatives at an furniture and antique auction.
But knew there was something special about these negatives. These images.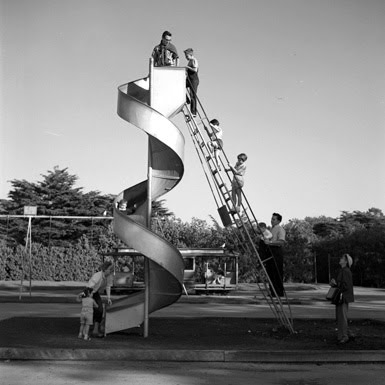 And he started to show them to other people who knew there was something interesting about them as well.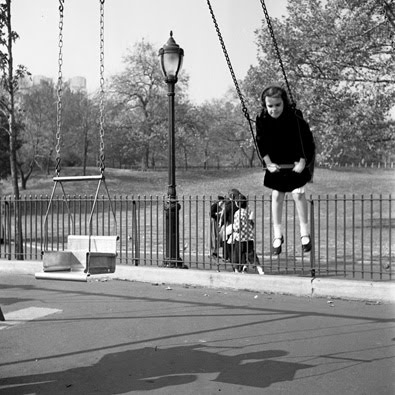 And beautiful.
Somehow he found the name of the person who took all of these photos–Vivian Maier–on a slip of paper tucked in between all of the negatives.
He did an online search only to find her obituary that ran a few days earlier.
But she lives through these photos.
That  short obituary that doesn't sum up all of the 100,000 images she left behind.
And many, oh so many of them of children. Perhaps the children she took care of. Which can't help but make you smile.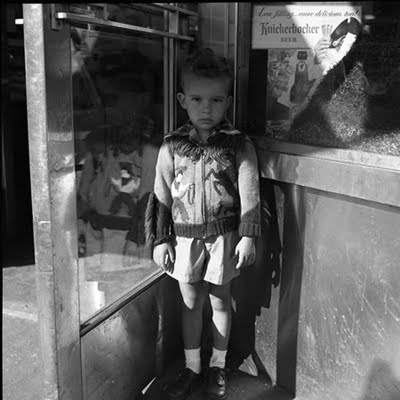 Maloof talked to some of her former wards and one described her as Mary Poppins.
How glorious is that? I think you can see that Mary Poppins kind of love through these pictures, yes?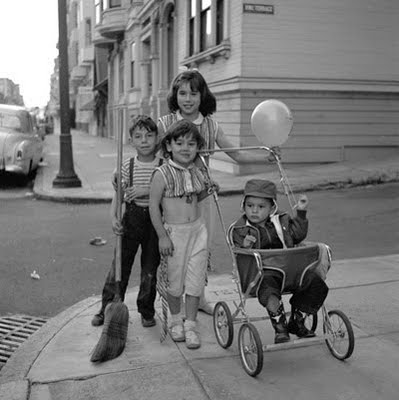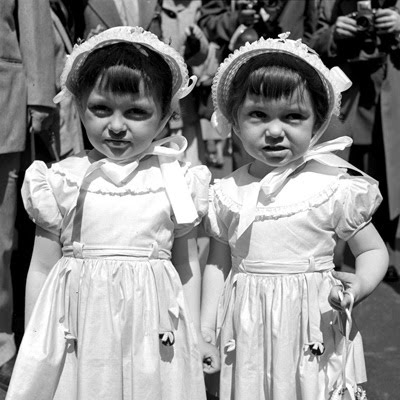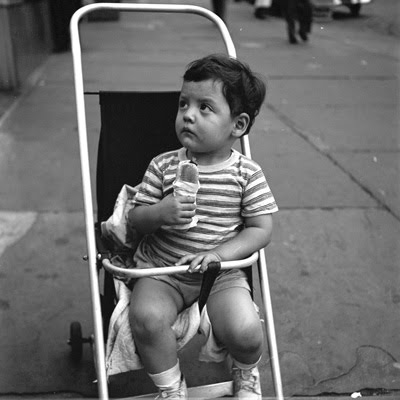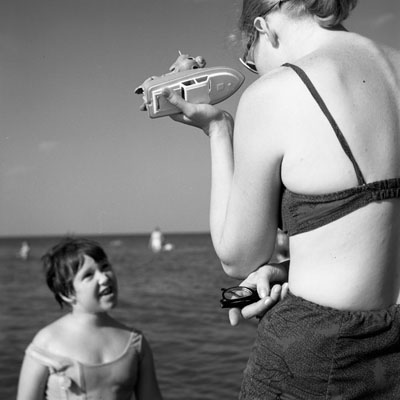 John is helping bring Vivian's world to others through a documentary he's working on right now and a show at Chicago Cultural Center.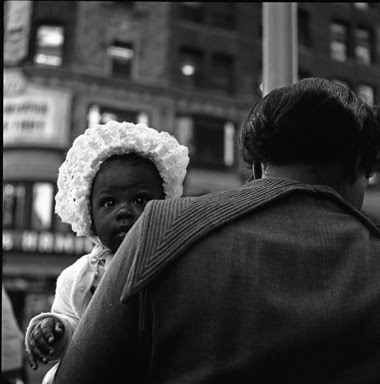 This is my favorite one.  I photos of babies looking over the shoulder of their mama.
For more images, check out John Maloof's blog with updated pictures almost every day.  Gorgeous.
You never know where genius lies.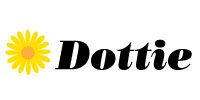 PS: My apologies for the smaller and inconsistent imagery size–but I didn't want to distort the photography.