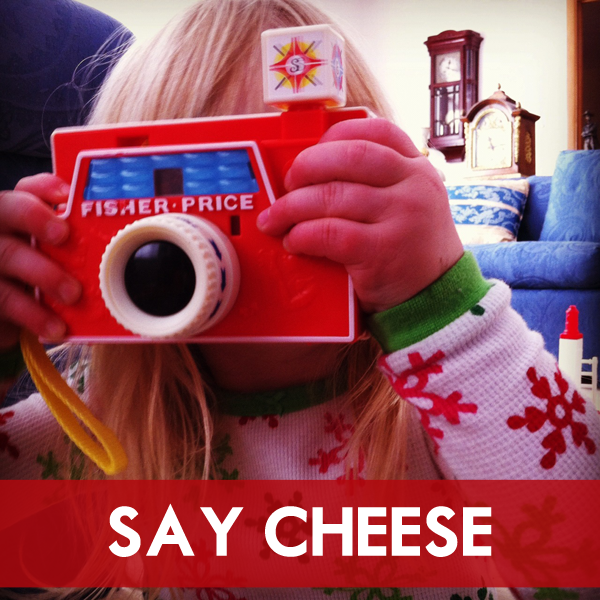 You know we love a good picture here at Camp Kiddo! And that's why we are so excited about partnering with Snapfish on a very special little party we are throwing Sunday.
Are you familiar with Snapfish? I'm sure you are as it's one of the oldest and most trustworthy online photo services out there. We've been using Snapfish for years. Â Alix loves their photo books. And my favorite Snapfish products are the photo mugs I love to send to Jen, the Peach's godmother in London. Jen said her Snapfish mug collection featuring pics of the Peach would be one of the items she would grab if her house was burning. That's how seriously awesome they are! Â My sister-in-law sent me a Snapfish mug ten years ago and I still smile every time I see a picture of my then-two-year-old niece, who is now quite the glamorous teen now.
This party Sunday will be a fun brunch for The Dames du Gateaux, our little retro supper club (you can read more about them here!). The Dames will meet at my house for mimosas and brekkie and a little special something from Snapfish. Tee hee! I can't WAIT to see their faces.  We'll be sharing our fun on Instagram (follow online at MissDottie & galexina) as well as on our @modernkiddo Twitter feed and Facebook page.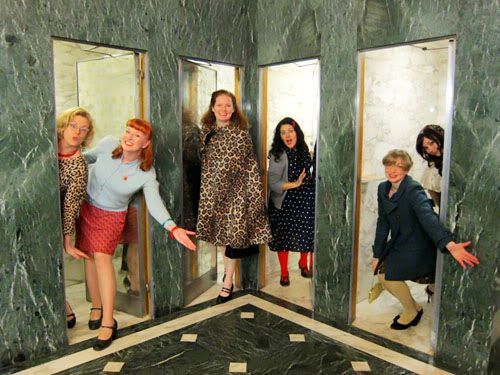 Any guesses what we are giving the ladies? It's not a muuuuuug!
**Disclosure: This post is sponsored. Snapfish provided use with a Snapfish store credit to create the special prezzies. As always, all thoughts and opinions are our own.**