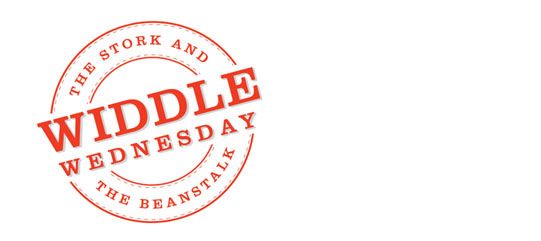 Hello friends, it's Ashley here with our last Widdle Wednesday of the summer. Is it me or did the summer just fly by?? As we giddy up into fall, we're feeling inspired by the wild wild west. Fringe, feathers and dusty brights…. yee haw!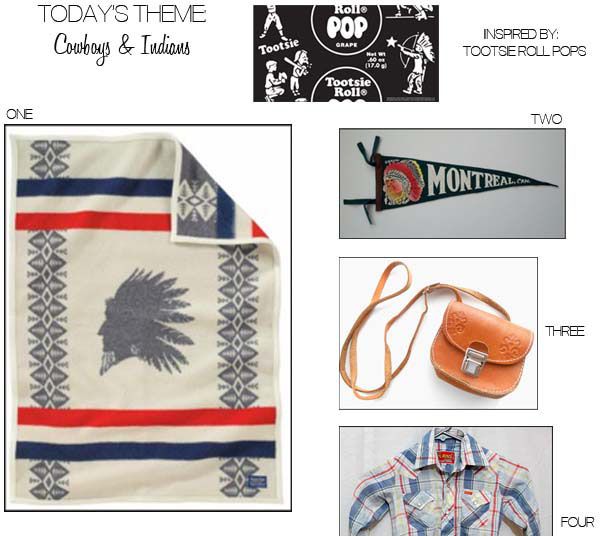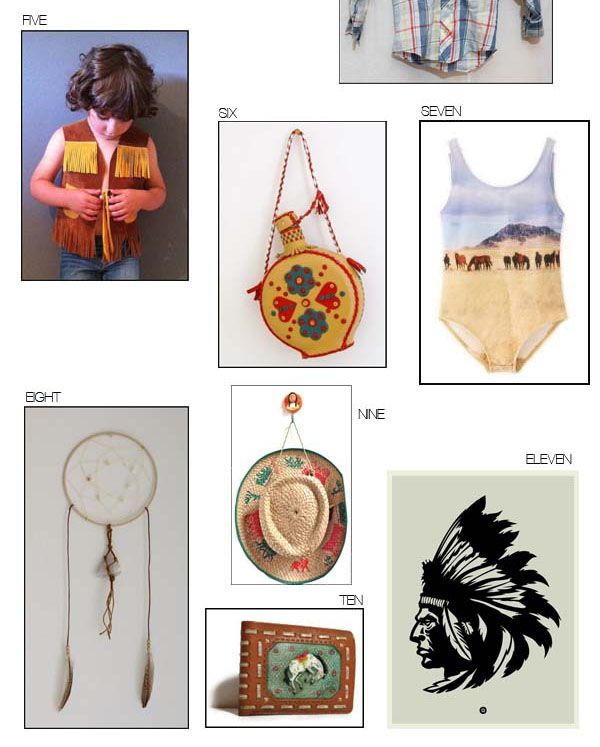 SHOP IT OVER HERE:Â ONE + TWO + THREE + FOUR + FIVE + SIX + SEVEN + EIGHT + NINE + TEN + ELEVEN
Thanks everyone… see you next week!

For more of Ashley's life with her sweet family, visit her over here!