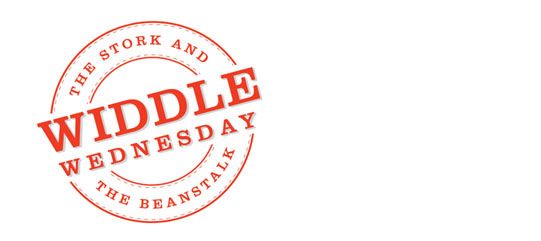 Howdy peeps, it's Ashley here. As the mama to two rad little boys, I'm always on the hunt for cool "guy inspired" thangs. This collection is full of simple, graphic and modern basics. Check it out!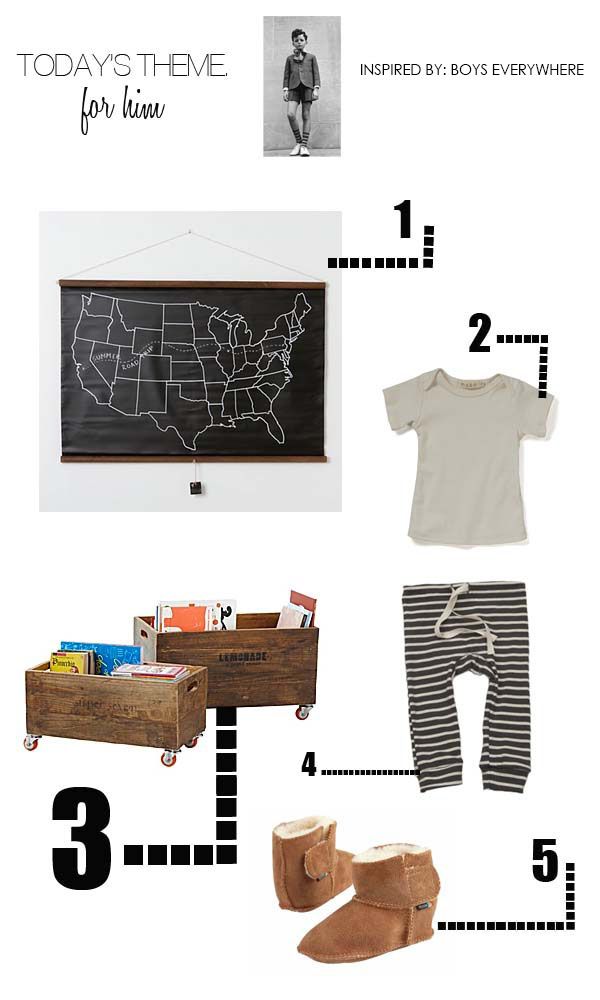 one + two + three + four + five
Thanks everyone… see you again next week!

For more of Ashley's life with her sweet family, visit her over here!