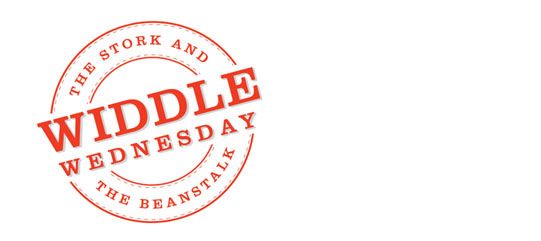 Hey guys, it's Ashley here. Today's picks are graphic, round, rectangular, stackable, wearable….. Check it out!


SHOP IT OVER HERE: one + two + three + four + five + six + seven + eight
Thanks everyone… see you next week!

For more of Ashley's life with her sweet family, visit her over here!