Yes I have Hunger Games Fever. And no, I haven't seen it yet. So that's not what this post is about! It's about Elmo. Last week Dottie wrote about how seeing her Peach giggle when she watched Elmo made her change her stance on the furry red fella. I loved that post!
I've always been a little indifferent to Elmo. Wolfie liked him, but never totally got into him. As for me, I guess I've always been a bit of a Sesame Street purist (aka snob). But then Modern Kiddo readers Tarren, Alisha and Kara all RAVED about the documentary "Being Elmo," (it's about Elmo puppeteer Kevin Clash). So Greg and I watched it this weekend. Oh friends YOU HAVE TO WATCH THIS MOVIE. Add it to your Netflix cue (or better yet, you can stream it instantly!). It's AMAZING and heartwarming and inspiring. And you will end up loving Elmo too!! Seriously, such a cool story.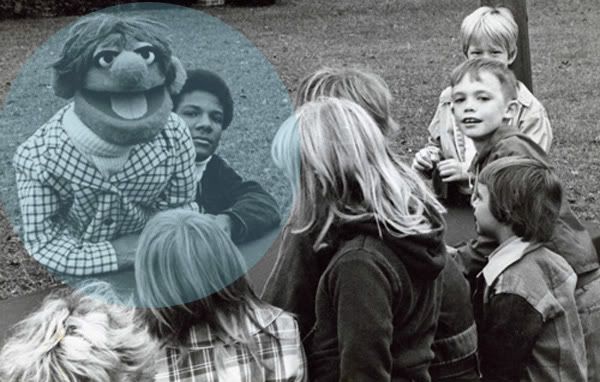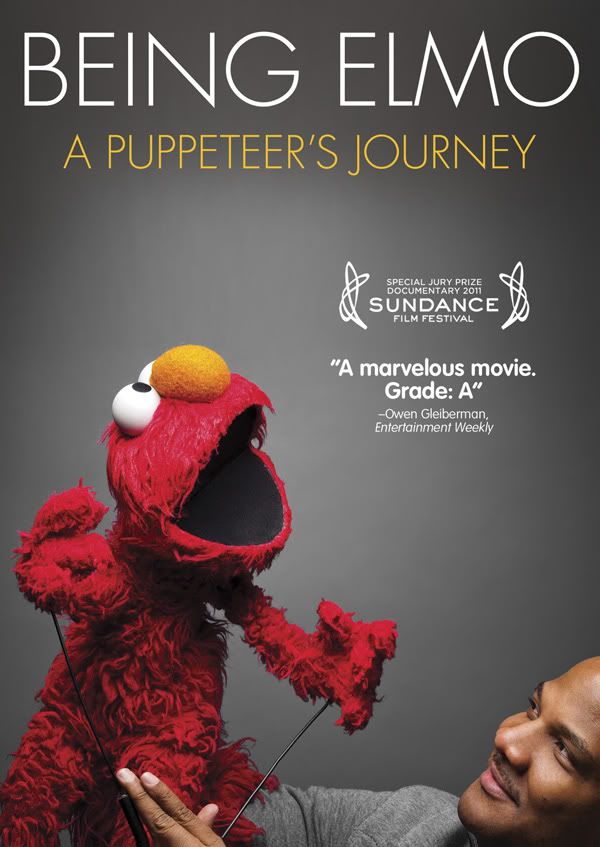 Psst! Here's a lil synopsis of the film:
Being Elmo chronicles the life story of puppeteer Kevin Clash – the multiple award-winning persona behind the furry red monster Elmo of television's Sesame Street. As a teenager growing up in Baltimore in the 1970s, Kevin had very different aspirations from his classmates—he wanted to be a puppeteer. More specifically, he wanted to be part of Jim Henson's team, the creative force responsible for delivering the magic of Sesame Street. With a supportive family behind him, Kevin made his dreams come true. Combining amazing archival footage with material from the present day, filmmaker Constance Marks explores Kevin's story in vivid detail and chronicles the meteoric rise of Jim Henson in the process. This insightful and personal documentary offers up a rare, behind-the-scenes look at Sesame Street and the Jim Henson legacy.
SO GOOD.