I have to say, nothing makes me smile more than seeing colorful, quirky and whimsical art hanging on the walls of a child's room.
When I first started to browse French site L'Affiche Moderne, I was positively drooling at the work! Their fabulous e-gallery showcases a really lovely collection of work from young photographers, graphic designers and illustrators (including the amazingly talented Sarah Jane who was at Alt Summit and is just about the cutest, sweetest thing ever!). The prints are produced in limited edition quantities of 300 editions and come in a variety of options: mounted canvas, framed, no frame etc. Take a gander at some of these lovelies:
Ingela P Arrhenius, Friends in Tree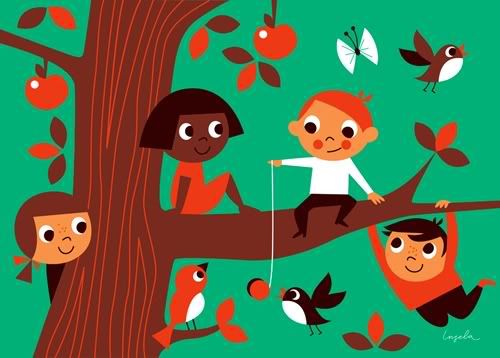 Marion Billet, Transports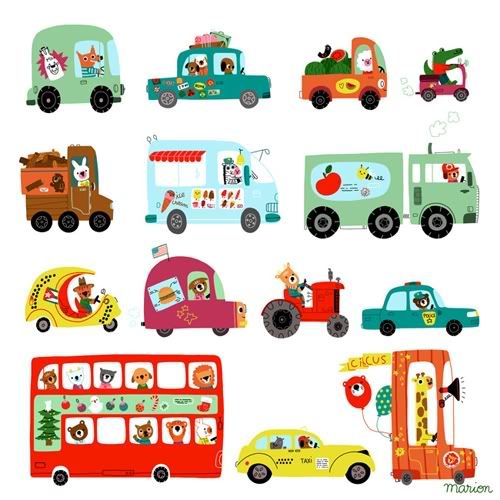 Matilou, Fawn in winter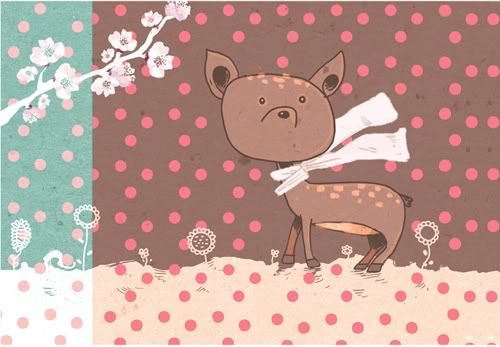 Sarah Jane, Goodnight Friend!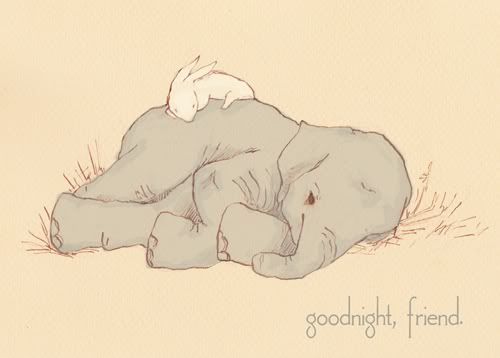 Franck Juery, Marie-Kong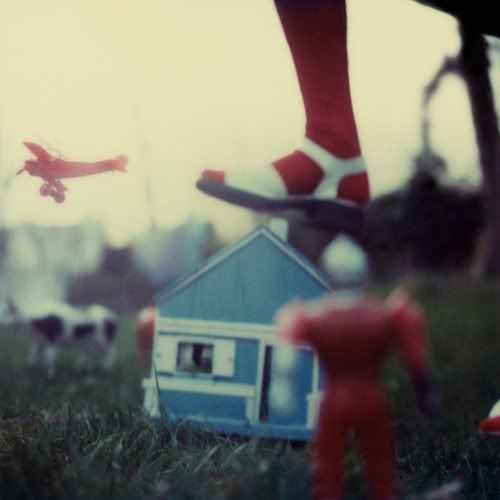 Mathilde Aubier, En face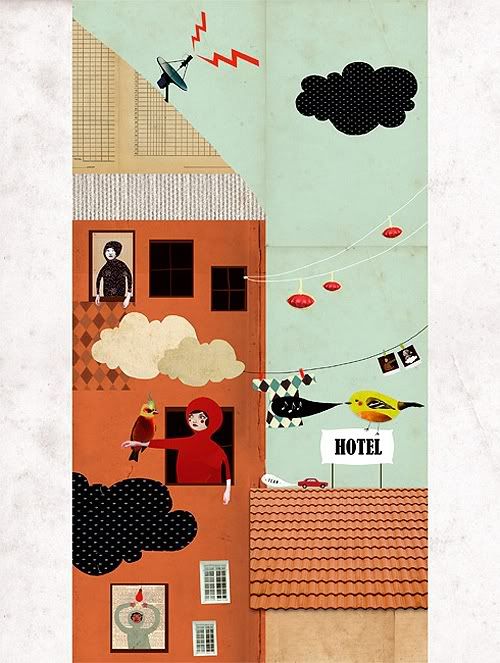 Can you handle the cuteness?? They update their work frequently and it's always fab. Whether you're drawn to the retro-inspired prints, sweetly soothing illustrations or even fanciful photographs, I think you'll definitely find something swell for your kiddo's walls.
Oooh, and get this! From January 26 thru February 11, 2010,  Modern Kiddo readers can save 30% off their entire catalog of limited edition art prints when you use code 01012010.
Whoo hoo, L'Affiche Moderne! Shoot, that's almost enough to make me want to start calling this here lil bloggie Kiddo Moderne. Almost.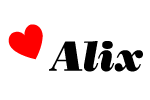 Images: L'Affiche Moderne