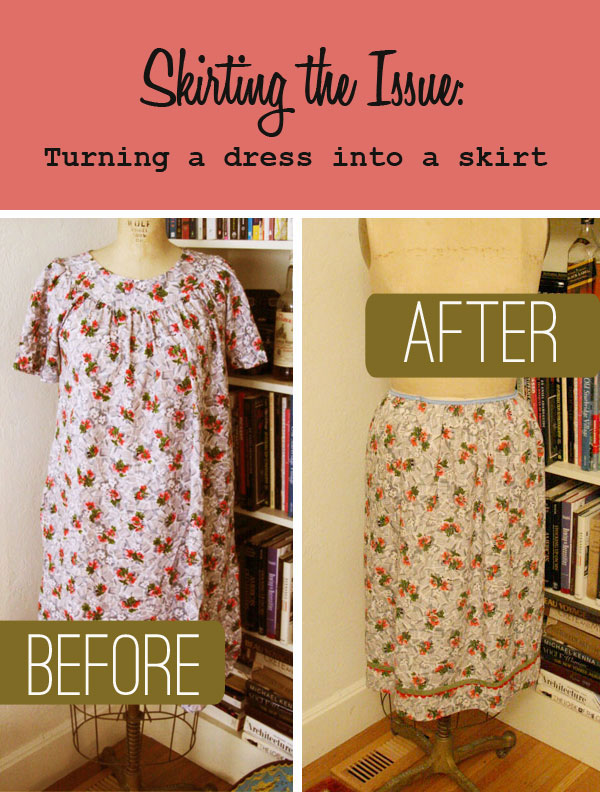 Friends, I love a good deal. But sometimes a good deal doesn't mean a great fit or a style that works for your body.  That's when knowing your way around a sewing machine pays off.
I found two adorable vintage dressies with wonderful patterns (I'm a sucker for a good pattern) for a dollar each over the summer. Both dresses were basic house dresses from the sixties. Along with this fabulous vintage suitcase for FIVE DOLLARS!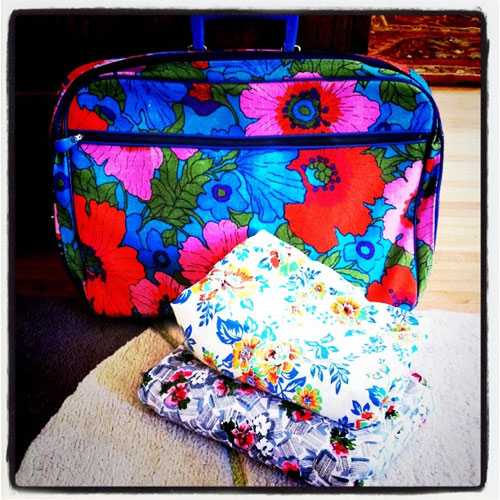 It's a fine vintage dress. The cotton is in great shape and I love love love the pattern.  However, the dress itself is about as unflattering on me as you can get.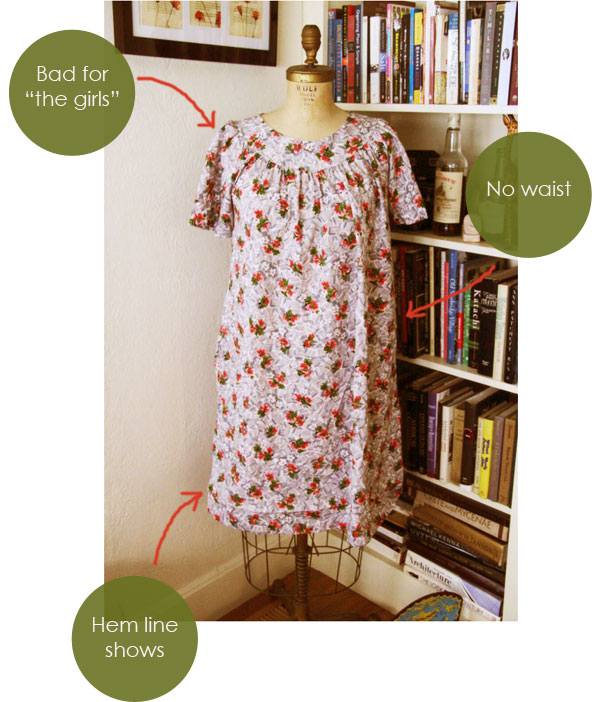 As a girl with more curves than Lombard Street, I can't really get away with these sack dresses. But the tight yoke neck doesn't really work so well of this stiffer cotton and makes my chest look even bigger than normal, which isn't a good idea. And looked quite comical with a belt. So belting wasn't an option. And I had to let the hem down because it was too short for me. And the original hemline was so creased that no amount of pressing was going to remove it.
This was a classic case of "love the pattern, hate the dress" syndrome. But Doctor Dottie from the Slap Dash Hospital for Wayward Sewing Projects (SDHWS) had a cure! A 15 minute cure!  Let's turn that frown upside by turning the dress into a very wearable skirt with one cut!
And it all relies on fold over elastic (FOE).  Have you worked with FOE? It is an amazing wonderful easy peasy solution all sorts of edge finishing/gathering. And can create a simple dress waist in a pinch. Angry Chicken has a great tutorial on how to use it.  And you will use it and love it. Oh, yes…  And what about that bad creased hem issue, Doctor Dottie? Simple, my friends—cover it up with bias tape and ric rac—the hider of all sewing sins!
Here's what to do
Measure from the hip to wear you want the dress to end and mark it and cut across dress there.
Make a quick finished waist using fold over elastic.
Add ricrac/bias tape or ribbon over creased hem.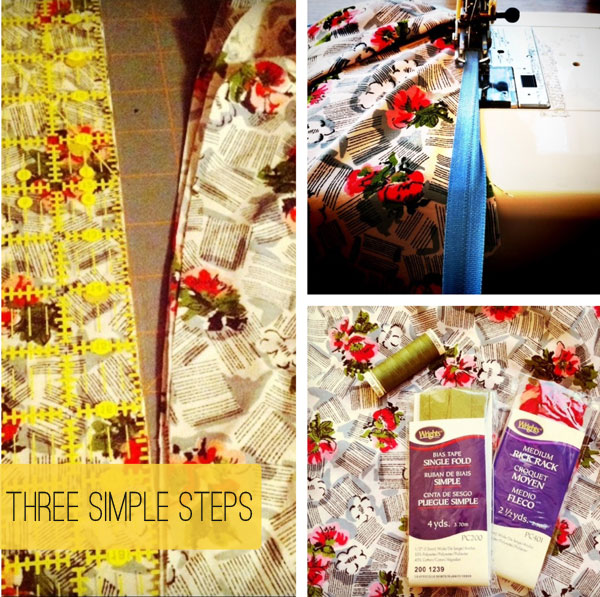 And voila, a sassy skirt in the fabric you adore that is flattering and a great addition to your wardrobe!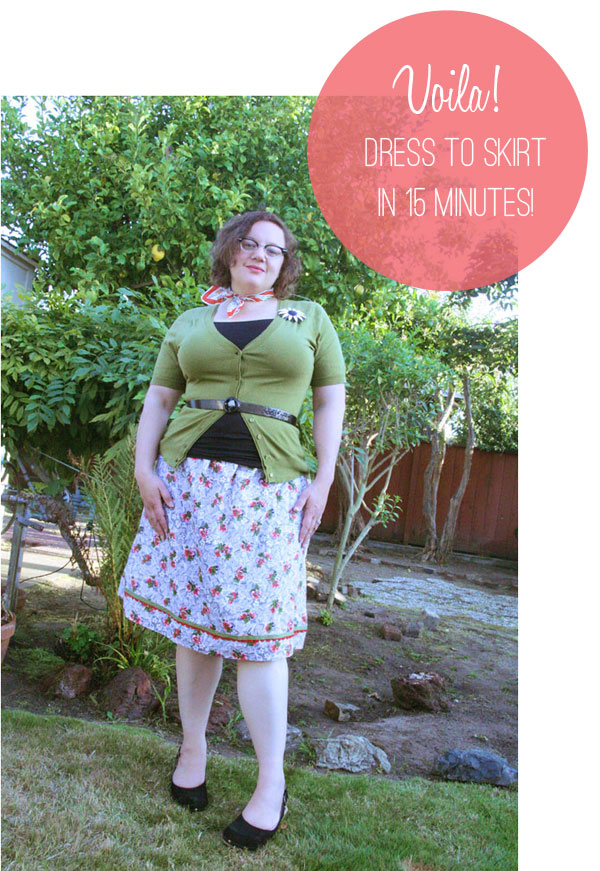 Sorry about not smiling, but I'm smiling on the inside! I'm trying to get the hang of taking piccies of myself. Hats off to Alix who makes it look so darn easy!
I know many people are against cutting vintage and I certainly wouldn't cut a vintage dress from a name brand designer or do anything to important pieces, but you have to remember that clothes are meant to be worn and fit properly and make you feel amazing in them.  Most people aren't off the rack sizes and fortunately that bit of spandex in many fabrics today make up for what would be a tailoring issue in the past.  But there ain't nothing wrong with hemming skirt, pants, dresses to hit you in the most flattering part of your leg and skim over your body properly.
Thoughts? Suggestions?