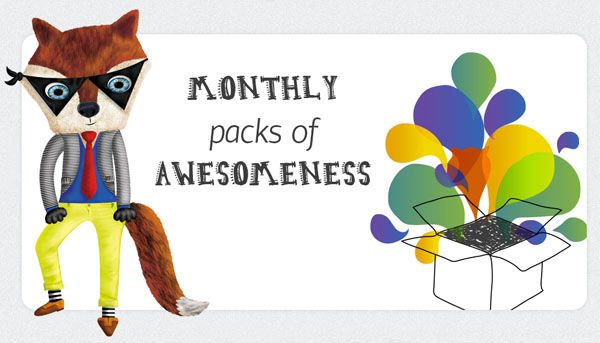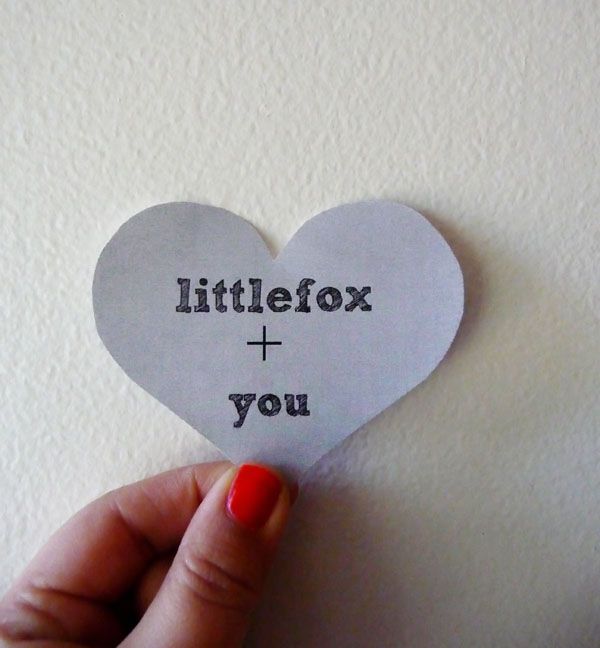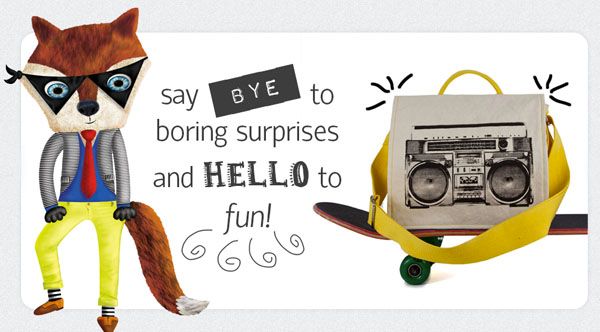 Christine Hernandez and her sister Lauri curate truly special littles boxes of wonder. I was totally charmed when one of their exquisitely adorable  littlefox boxes hit my doorstep!  When you subscribe to littlefox, you get a special "box of awesomeness" each and every month, packed with beautifully designed (and eco-friendly!) items for your kiddos. Take a look!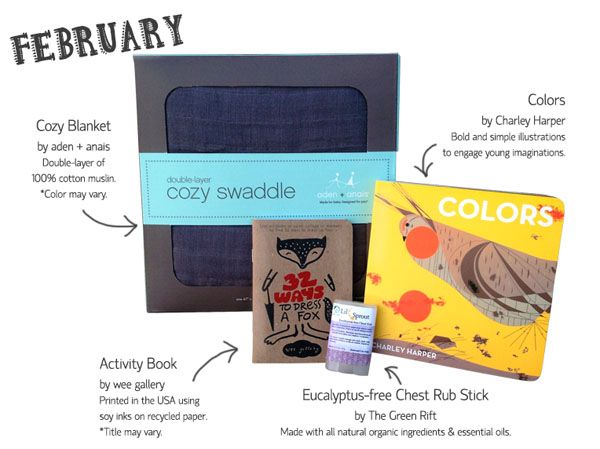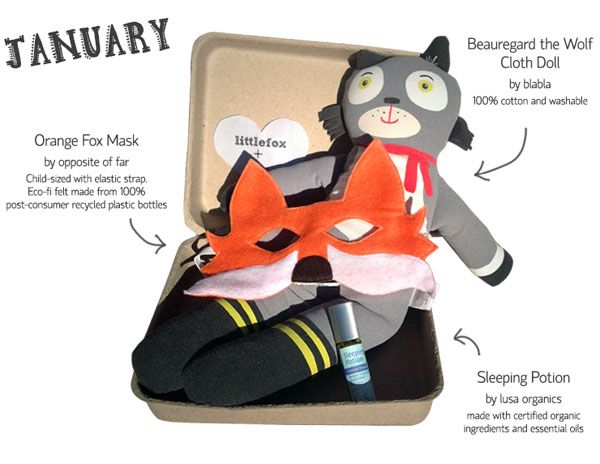 I thought this was such a fun idea, I knew I wanted sit down for a virtual cuppa tea with Los Angeles-based uber mama Christine to ask her about this dynamic duo!
modernkiddo: Hi Christine! It's so great to chat with you. OK, so monthly boxes of goodies. LOVE! How did littlefox come to be ?
littlefox: So glad you like! littlefox came about when my sister Lauri and I realized we had spent way too much time researching and trying hundreds and hundreds of products, only to discover they didn't live up to the hype. We put our heads together and decided we could streamline the path for other moms by gathering all the cool, eco-friendly products we loved for our own kids and offering them on a monthly subscription basis.
modernkiddo:Â Genius! So, you are both mamas. Can I ask how many you have?
littlefox:Â Combined we have six kids ranging in ages from 10 months to 20 years old! l
modernkiddo:Â Six kiddos! Wow. Tell us more!
littlefox: Lauri has Nicole (age 20) and Sam (age 6). I have Rhyan (age 15), Gavin (age 13), Ili (age 3) and Vice (age 10 mos)!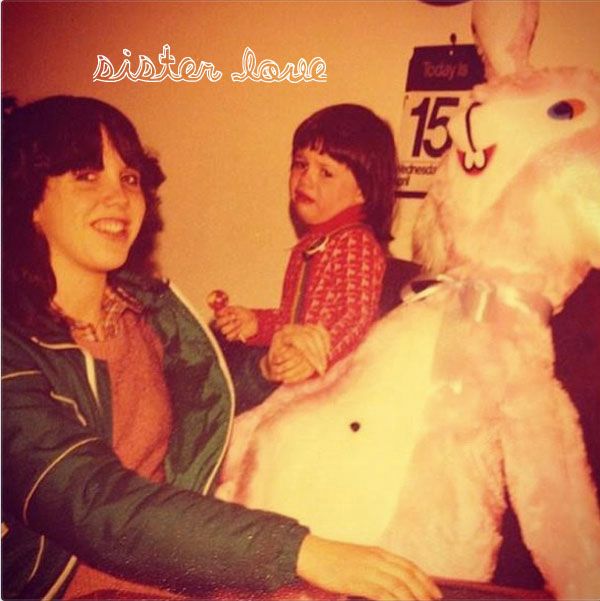 modernkiddo:Â I lsimply adore the title on your business cards, "Buyer of Awesome" so great! How do you decide what to put in each package?
littlefox:Â That's really the fun part! We have a small group of moms that we bounce ideas off of including an official "Meter Reader of Awesome". We're also always keeping our eyes peeled. I like to read style blogs to keep up with new trends. A new favorite is minestyle!
modernkiddo:Â Where do you draw most of your creative inspiration from?
littlefox:Â I'd say most of my inspiration comes from music and cartoons. Every item in the littlefox packs are items i have or want for my own kids.
modernkiddo:Â When you're not taking over the world with your sublimely cool goodie boxes, what do you like to do?
littlefox: Anything that involves dirt or sand—if you add ice cream i'm definitely involved. Gardening is a new hobby. Weekends for me typically involve the beach or park. I'm also a proud zoo member and know that place like the back of my hand!
modernkiddo:Â Any big plans or sneak peeks you can give us for the future of the Packs of Awesomeness!
littlefox: Welllll, there's always something brewing at littlefox.The newest item we are super excited about is the debut of our littlefox baby shower packs—launching hopefully within the next month!
modernkiddo: OK, one last question just for fun! If we were to stop by the littlefox offices, what music would be find on your playlist??
littlefox:
 Hmmm, depends on which office you choose! if you're here with me you're possibly walking into anything from The Specials to Yo Gabba Gabba to Gogol Bordello and everything in between. Right now i have
Lightning Bolt
by Jake Bugg running on repeat through my head.
If you're visting Lauri, my guess would definitely be The Black Keys!
Thank you so much  for your time, Christine!  Friends, you can get your own littlefox monthly subscription for $37.95 (shipping included)
right here
. Each box is worth between $50-70. 
This is a terrific deal and trust me, your little one will be bowled over by the delightful and charming box of awesomeness that will land on your door stop every month.  You can also find littlefox on 
instagram
 and 
facebook.com/findlittlefox
. Happy shopping!