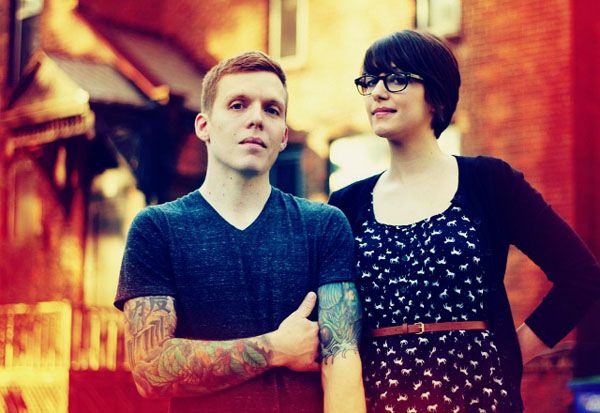 Friends, I'm thrilled to announce we are adding a few fabulous contributors in the coming weeks. First up? John and Lindsay Cheesebrew from Bird & Cleaver who are launching our new food column Tasty Bites. This super cool, talented "dining duo" live in Fort Wayne, Indiana with their two mega cute sons. Their colorful blog is filled with luscious photos and recipes that are sure to leave you salivating. I thought it would be fun to get to know them a little better, so the lovely Lindsay and I had a little virtual coffee date the other day. I know you're gonna love these guys as much as I do!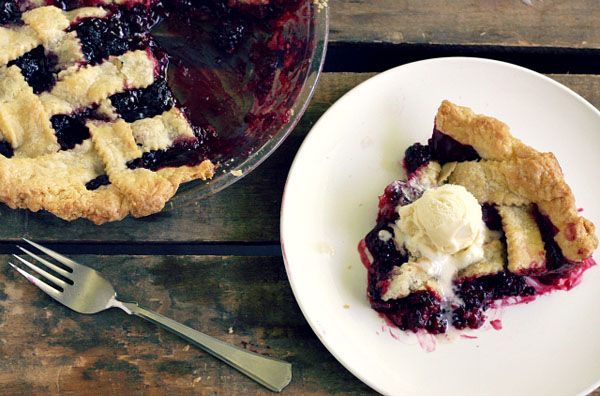 MODERN KIDDO:Â Hey Lindsay! I'm so SOOO excited to have you come on board. A cooking duo! I love it! Was this something you each already loved to do, or did you develop your love of cooking together?
BIRD+CLEAVER: Hey Alix! We're super excited to be here! John and I have always loved cooking. We grew up in the kitchen learning from our grand-mamas—both of whom were strong southern women who had a knack for making something out of nothing. Even from our earliest dates we knew we were going to get along because of how well we worked together in the kitchen. It was obvious that food was going to play a role in our future, and whatever we ended up doing with ourselves once we decided to "grow up". We did a little culinary schoolin', spent plenty of time in various kitchens, and now we run B&C while we make plans for our next venture.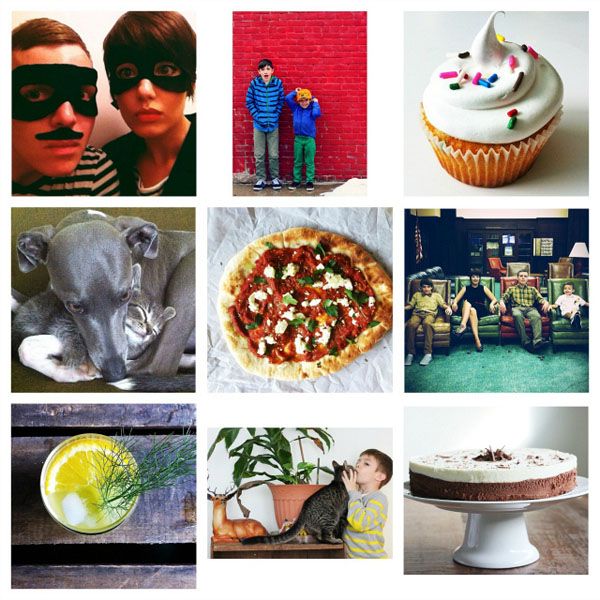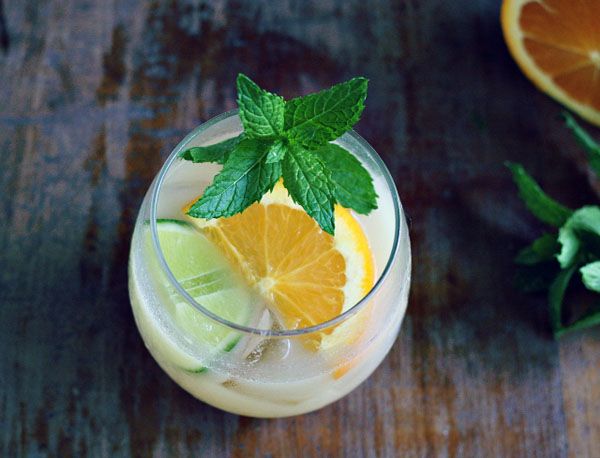 MODERN KIDDO: Can you share with us a little bit about your favorite types of things to cook? Do you guys each have your specialty areas?
BIRD+CLEAVER: We both just really love to cook, so it doesn't much matter what it is. However, we do definitely have some personal favorites. I'd say all baking—pastries, breads, cakes, cookies, etc.— are my territory. Grilled foods, and any meat-centric dishes (charcuterie, sausage making, steaks, etc!) are a John job. We also both really enjoy all kinds of ethnically inspired dishes, most of which usually end up being of the non-meat persuasion. We collaborate all the time.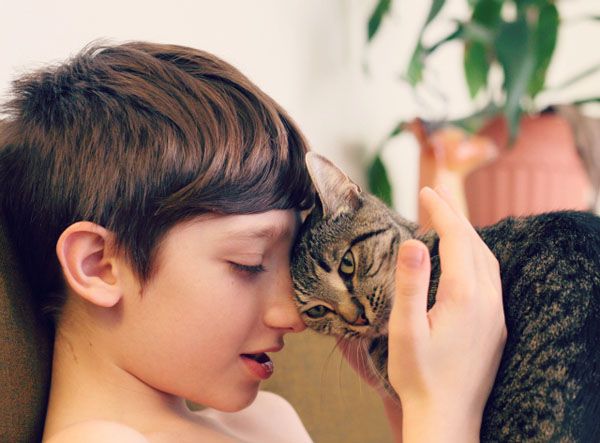 MODERN KIDDO:Â Isn't there an old saying, "the family that cooks together…." haha. So I know you have two awesome boys, Â Gavin (12) and Finn (6). I have to ask, do they love to eat as much as you love to cook?? Or are they picky?
BIRD+CLEAVER: We've been really fortunate in that our boys are pretty adventurous eaters. However, they are still kids, so there are of course a handful of foods that do fall into the "ick" category.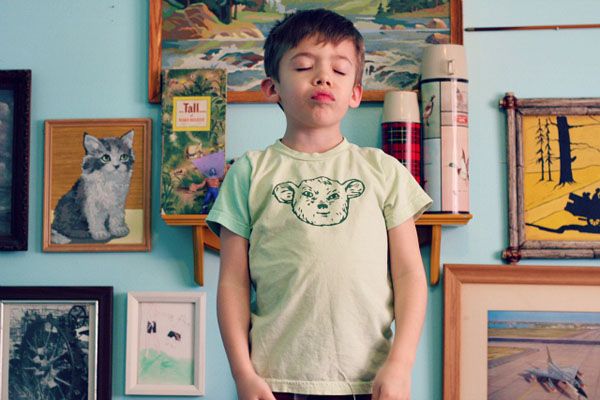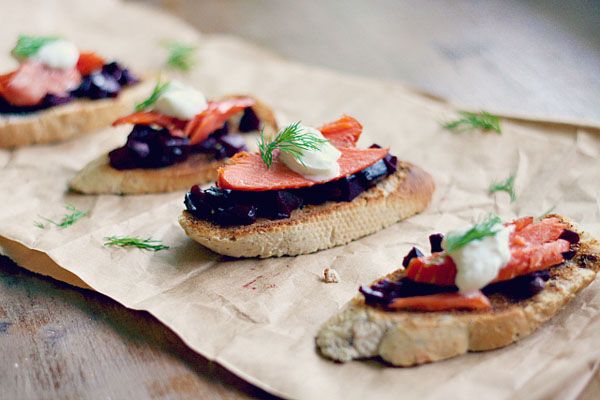 MODERN KIDDO: I have to tell you how much I love your blog. The recipes are divine, but the photos are just SO gorgeous. How long have you guys been blogging? Oh, and what's the story behind the name Bird and Cleaver?
BIRD+CLEAVER:Â Bird and Cleaver is 1 1/2 old now. No big back-story on the name, really. "Bird" has always been my nickname and "Cleaver" is kind of a reference to the opposite. Or, depending on how you look at it, the balance. So, it's just us.
MODERN KIDDO:Â Makes perfect sense to me! I love how it reflects the two of you. So, when you're not taking over the world with your amazing culinary skills, what do you and the boys like to do?
BIRD+CLEAVER: Hmmm. Well, we are a pretty tight little unit. We really just like being together. So most of our free time is spent doing things as a family. We like being outside, camping, hiking, riding bicycles, and diggin' in the dirt (but really, who doesn't!). We have also been known to take the occasional spur of the moment road trip—probably our favorite thing to do! These trips could be to anywhere: a random flea market, a state park, or totally different state. When we're together, we're happy.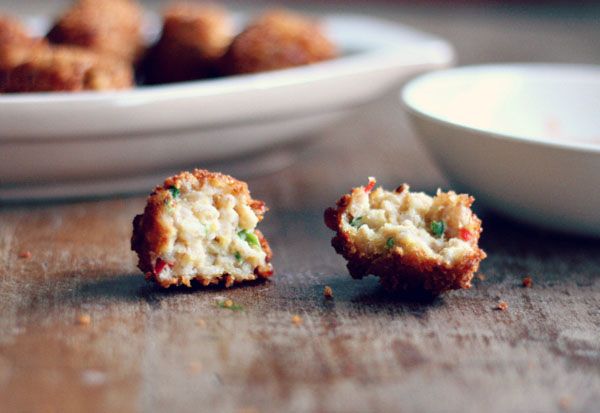 MODERN KIDDO:Â Aw I LOVE that answer. We're the same. I mean, of course it's nice to get a little alone time, but we really just love hanging out as a family too. OK lady, one last question, just for fun. If we were to stop by the Bird and Cleaver offices, what music would we find on your playlist??
BIRD+CLEAVER:Â Hmmm, well hat would certainly depend on whose shift it is! If Mom is flying solo, you would likely hear Twin Shadow or the sweet sounds of Belle and Sebastian at a moderate volume. However, if Dad is manning the stove, there would likely be some sort of difficult to pronounce black metal playing at deafening volumes (or possibly Sabbath, even louder). If it's the pair of us, we can usually agree on some sort of Jazz/Samba LP. So yeah, we like our music diverse!
MODERN KIDDO:Â Hahaha, awesome! I love Belle and Sebastian and Paranoid/Black Sabbath was my old "go to" karaoke song (and what I sang when Greg and I first met) so I think we're going to get along fabulously!!! Now, if only I could convince you two to fly out here to San Francisco and cook me up some of these amazingly TASTY BITES! Hey, you see what I did there? That's called "bringing it back around"……Lindsay thank you SO much for taking a little time to chat with me!
BIRD+CLEAVER:Â You're welcome Alix! John and I can't wait to share some of our favorite bites with your readers.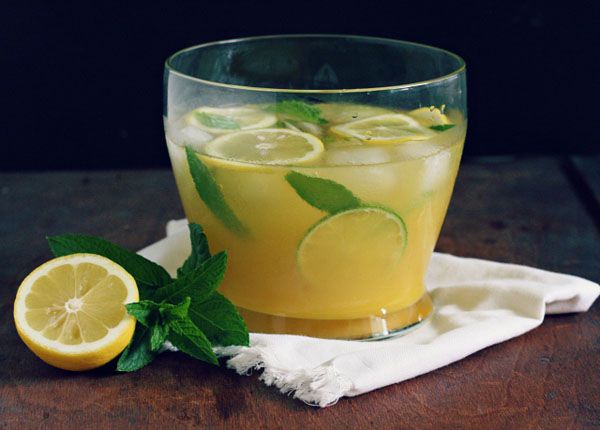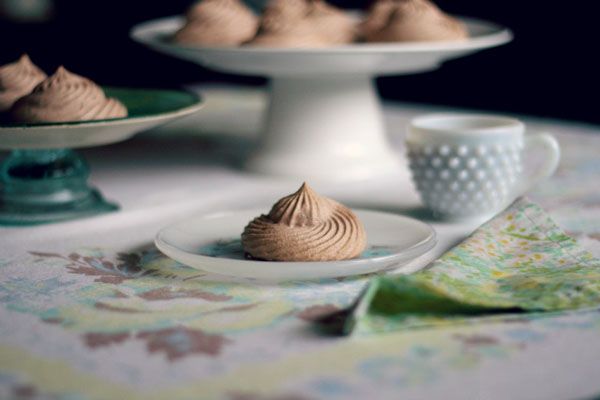 Is it just me or are you suddenly hungry too?? Friends, stay tuned for the first Tasty Bites column from Lindsay and John next Tuesday! Until then, be sure to follow @birdandclever on Instagram for a sneak peek into their world.