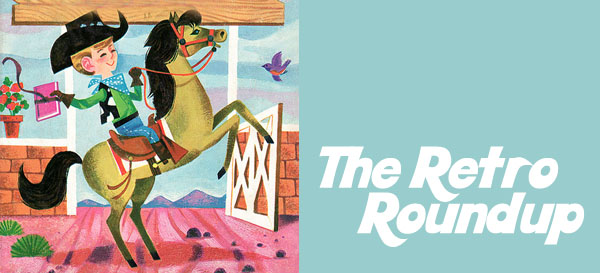 The temperatures are starting to soar around here and we are ready Freddy for SUMMER!!! Sweet Dottie is still with her family, so I'm taking up the Round Up reins again. I've found some cute goodies for you as I was e-thriftin' around the web. Let's jump right in!
I am loving this fun Flipper the Dolphin puzzle. It'd be so cute framed on the wall! From cute seller SugarlilyVintage.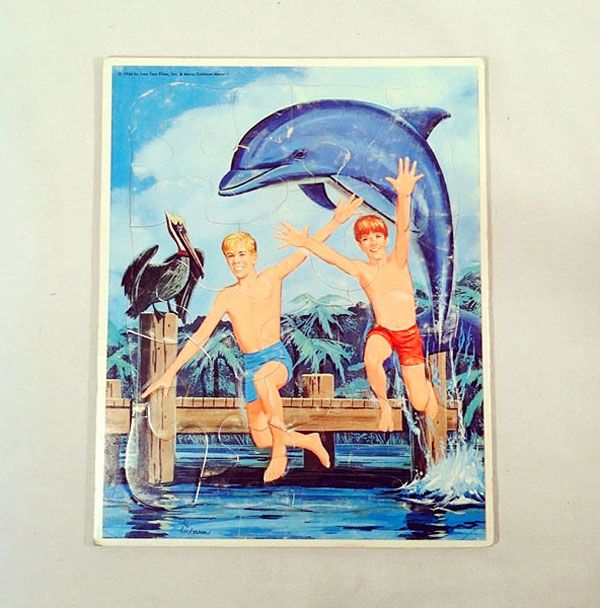 I love Dream Pets! And while I don't think these jolly little animals are proper Dream Pets, they ARE totally adorable. From the cool cats at VintageTab.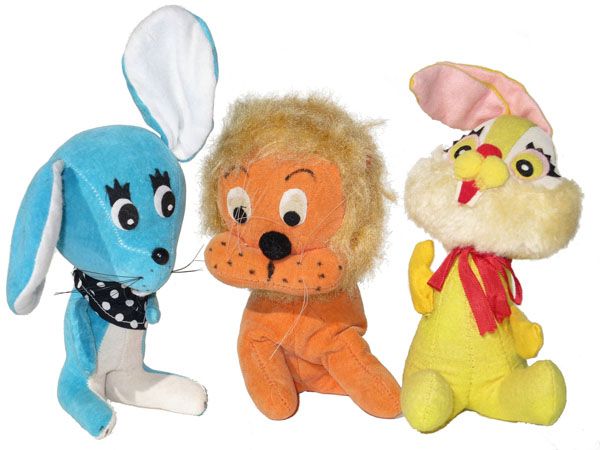 This 60s tin toy plate is just the cutest thing! You should see all the fun vintage tin cups and toys over at OldeTymeNotions. Amazing!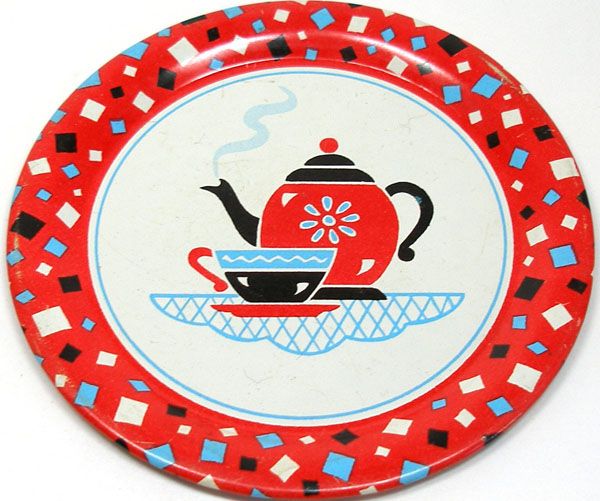 This little vintage sailor boy top is crackerjack! From super cool shop, MovieStarMoon.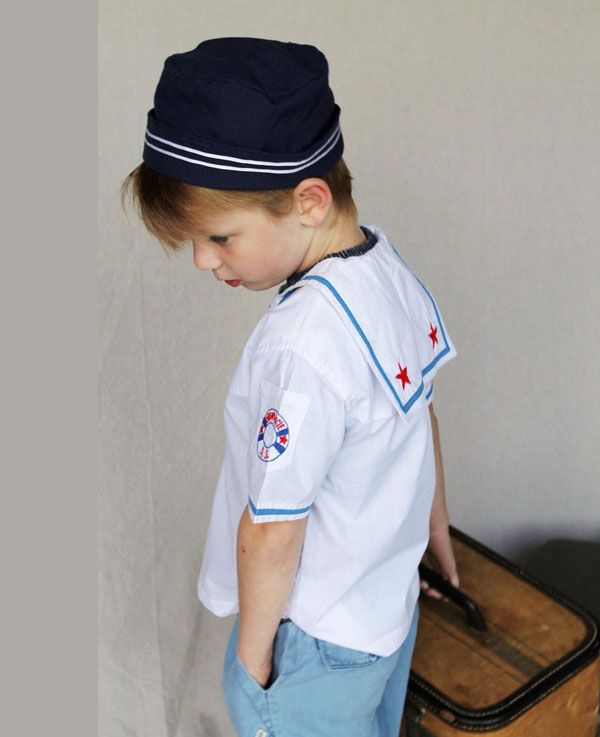 I'm so smitten with this gingham western style top—that embroidered back?? Love it! Would be perfect on a boy or a girl. From cool vintage shop jdbok.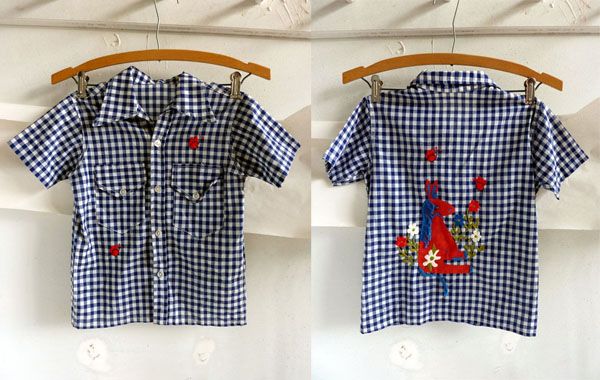 I'm not sure what's cuter, this little red vintage jacket, or the sweet little model wearing it! Another one that would be perfect on a boy OR a girl! From one of my new fave shops, MovieStarMoon.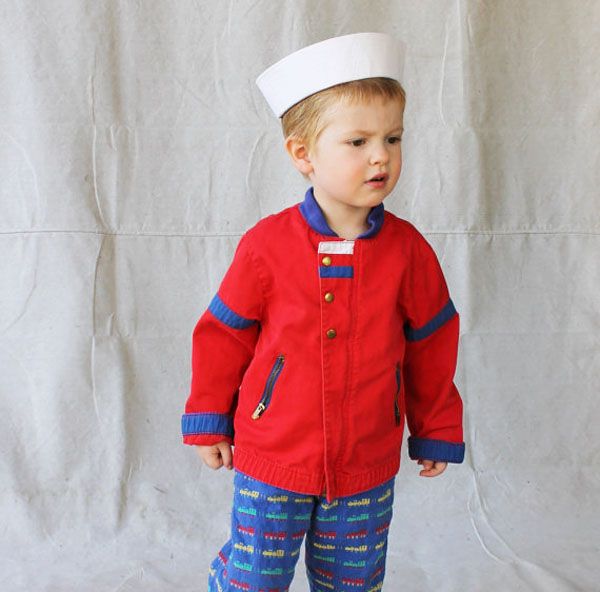 This spunky 70s take on a sailor top is RAD!  diaphanousvintage girls sailor top
http://www.etsy.com/listing/110263447/vintage-1980s-tunic-sleeveless-nautical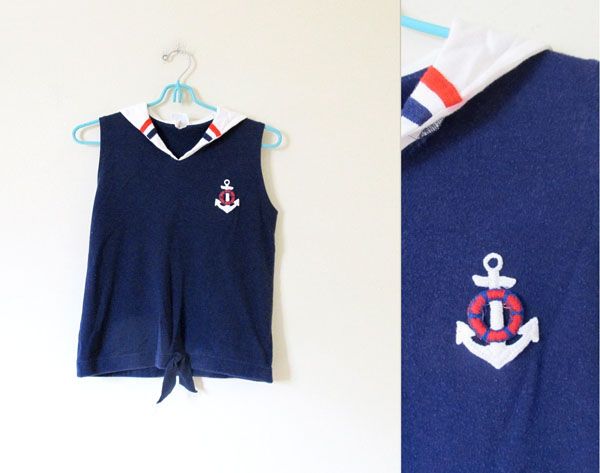 If I had a little girl, I'd love to get something like this green floral tunic for her. HOW adorable! Has a Scandi/German dirndl quality, but would look so cool with little jeans or leggings. From fun vintage shop, vintanthromodernkids.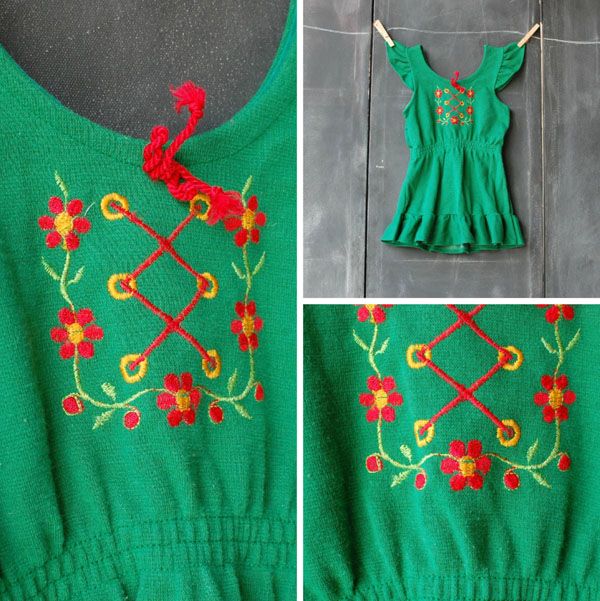 This little Playskool gal is perfect for story time! She's a cuddley rag doll but she's also a Little Red Riding Hood Story Book doll. From the lovelies at TheOrangeCollective (who are having a 50% off sale!).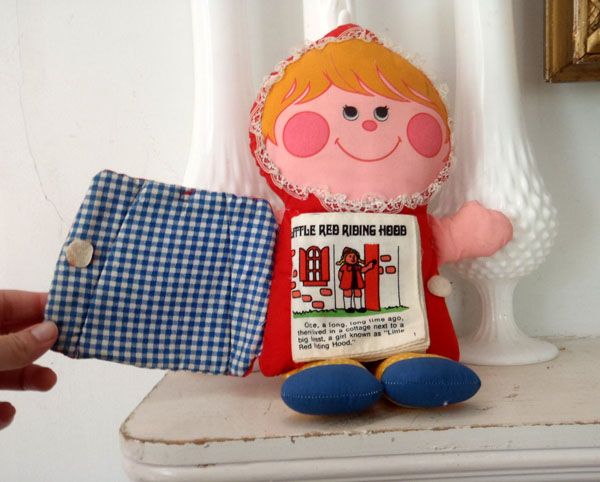 HAPPY MONDAY friends! How much longer are your kids in school for?? We have another two weeks!